Year: 2020
Surface: 5721,42m²
Location: Icaraí de Amontada, Ceará
The inspiration for the Samaña Hotel came from undulations and corals.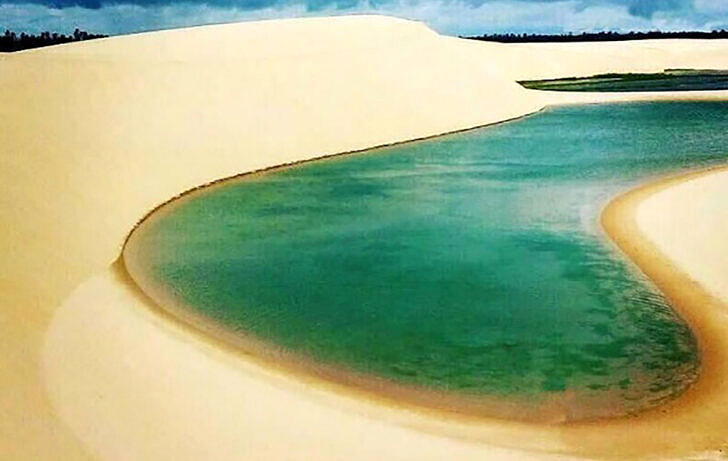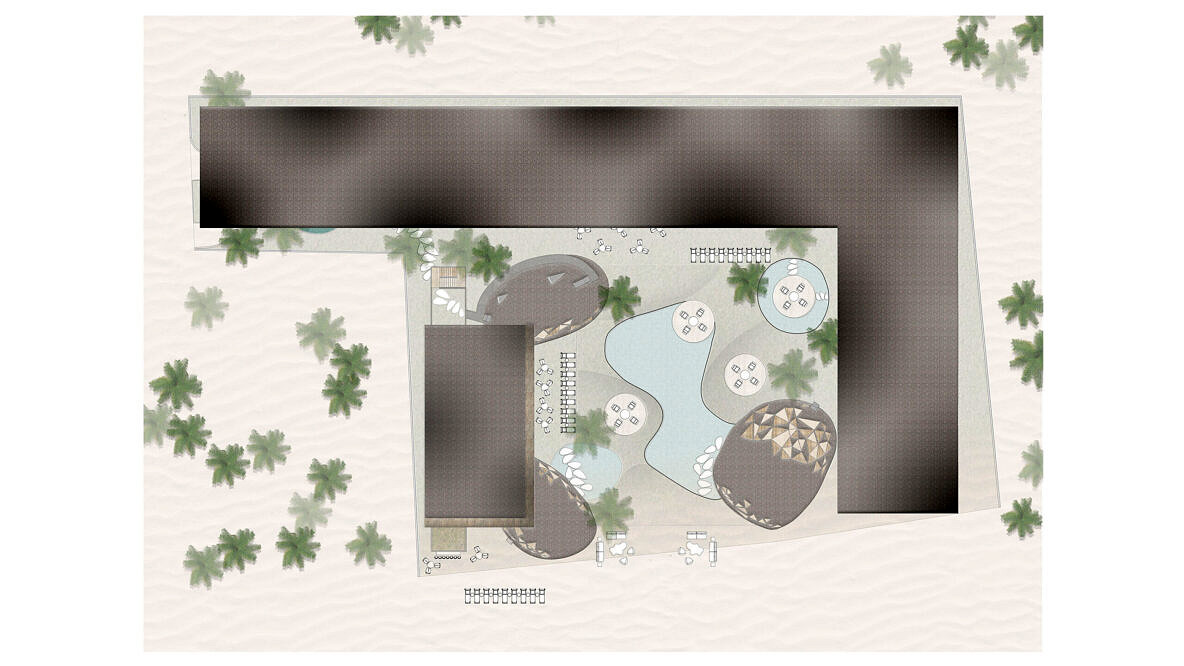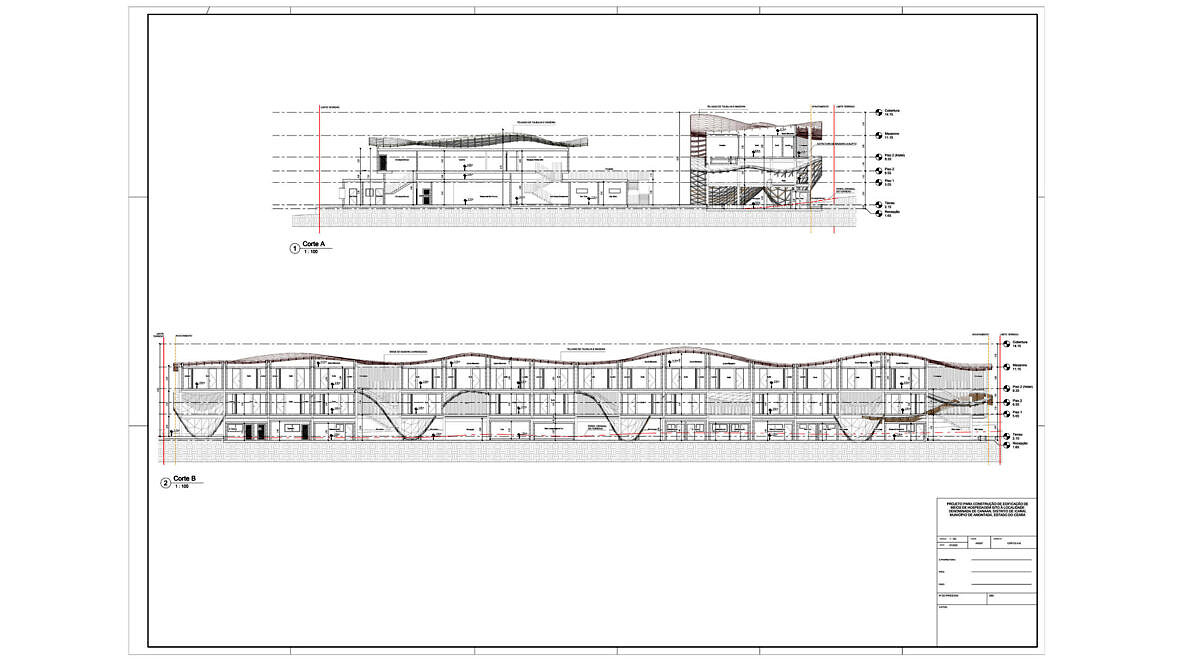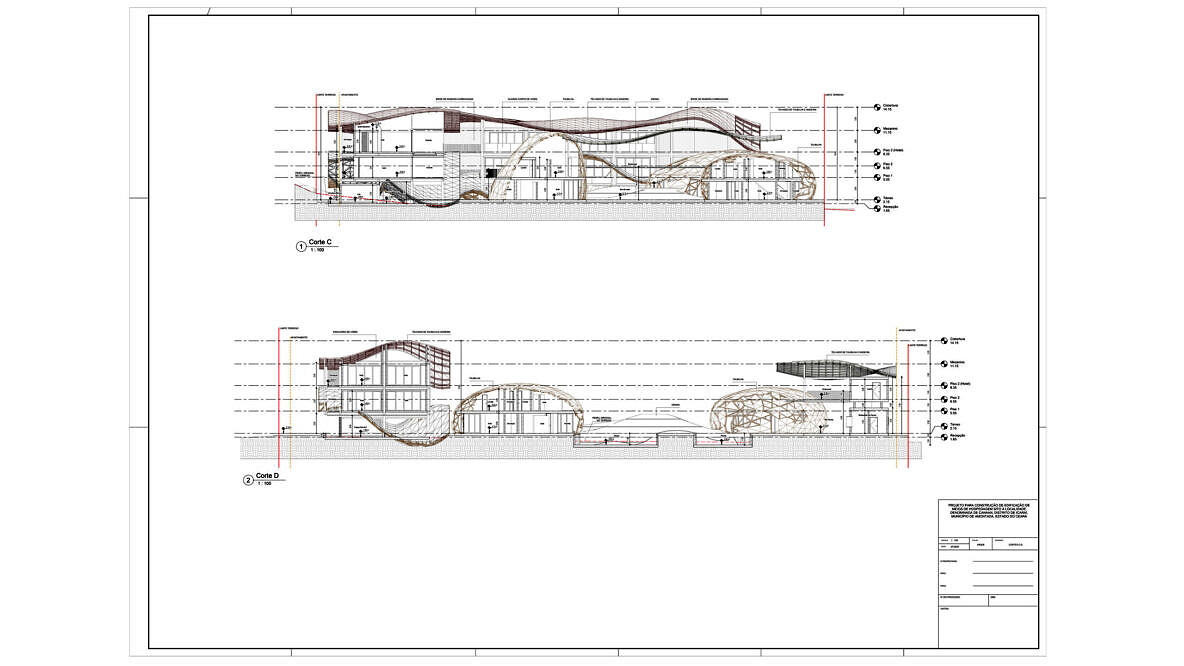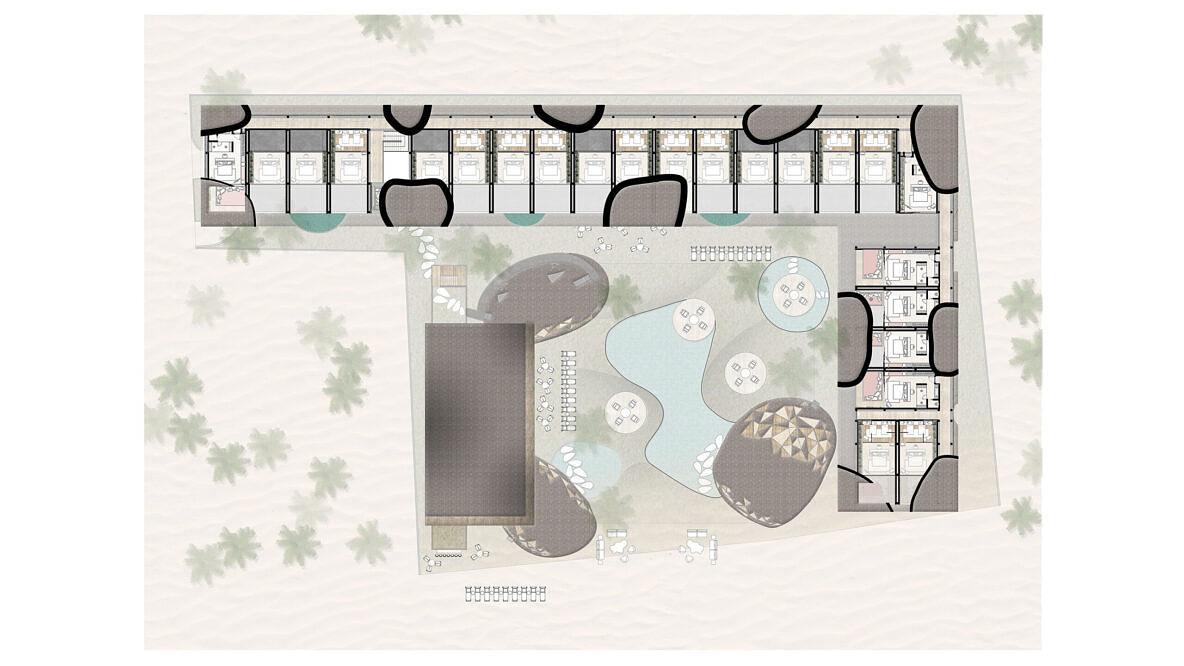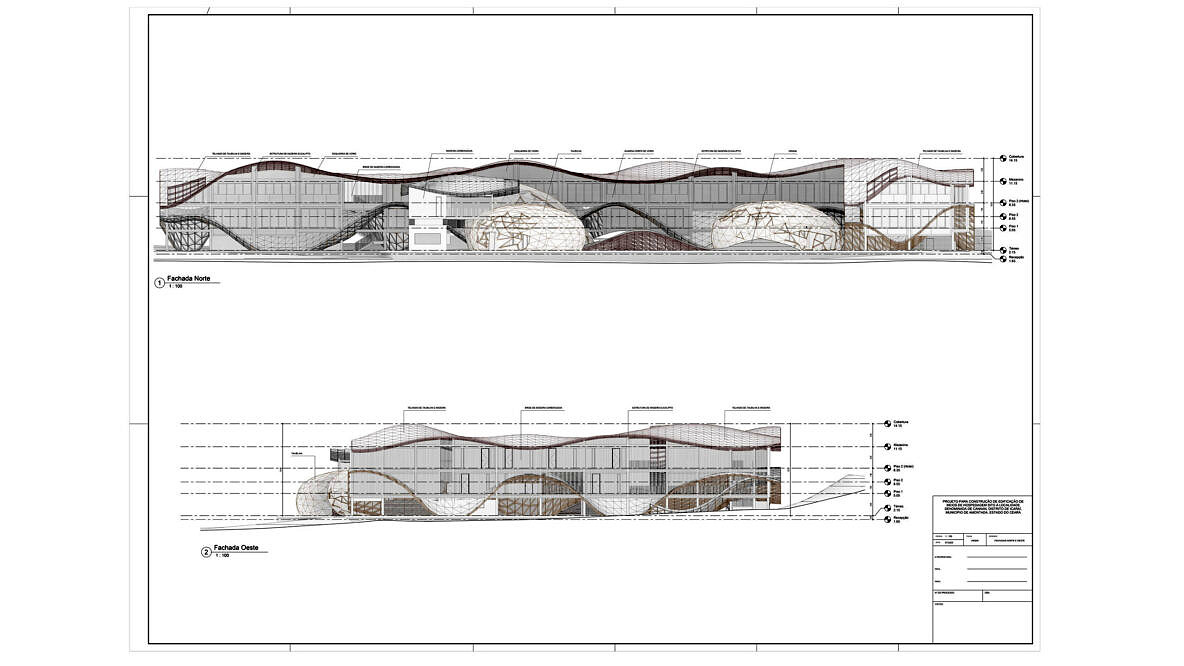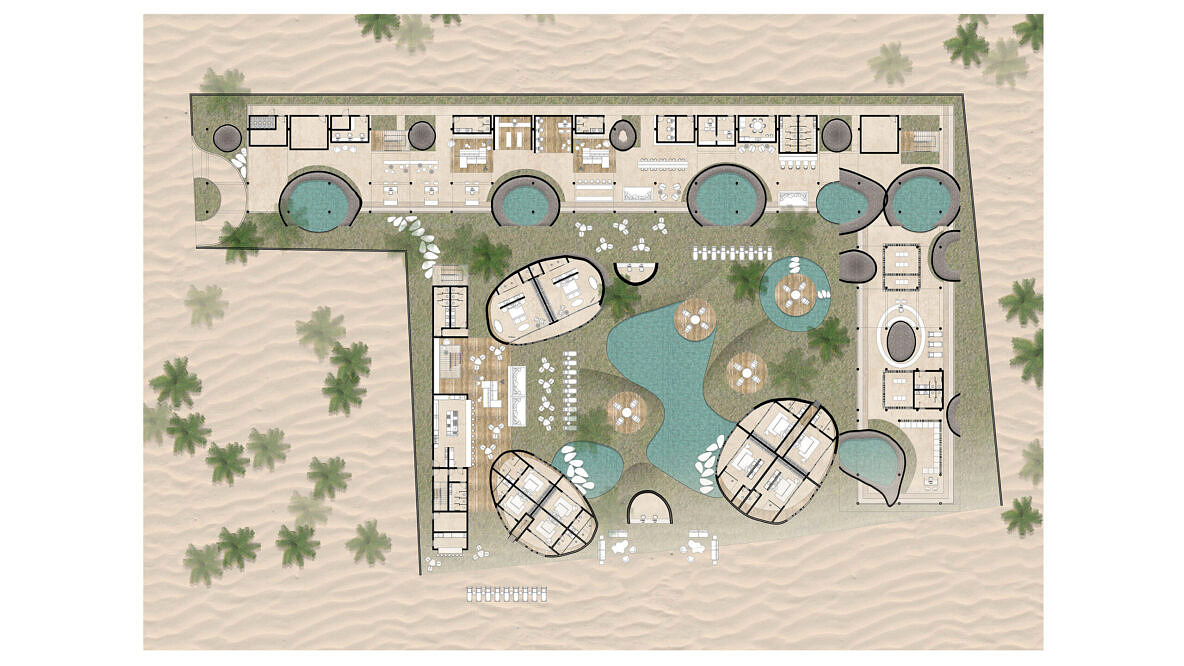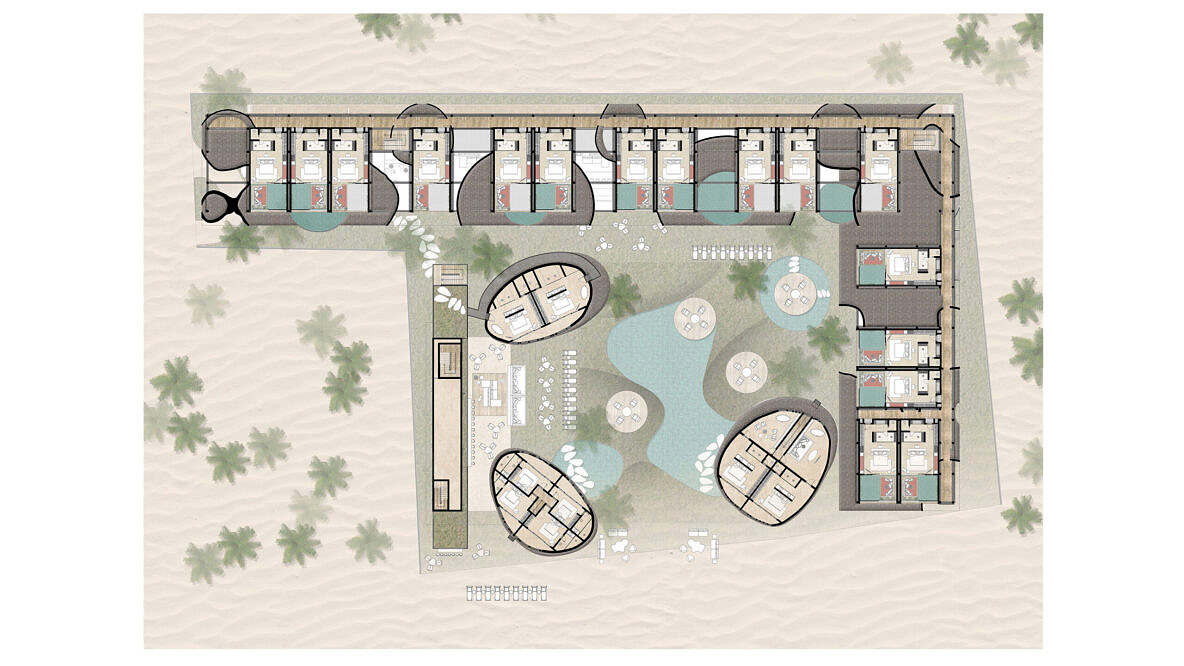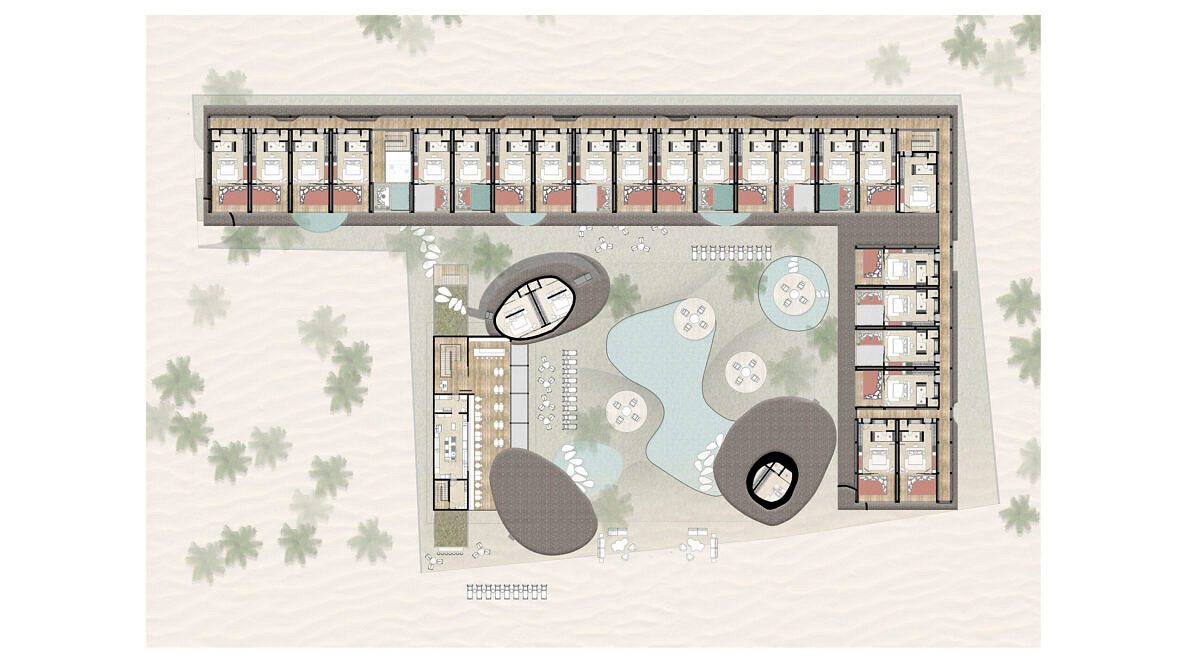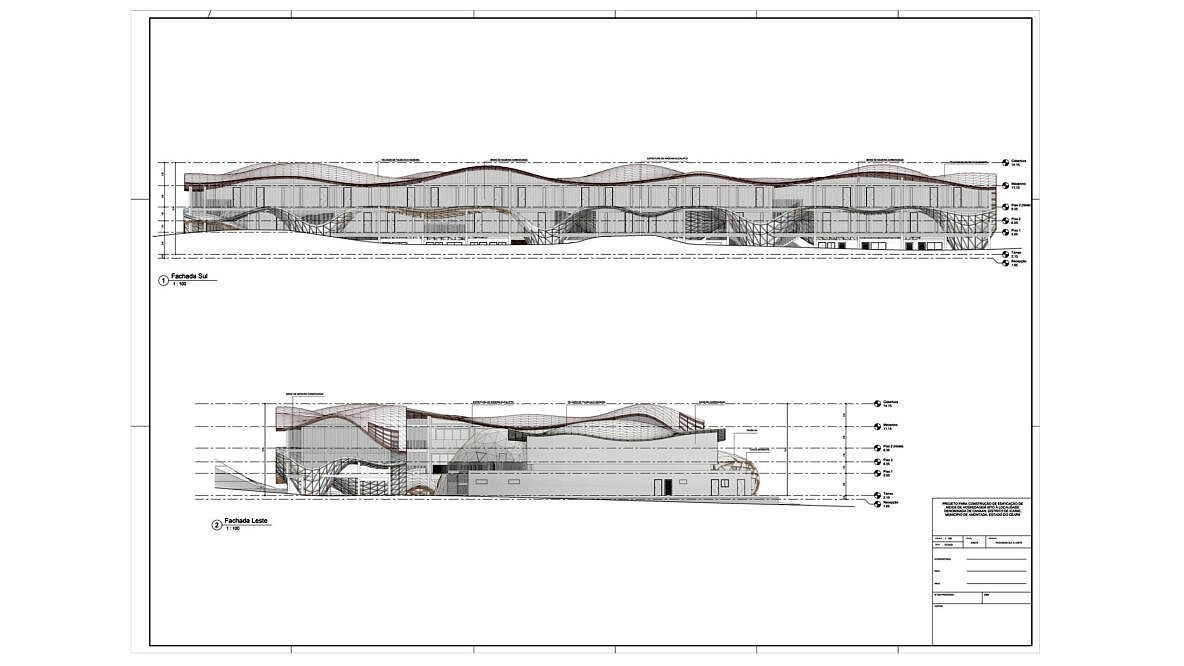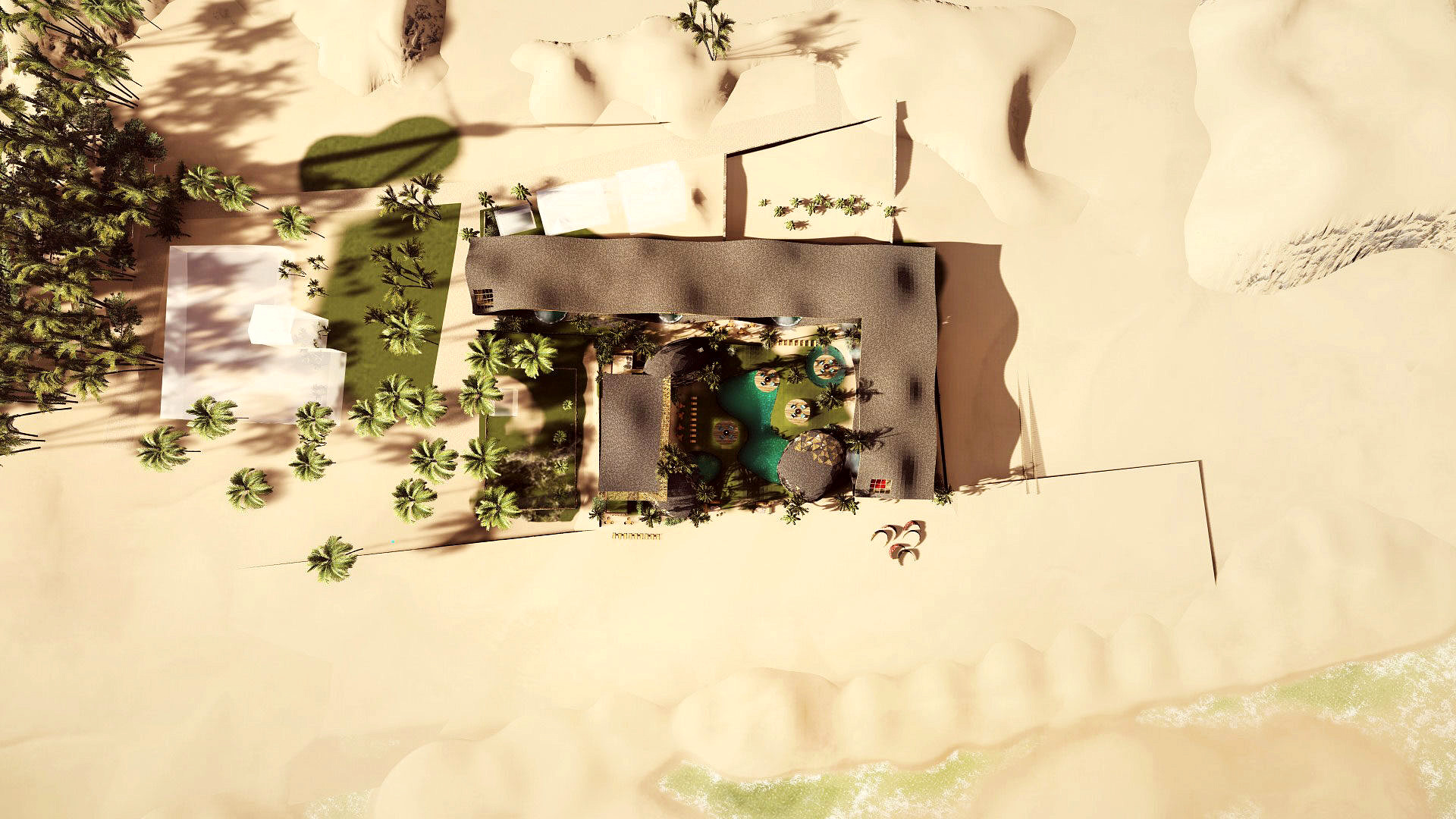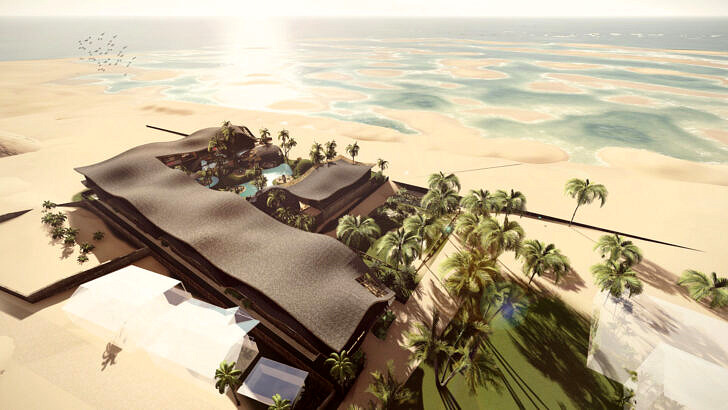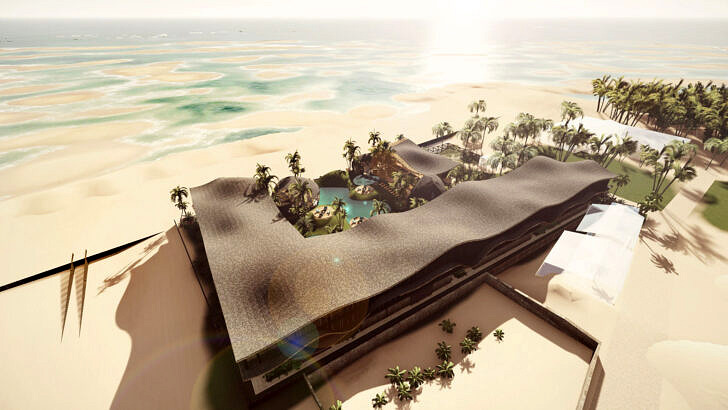 From the hotel's very reception area, new spatial sensations are experienced everywhere. Parallel slabs, which belong to our everyday universe (as if they were also part of our natural universe) are here substituted by undulating structures.
The scenery that is then created allows for greater connection with nature, with the animals that live in the sands and waters of the mangroves, and with the never-ending undulation of the ocean.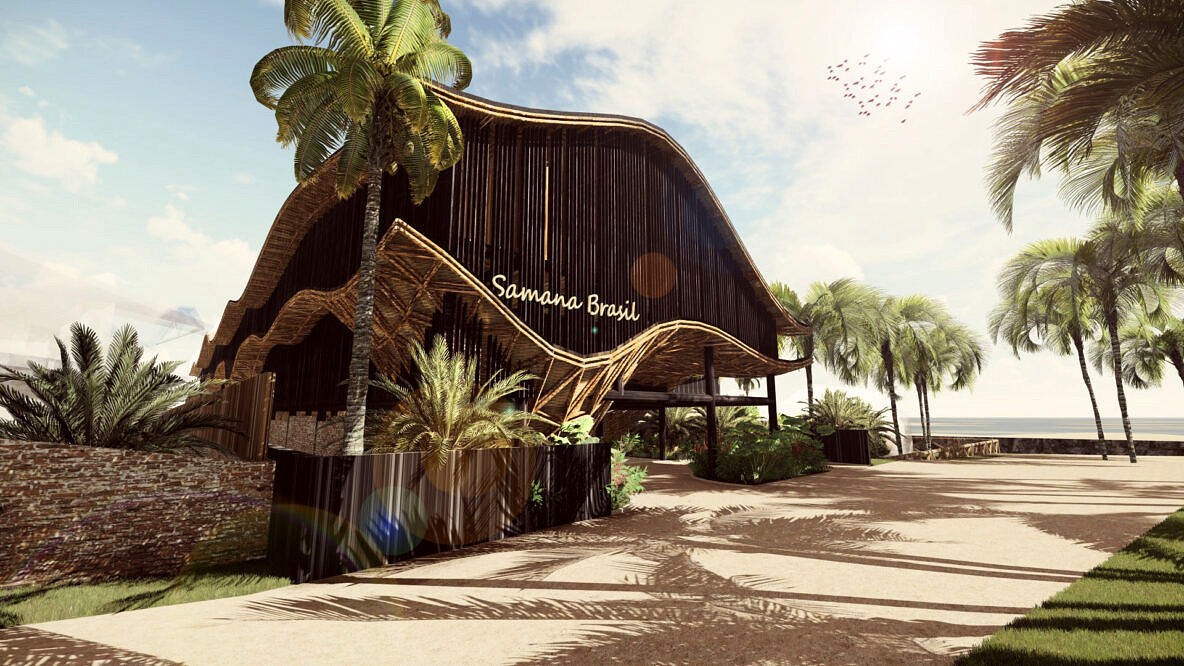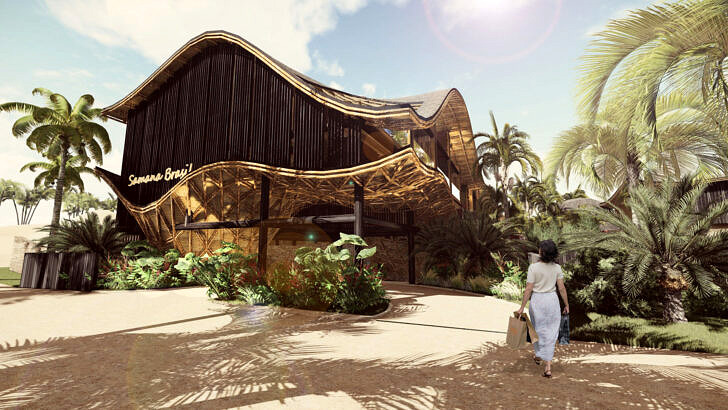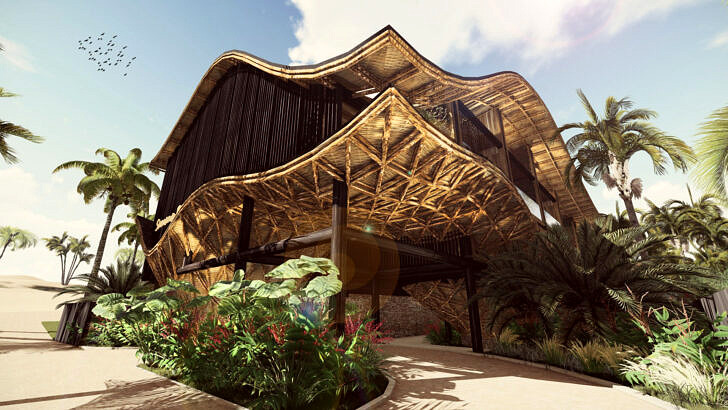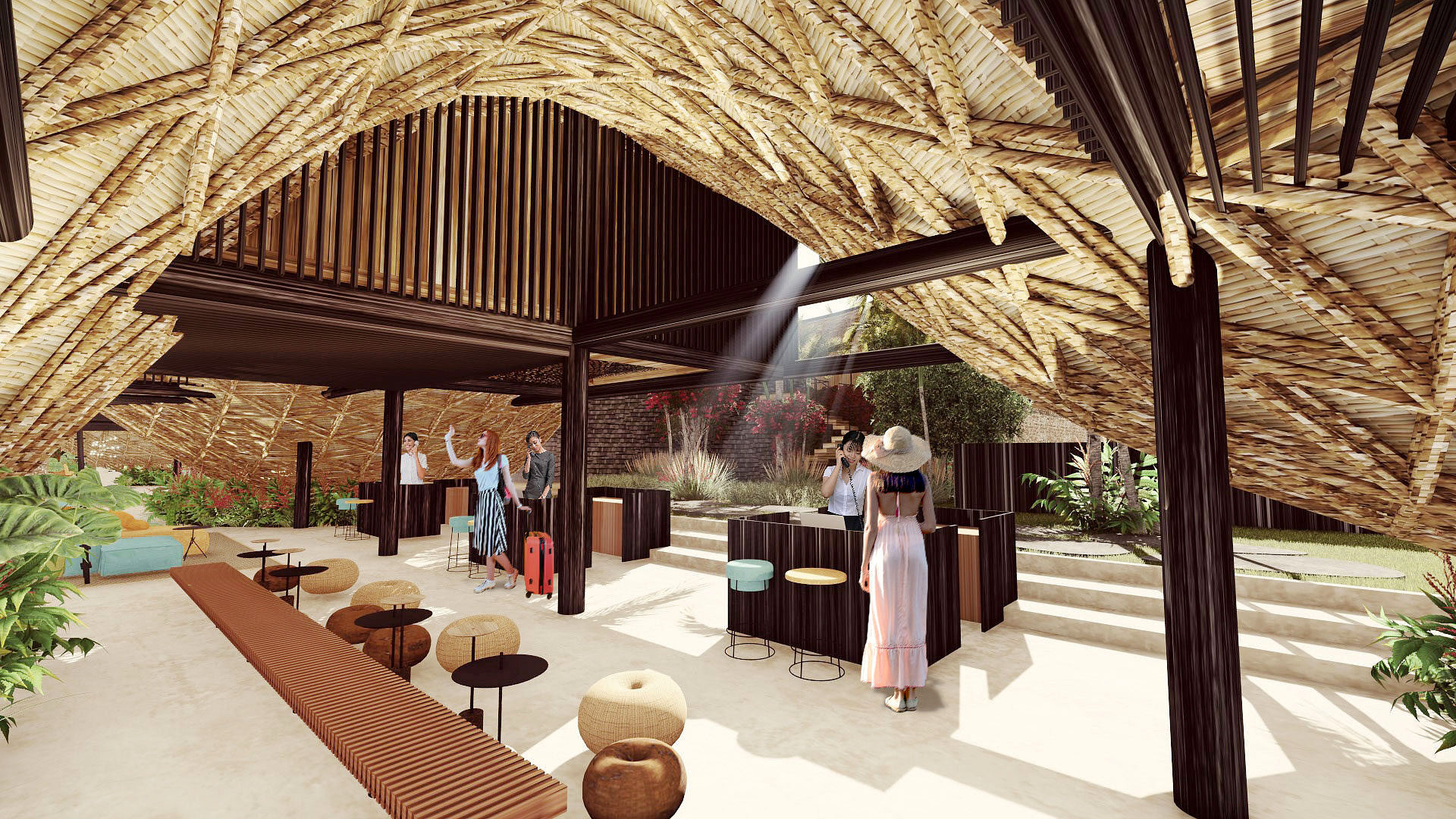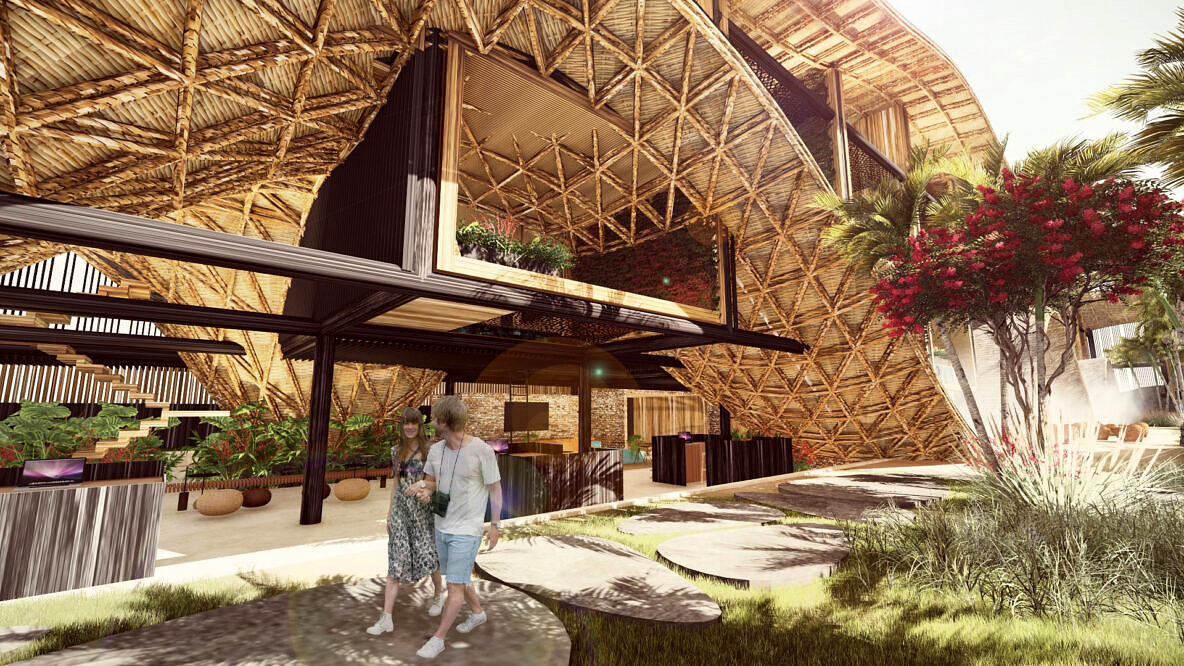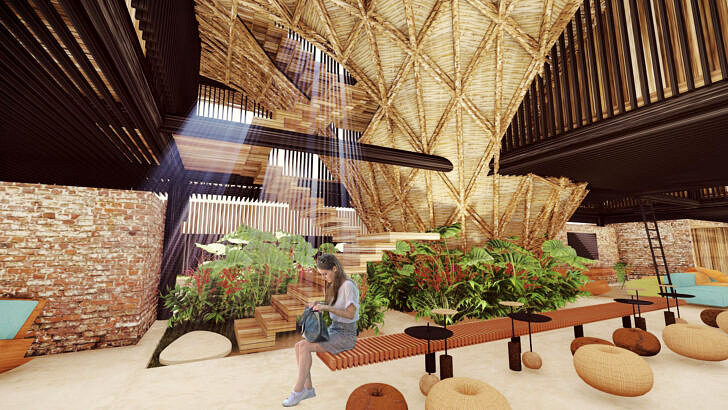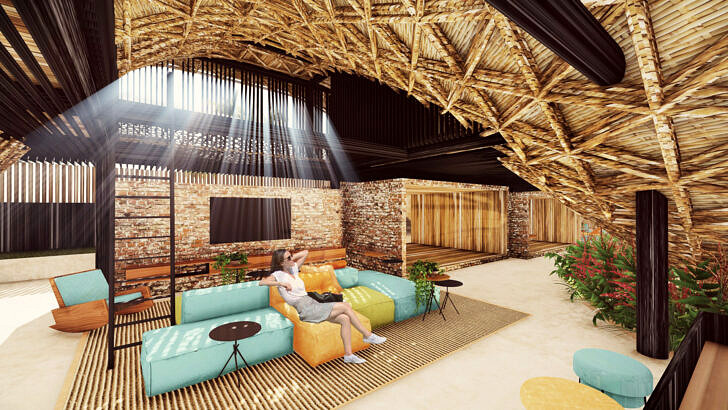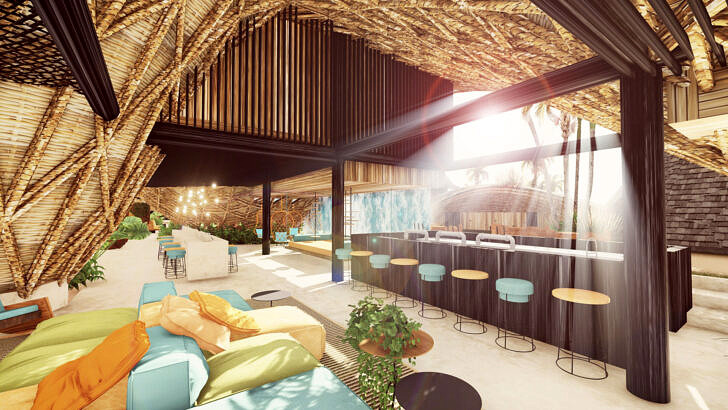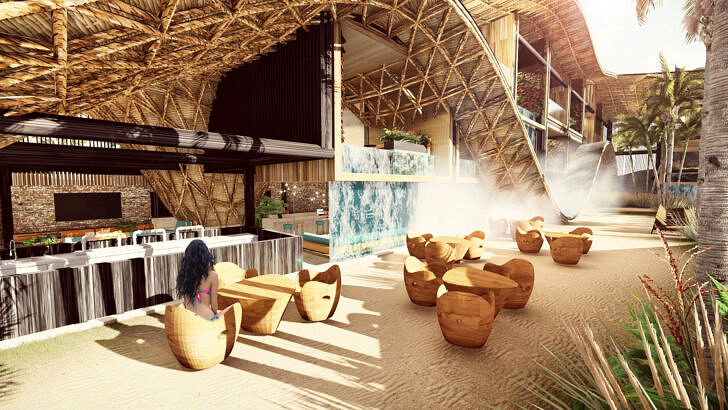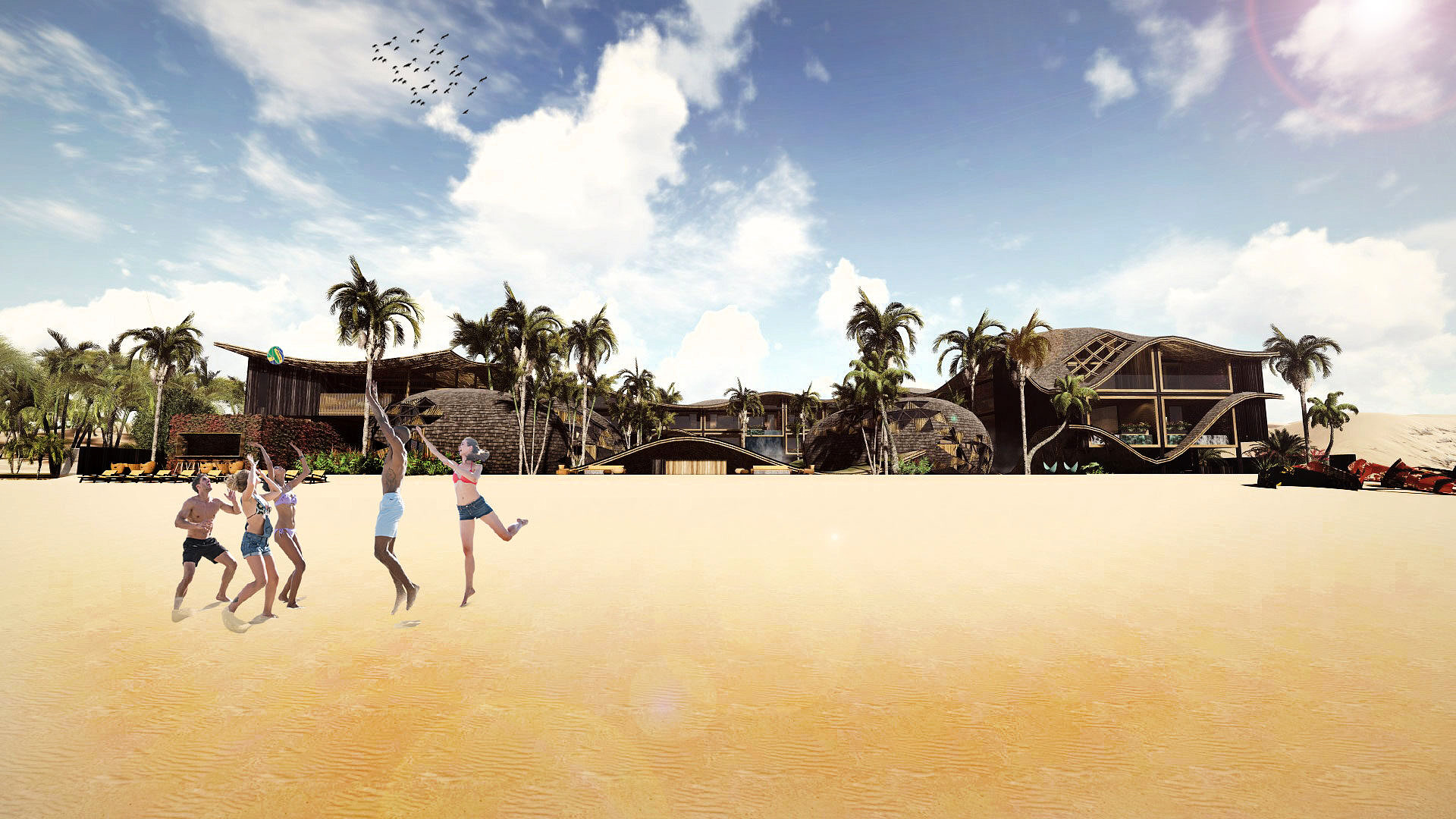 In Aymara, Samaña means rest. In this architecturally appropriate environment, our senses are allowed to develop new experiences, which are conducive to a real pause in order to physically and psychologically replenish the tourist who visits the beautiful coast of Ceará.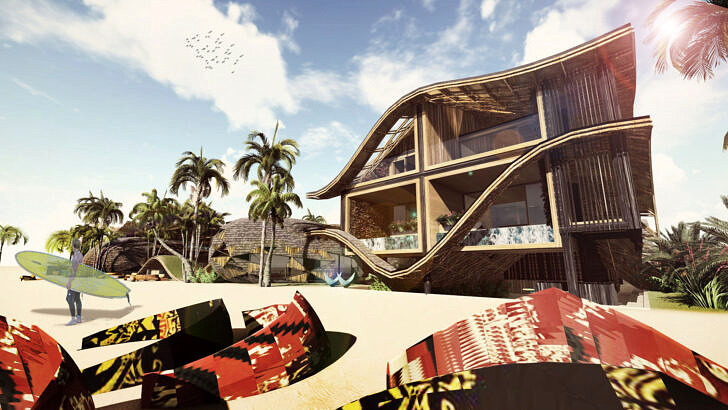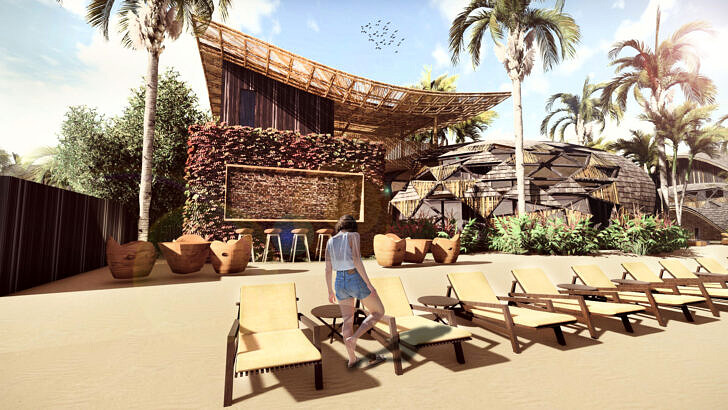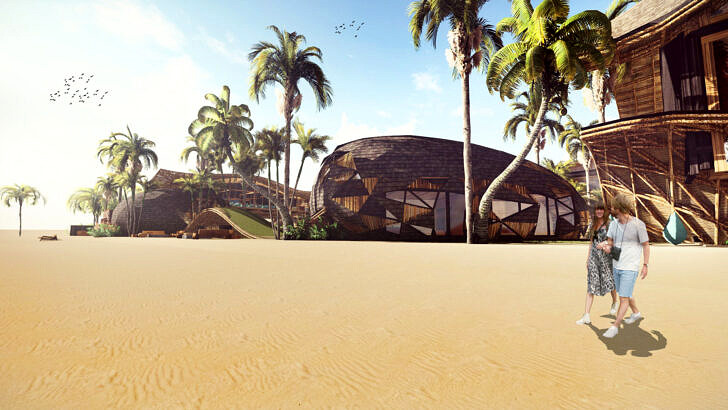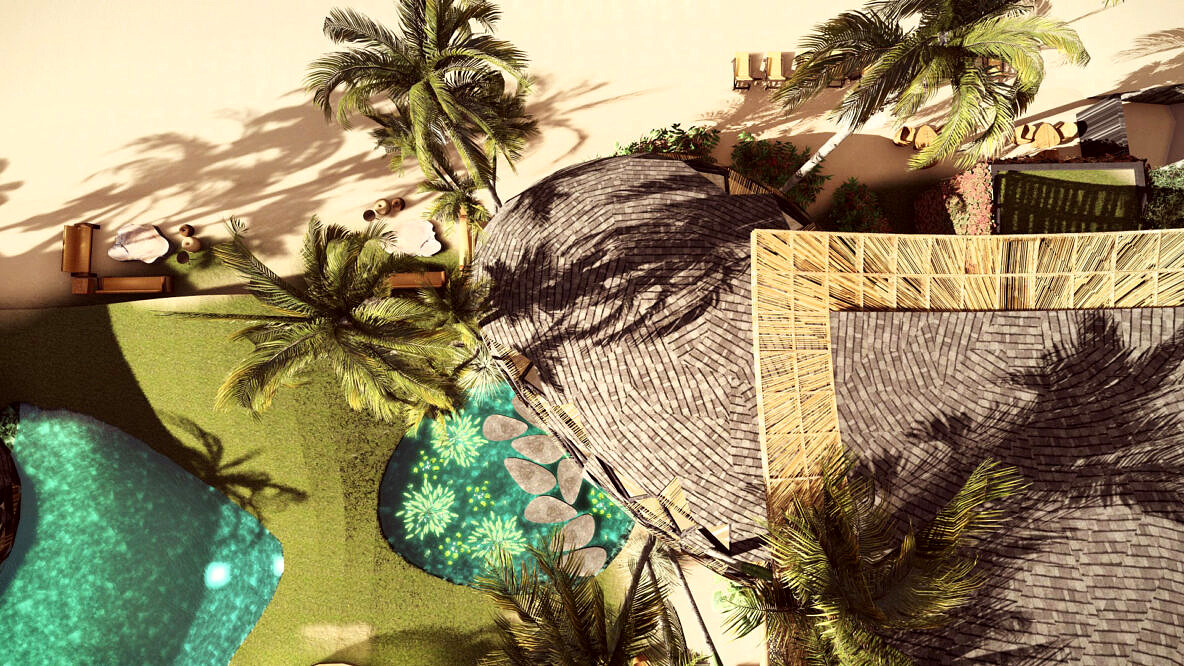 Experiences get renewed with the "dune" and "coral" suites. Walking around these social areas always brings new experiences: from the floor that becomes a roof to a pool placed one step away from a waterhole amidst the dunes.
Textures get mixed in with the vegetation. Trade winds become allies in the process of environmental comfort, while lattices and wood panels protect almost imperceptibly from the sun and sand brought over by the winds.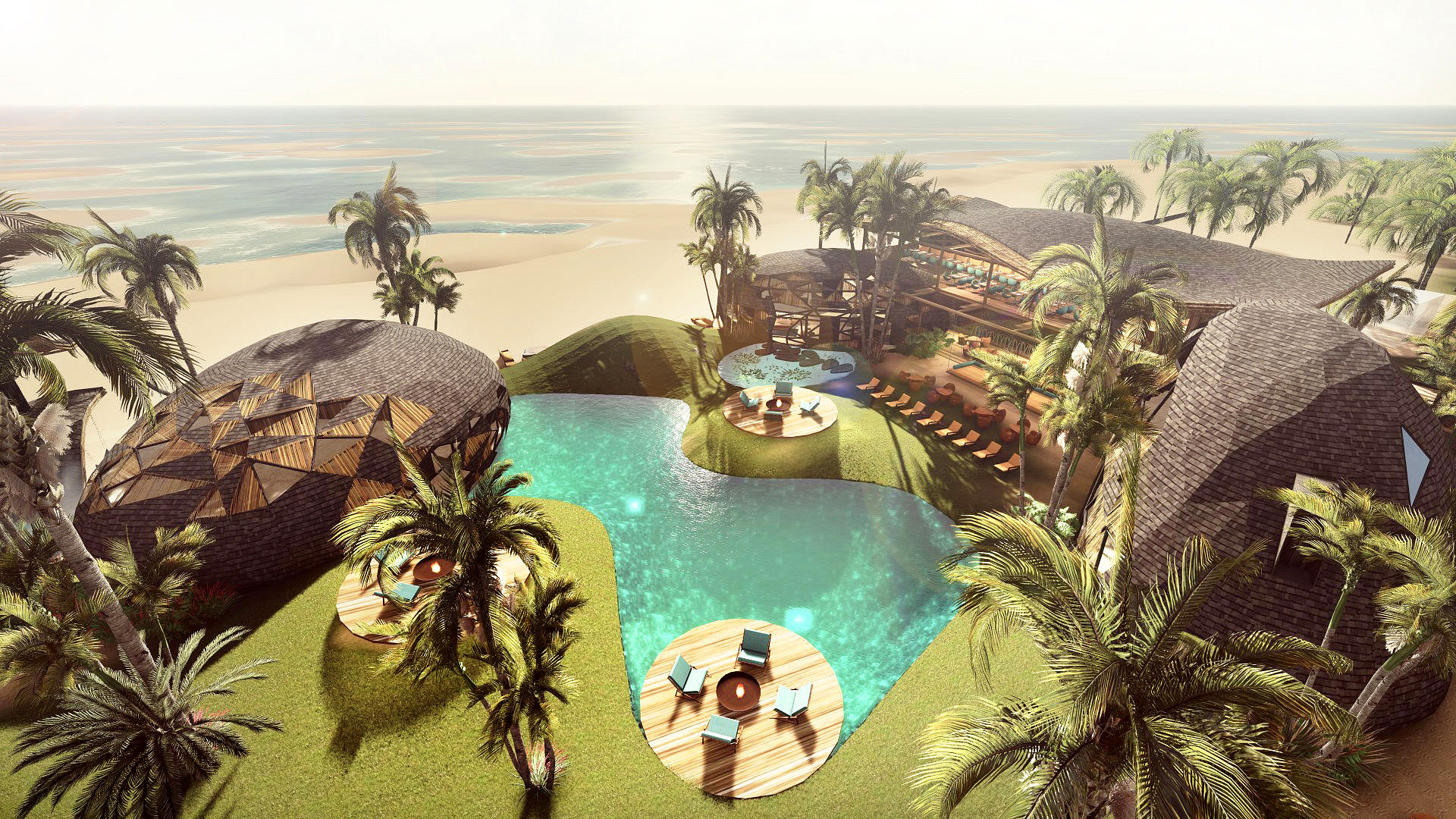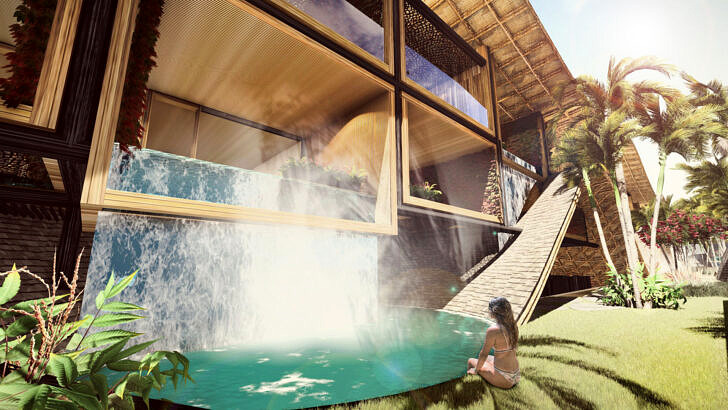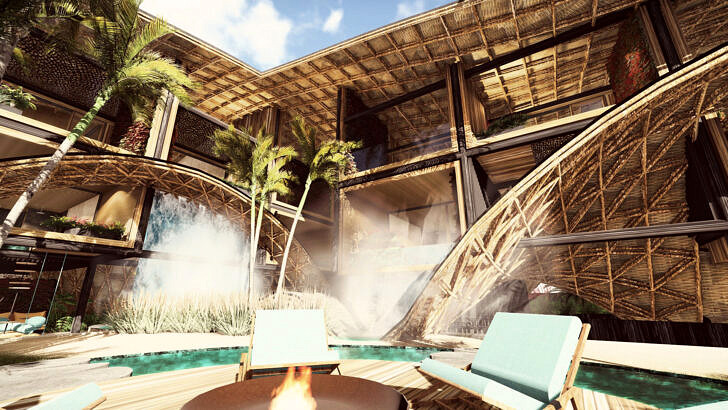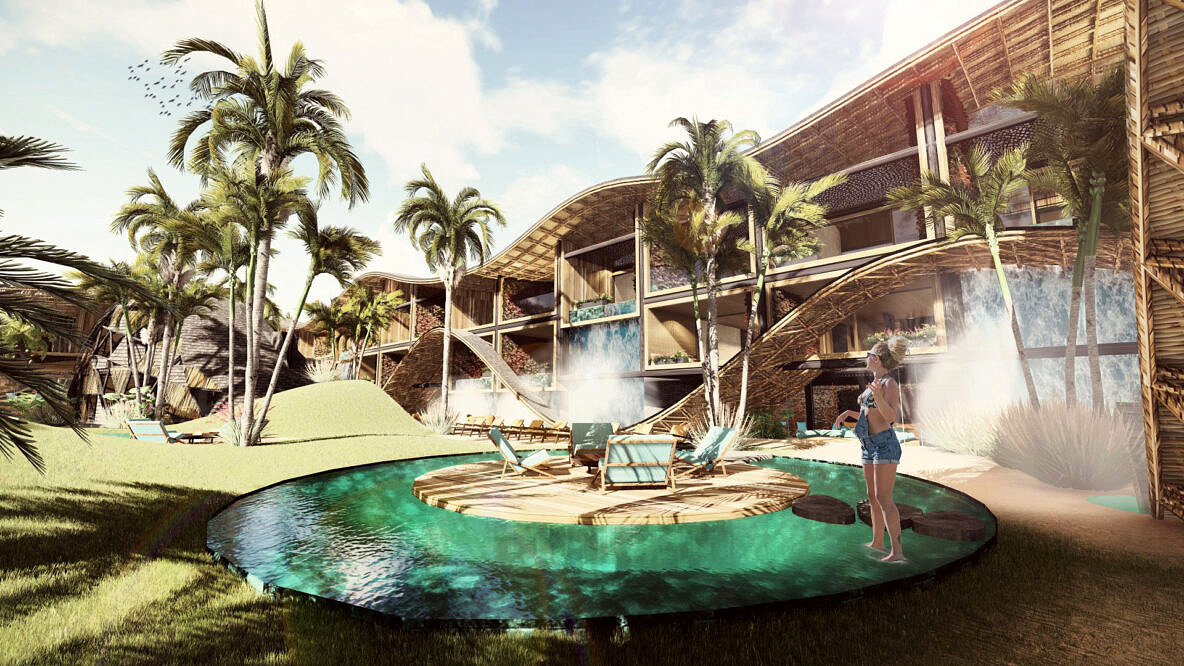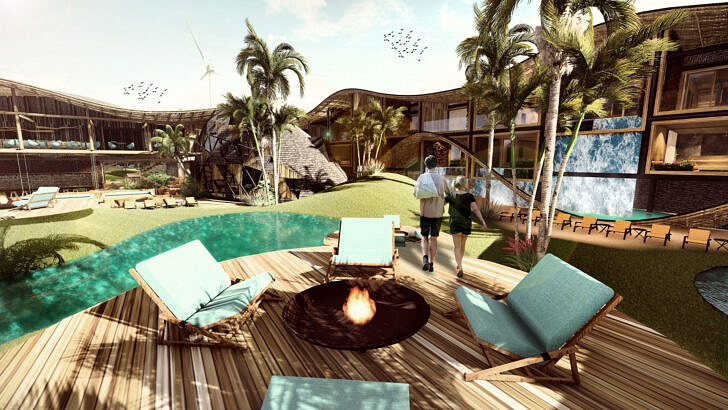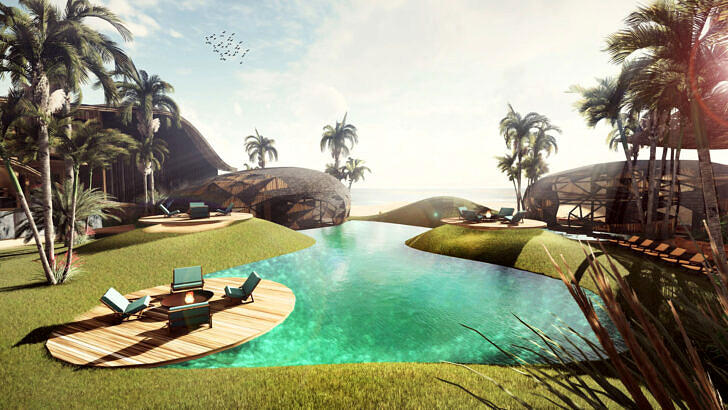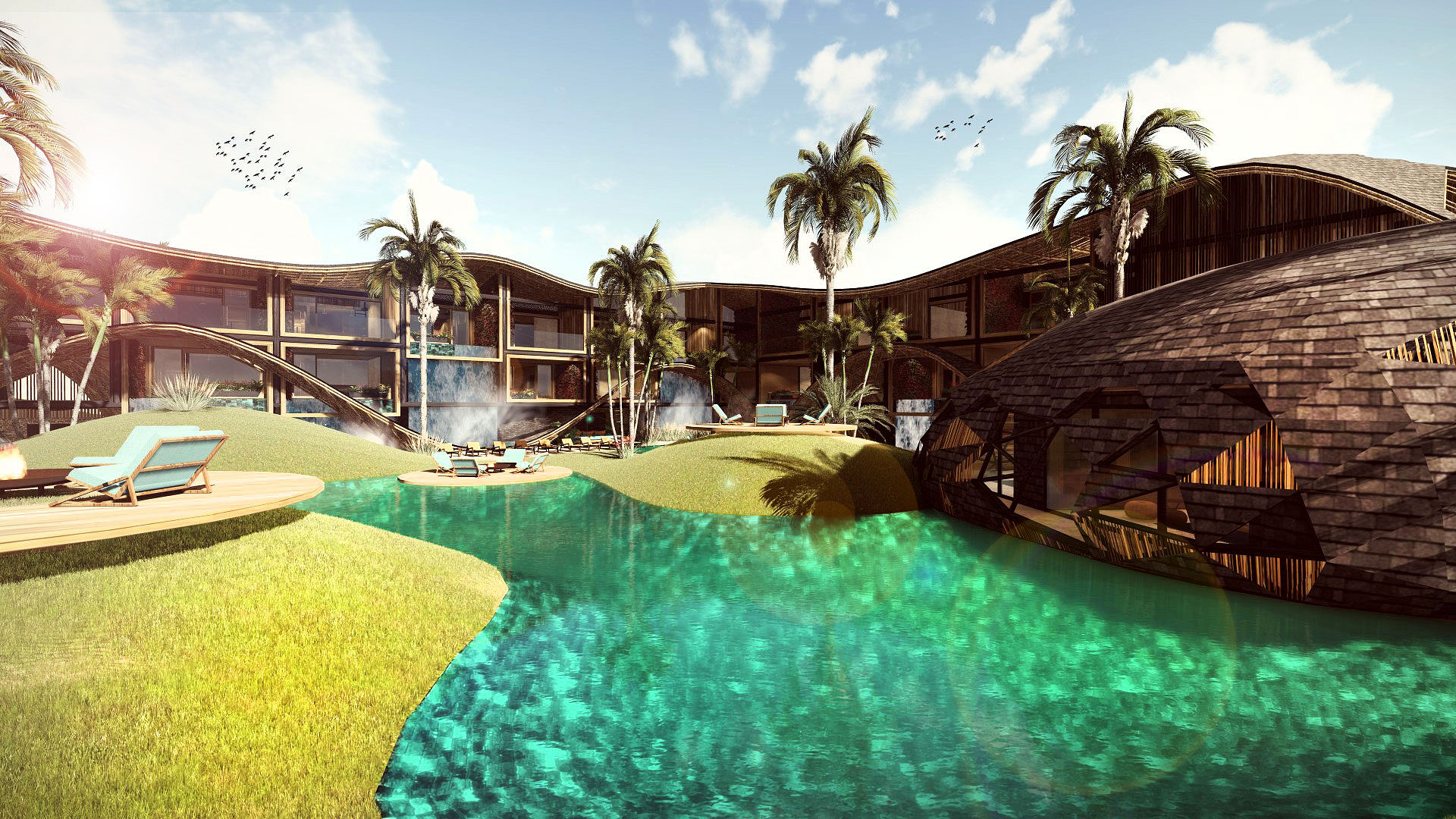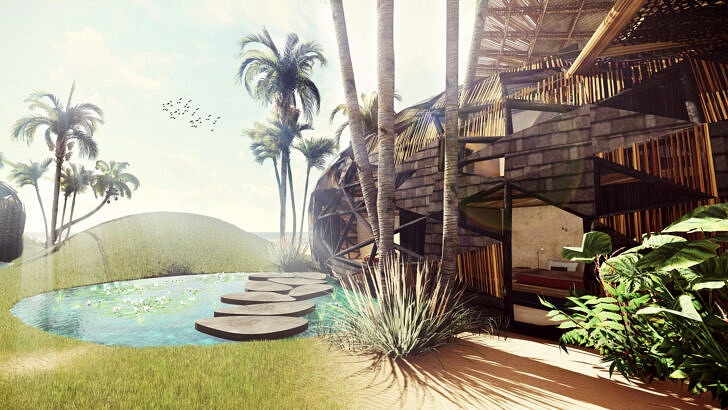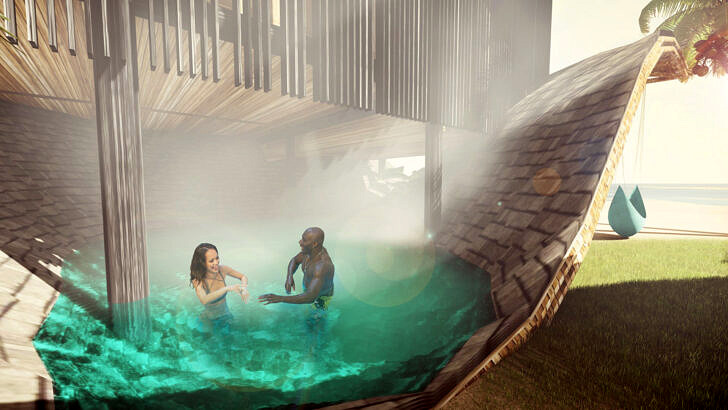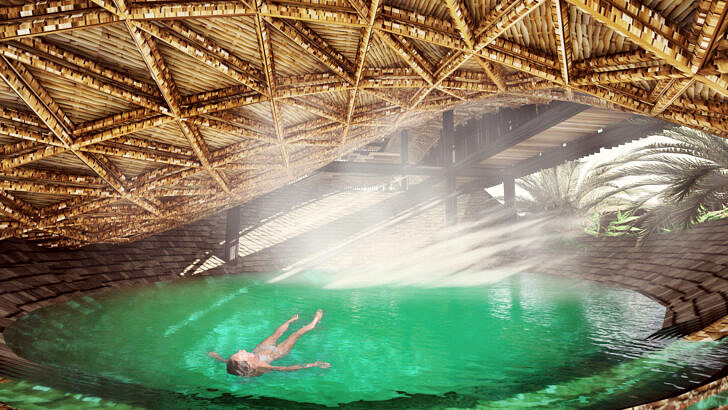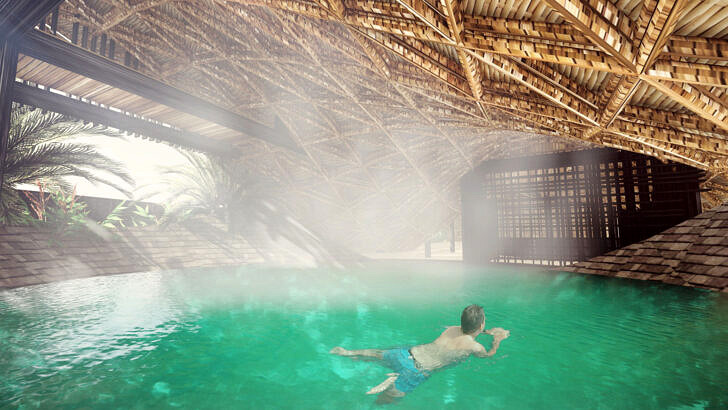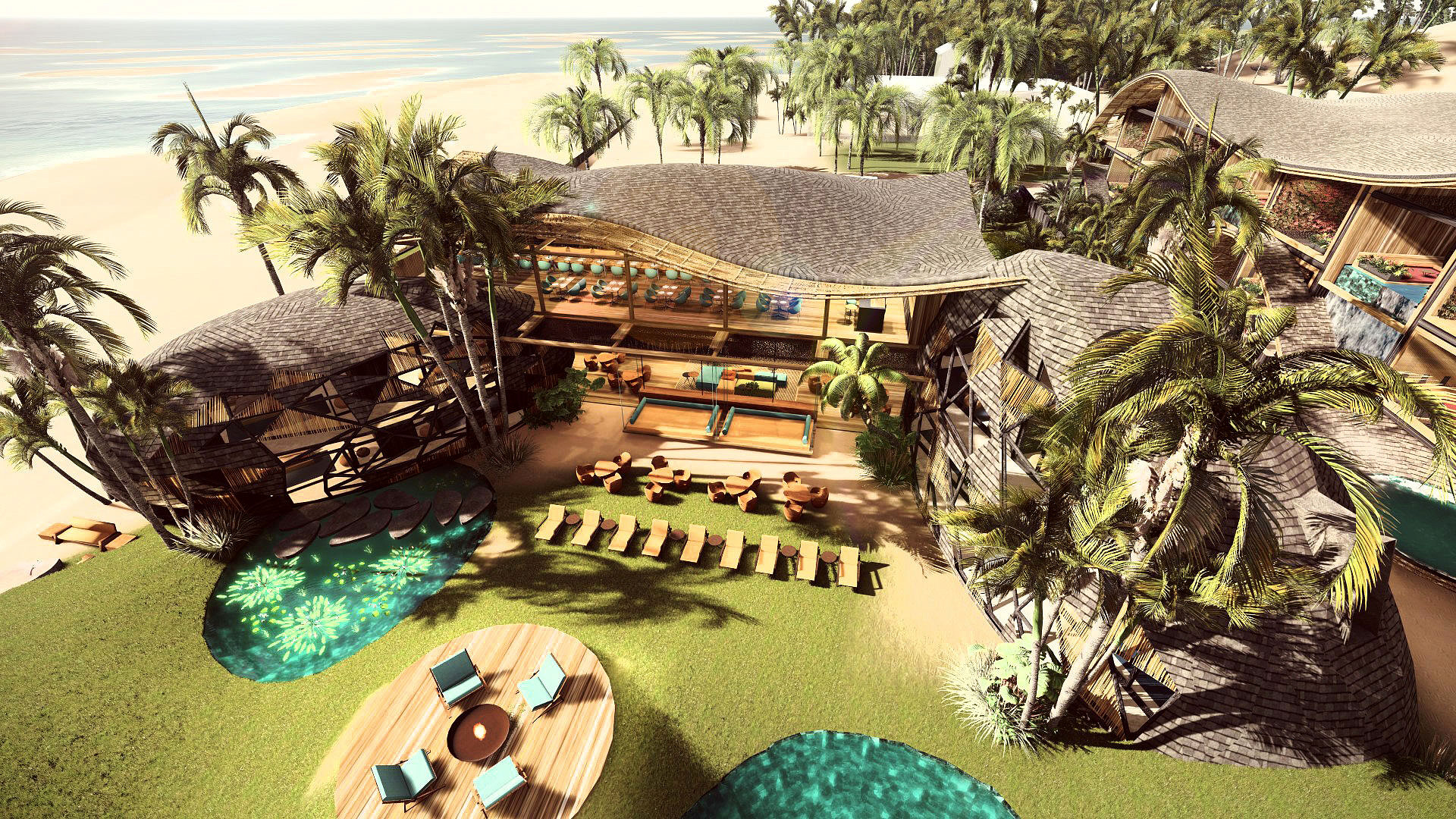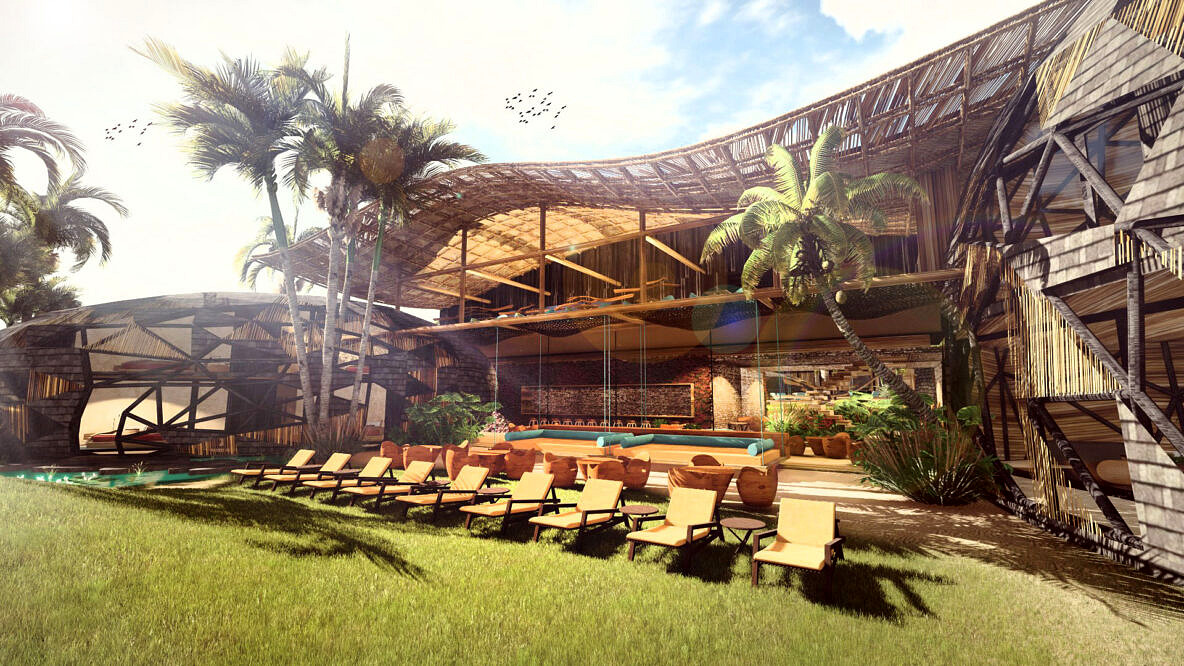 Just like sight, other senses become sharper: our hearing is brought to new sensations with the soft murmur of small waterfalls. New spices also find their place in the panoramic view restaurant, without losing the "feet in the sand" feeling, even when we are brought to the heights of a kitesurfing experience. The constant scent of the ocean blends itself with the scent of the flowers from cashew trees.