We are all Architecture enthusiasts
Mareines Arquitetura is an Architecture and Urbanism studio that aims to find an innovative response to each project. Our projects are always faced as a challenge, running away from pre-established recipes and the repetition of our own solutions.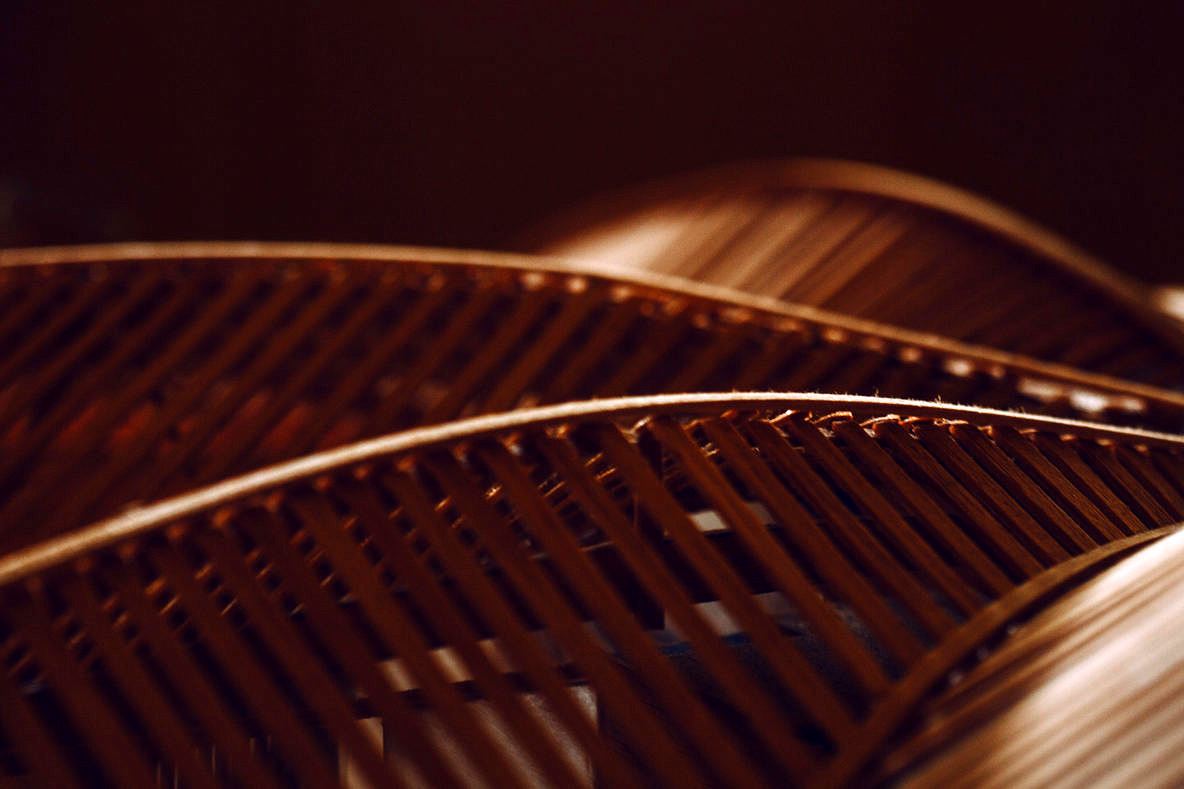 New answers to new questions.
We are in tune with the technology, design and poetics of our time. Our studio's work has been published by mediums of information all around the globe due to the aesthetic quality and the concern in each of our projects with a more sustainable and well-balanced society.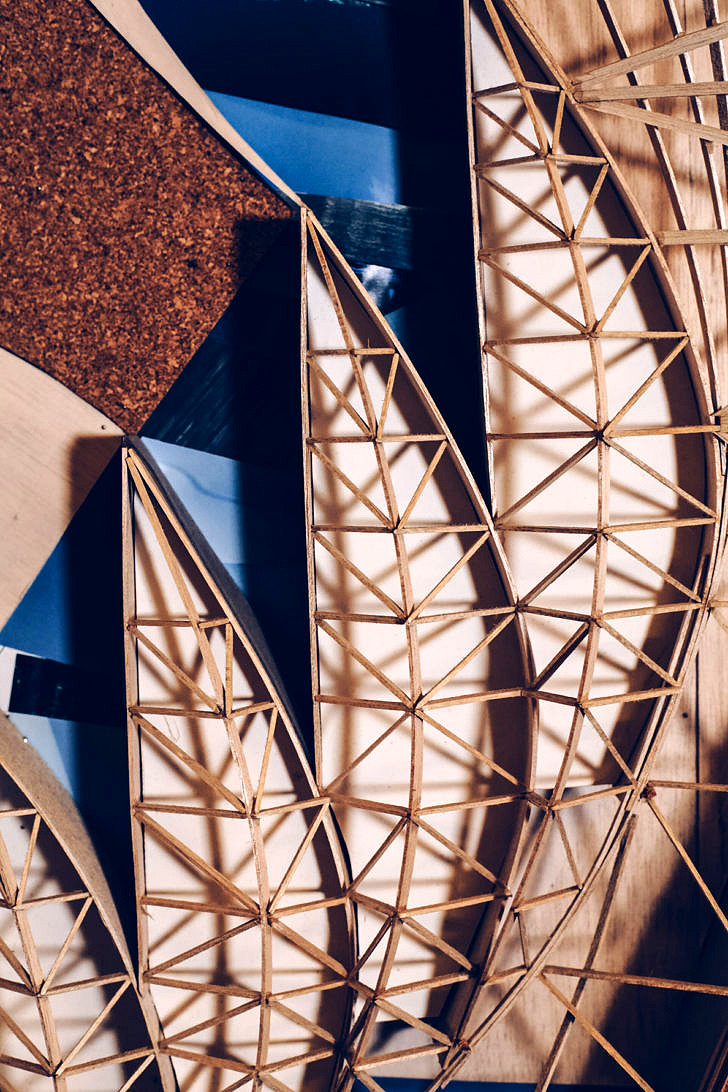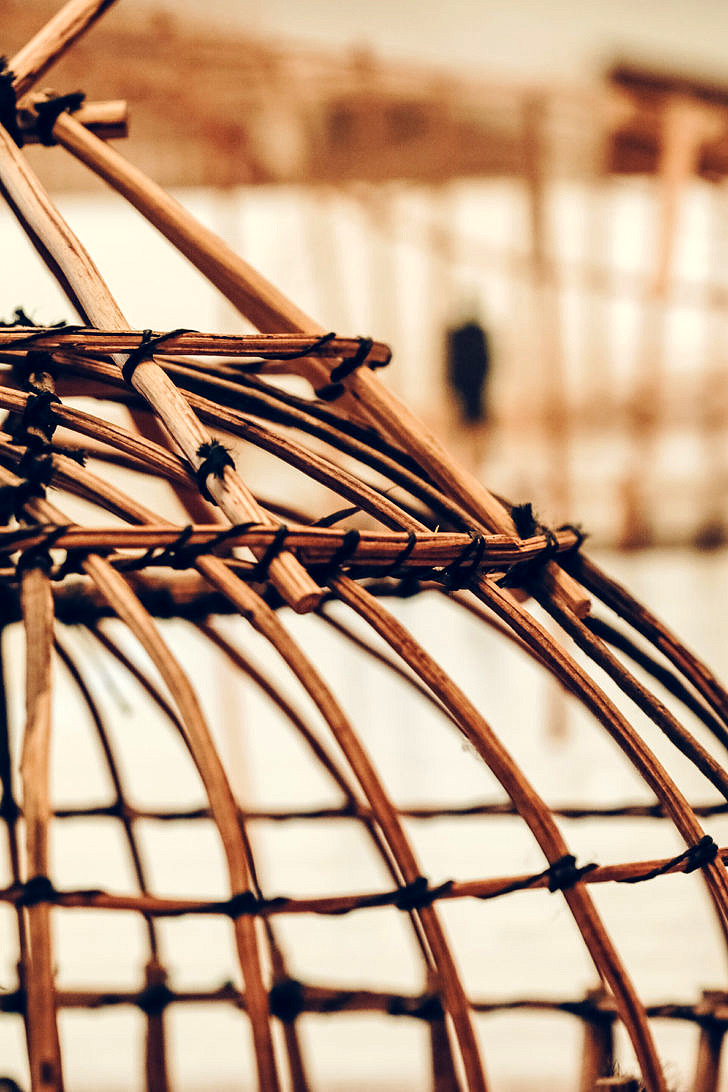 We may lead the agency as a dynamic duo, we would be nothing without the passion and efforts of our highly dedicated team.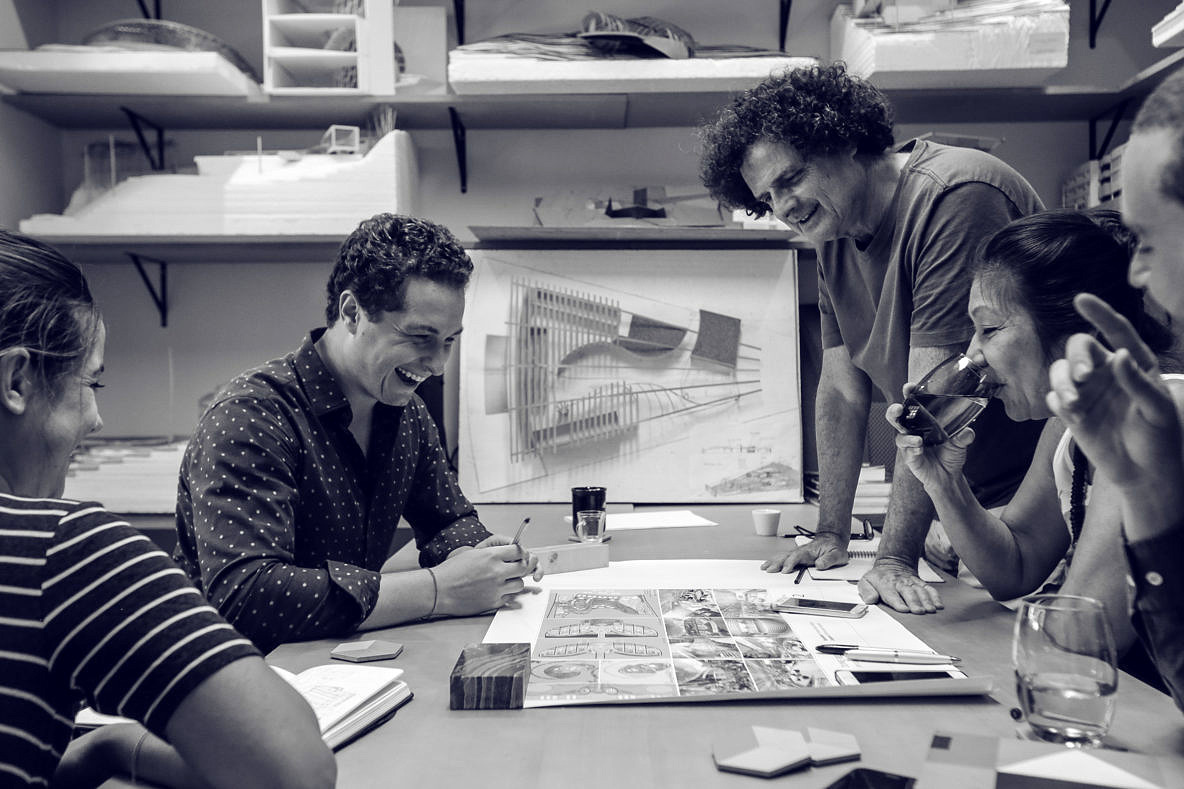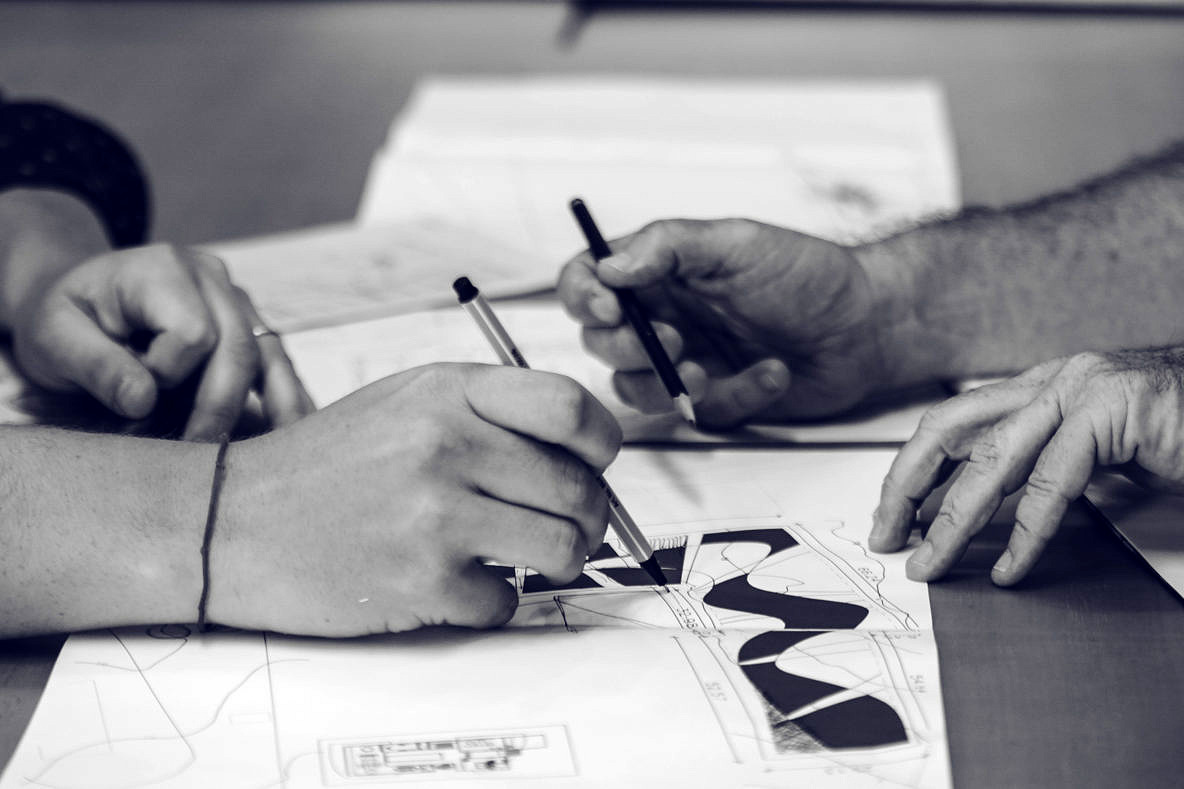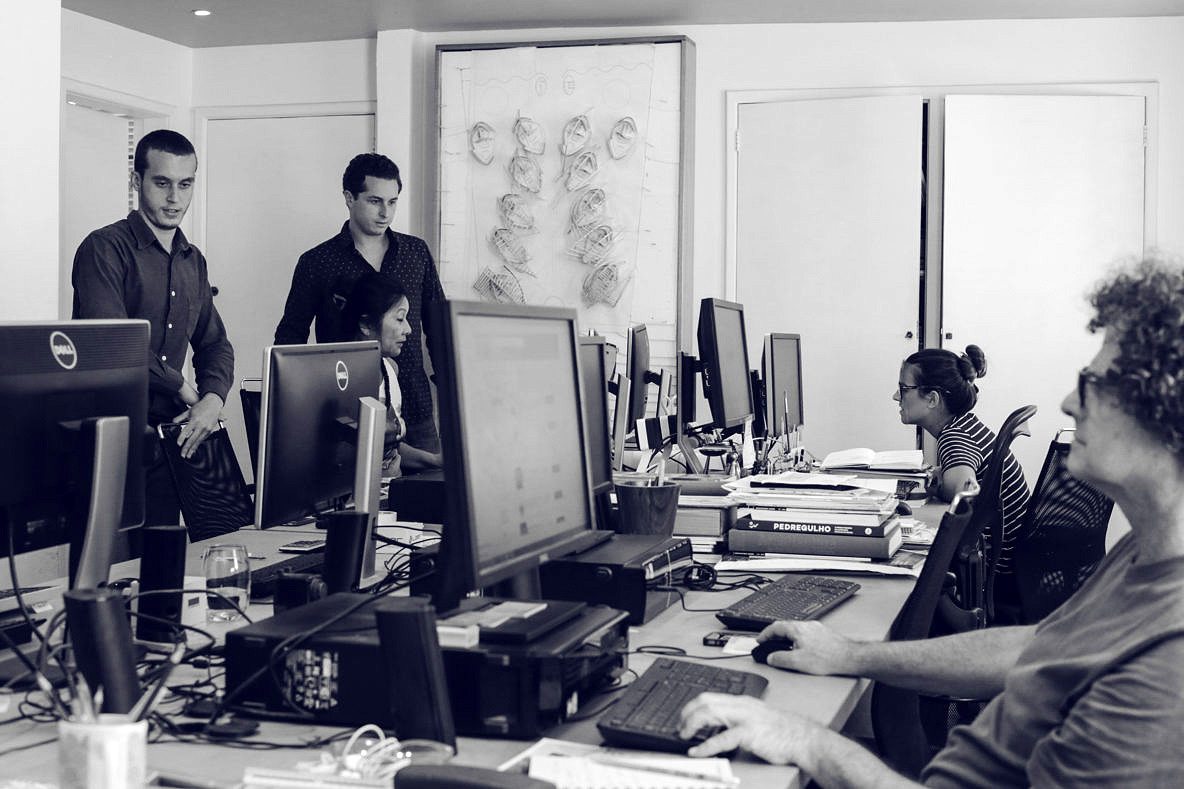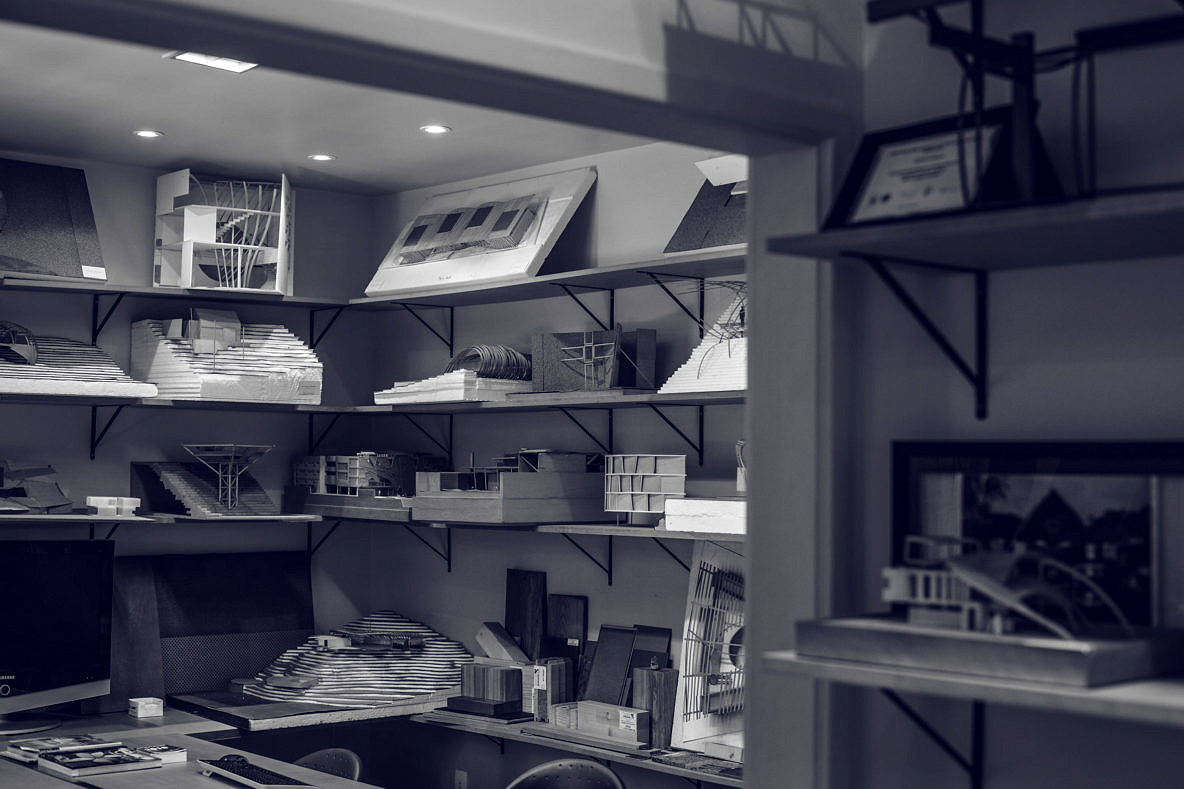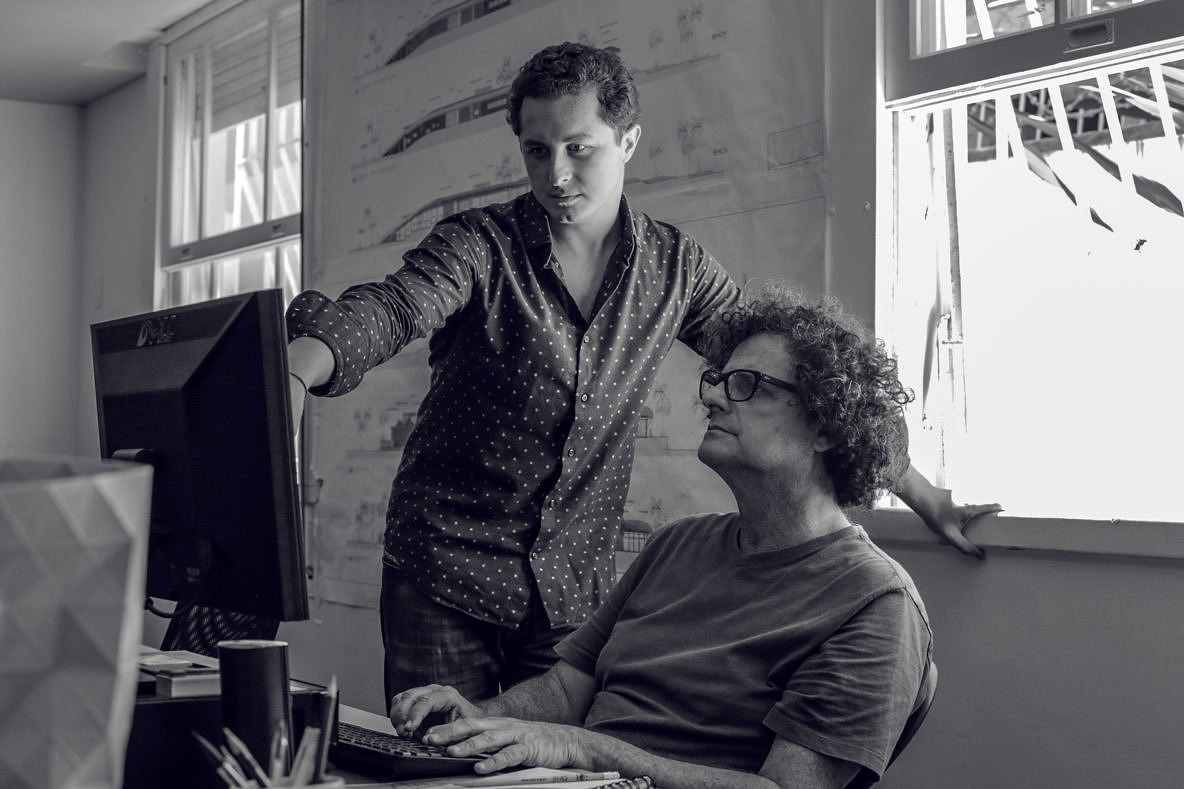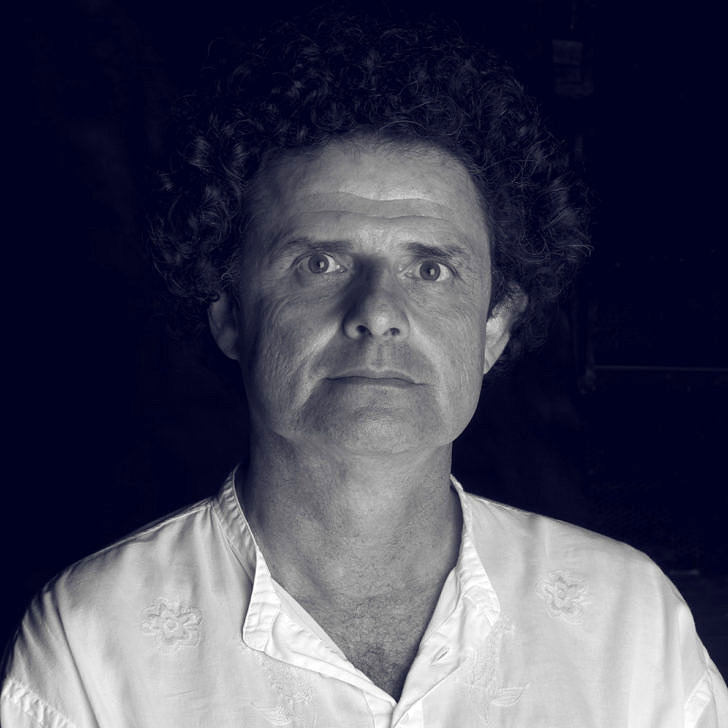 Ivo Mareines


PARTNER ARCHITECT
Mareines graduated in architecture and urbanism in São Paulo in the early 80's and in 1995 did a Masters in Philosophy in Rio de Janeiro.
During the 80's and 90's he developed independent projects mainly in the cultural area. He also showed his work as a visual artist at MIS (Museum of Image and Sound) in São Paulo, at MAM (Museum of Modern Art) in Rio de Janeiro and at the São Paulo International Biennial.
From 2001 to 2016, he was the founding partner of the Mareines+Patalano Architecture firm in Rio de Janeiro, Brazil.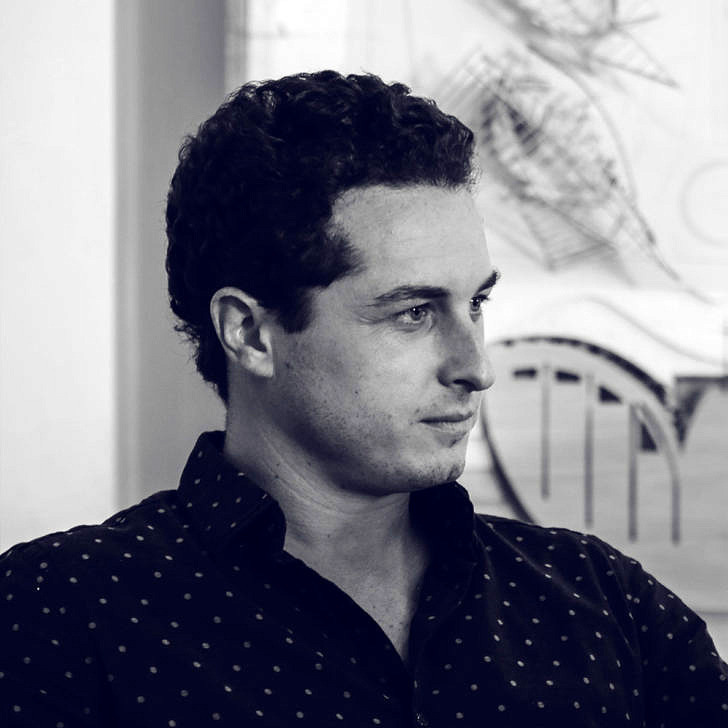 Matthieu Van Beneden
PARTNER ARCHITECT
Having graduated in Architecture and Urbanism in Brussels, Belgium, in 2011, he interned at Mareines+Patalano Architecture as part of an exchange program in 2009.
In late 2011 he goes to Brazil once again and starts working as an architect. He participates in important projects such as the Residence in the Dominican Republic, the Museu do Mar [Ocean Museum] in Santa Cruz de Cabrália and the Resorts in the Amazon and in northeastern Brazil.
In 2017 he makes partner at Mareines Arquitetura, as an important piece of the firm's internationalization process. As a Belgian and honorary carioca, Matthieu perfectly combines the European sense of tradition with the brightness and freedom of Rio de Janeiro.
2009 – The Best in Architecture 2009 – GLEM offices (in the offices category).
2010 – Wallpaper magazine, in its June 2010 issue, lists MAREINES+PATALANO as one of the ten most important new Brazilian architecture firms.
2010 – AU magazine selects MAREINES+PATALANO in its 25th anniversary issue as one of the 25 Brazilian firms that will make history.
2013 – The Best in Architecture 2013 – Rexam Beverage Can (in the offices category).
2015 – DesignBoom elects MOPI as one of the ten most important educational projects in the world that year.
2015 – ASBEA-RJ (Brazilian Association of Architecture Firms in Rio de Janeiro) elects the hotel project Ilha do Capítulo as the best hotel project that year.
2016 – XIII Corporate Architecture Award for the hotel project Ilha do Capítulo.
2016 – Publication of Project Mopi (Nature and Nurture), Schools of the 21st Century by the Architectural Record.
2020 – Prix ​​Versailles in the category Restaurant for Central America, South and the Caribbean with Éllo Restaurant.