Year: 2016
Surface: 163m²
Location: Rio de Janeiro
She's a carioca, she's a carioca...
The veterinary clinic Pet From Ipanema is located in the most "carioca" street of Ipanema: Vinicius de Moraes Street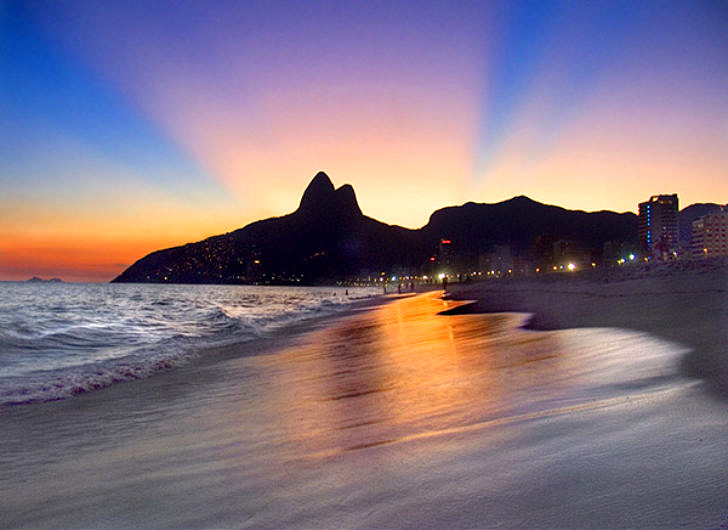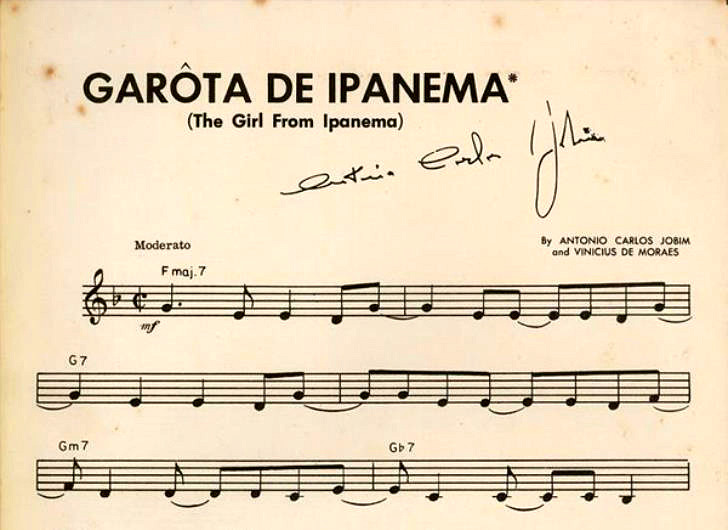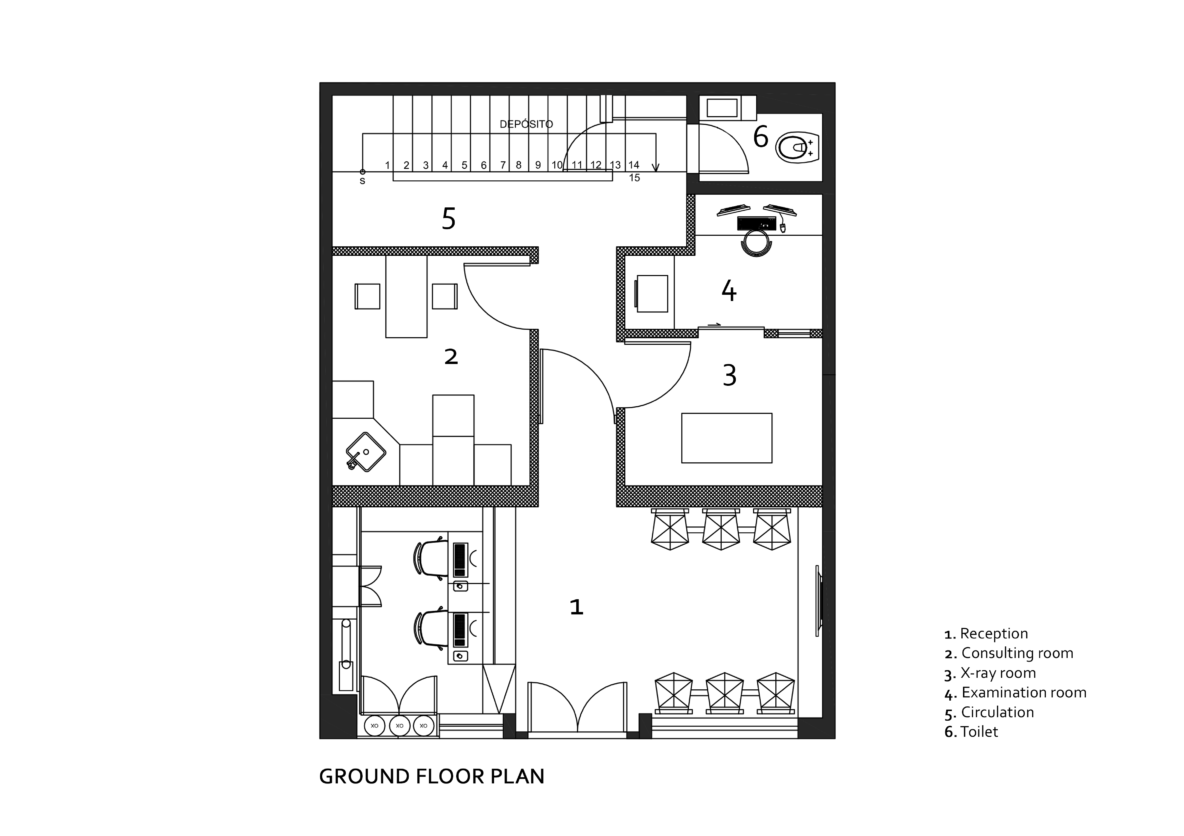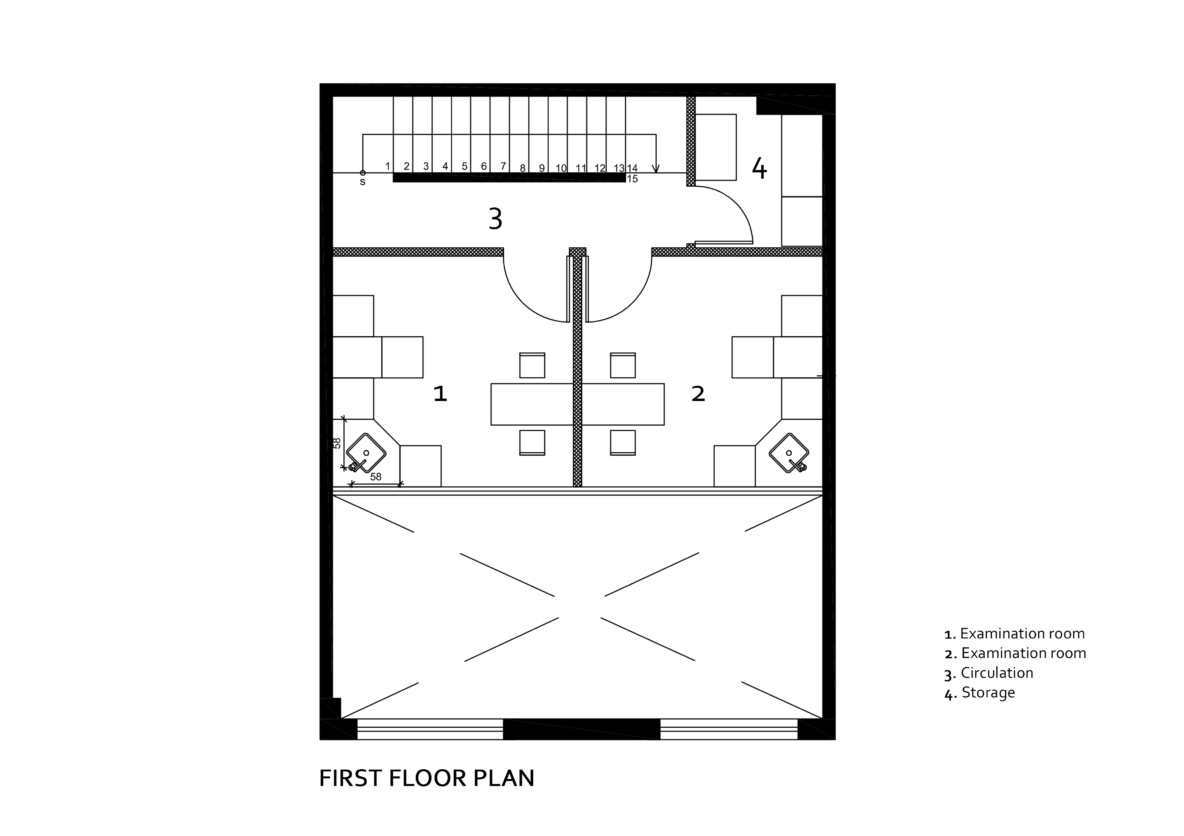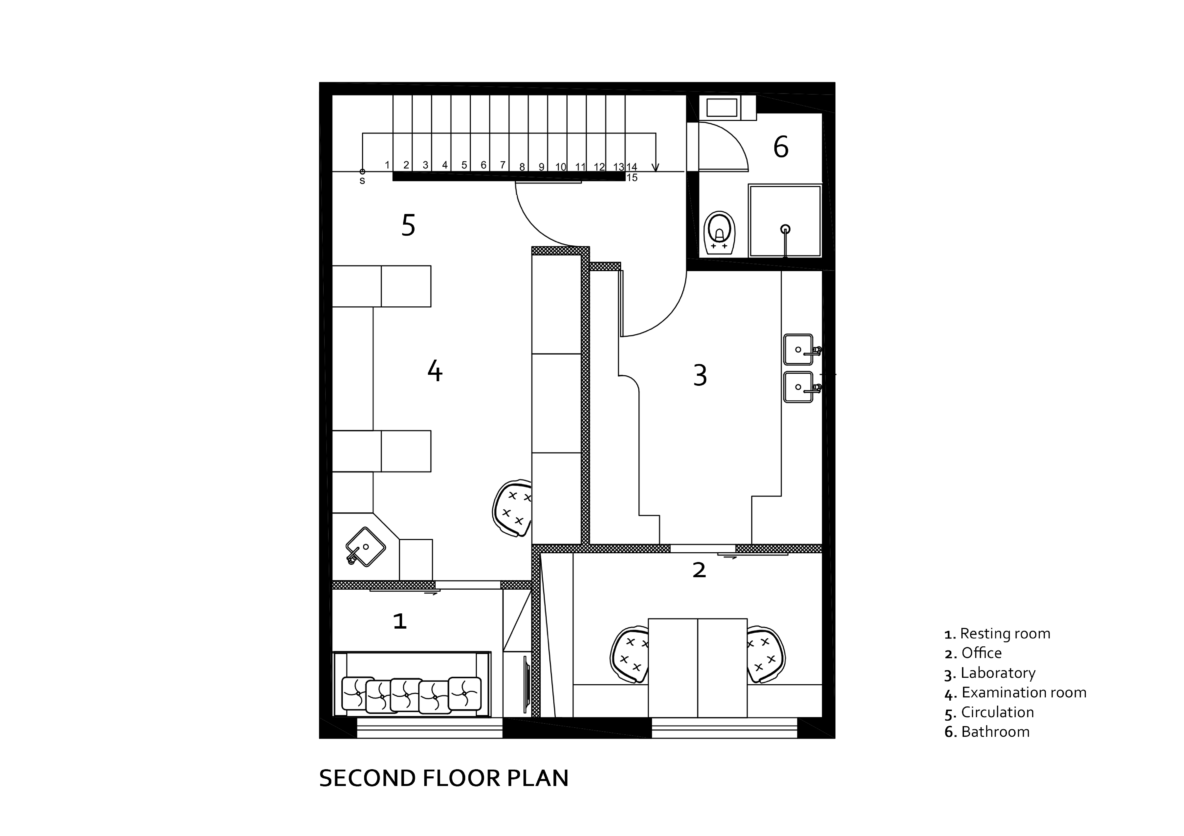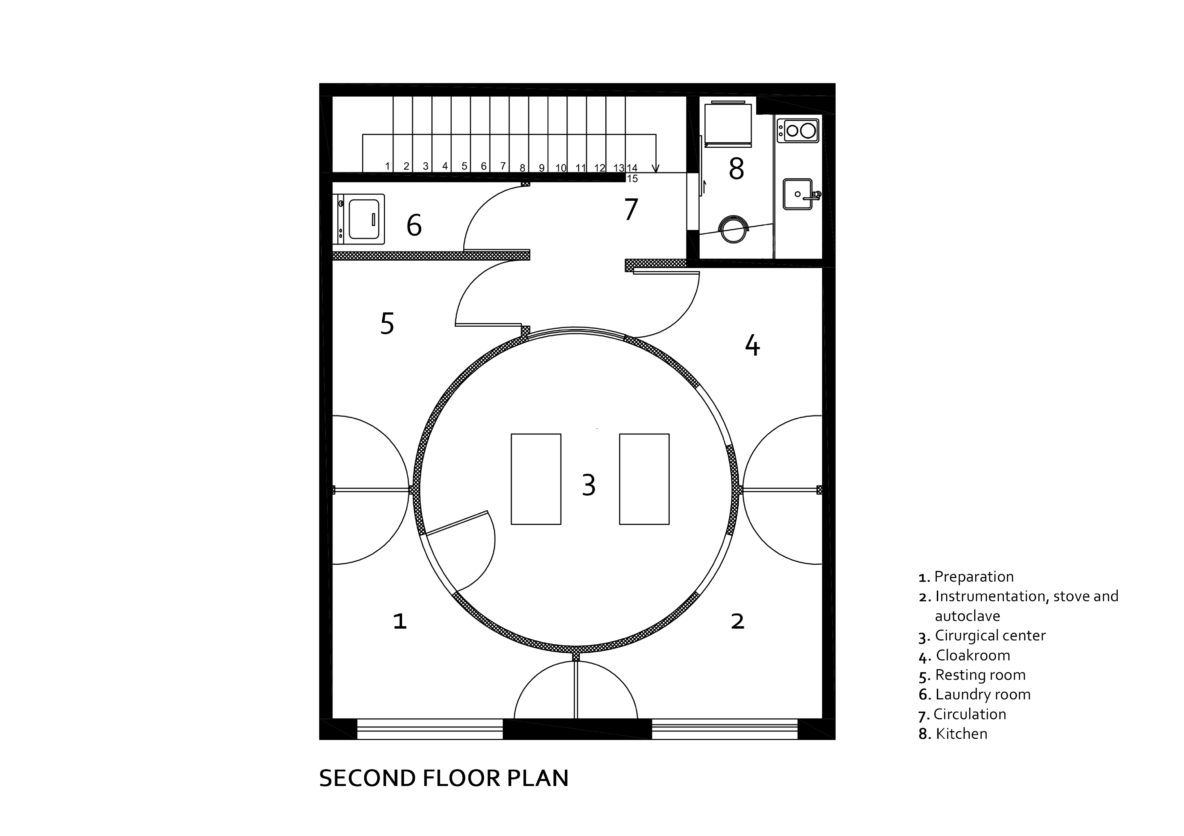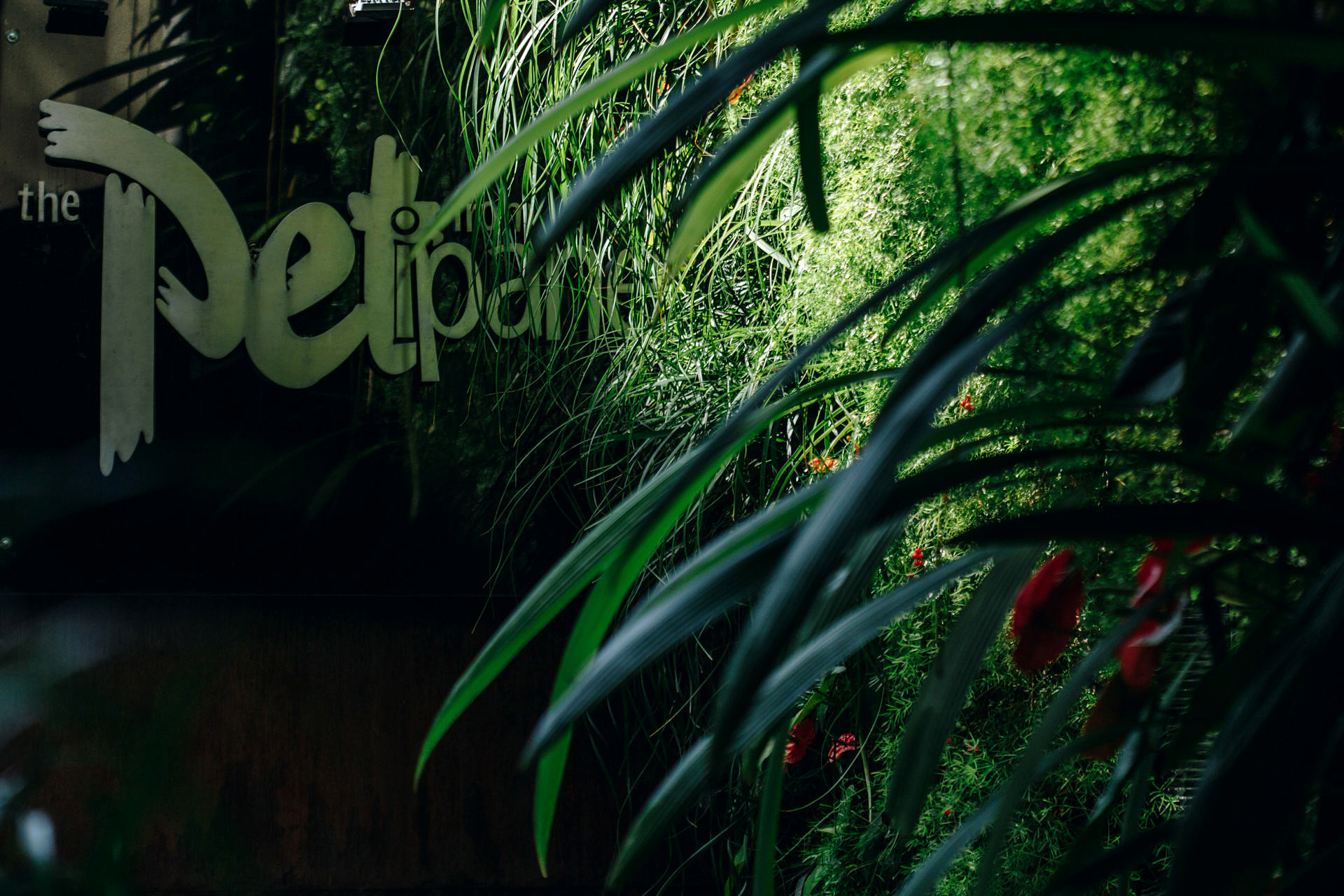 We had already done the project, 20 years ago, for the revolutionary Pet Shop in this same location, which took dog food and leashes out of garages and put them alongside other products for pets in an actual boutique. The facade of the new clinic had to mirror some of Ipanema's curves and its nature. A large green wall created in partnership with Vistara Paisagismo imposed itself as a present of plants and flowers to passersby in this iconic street.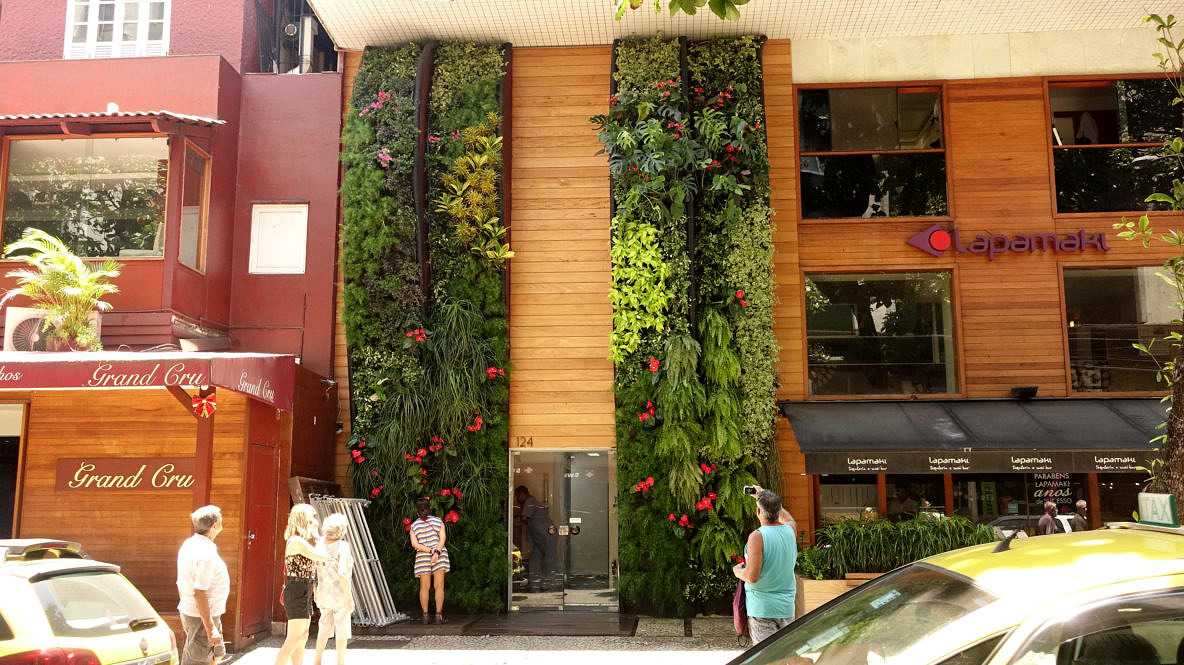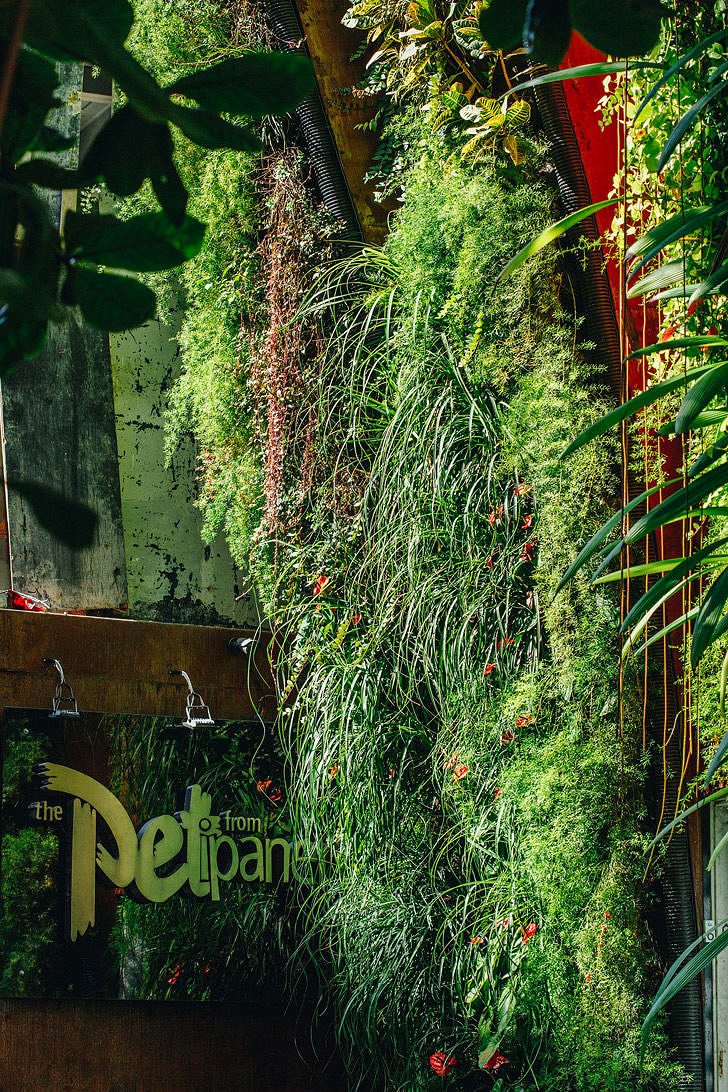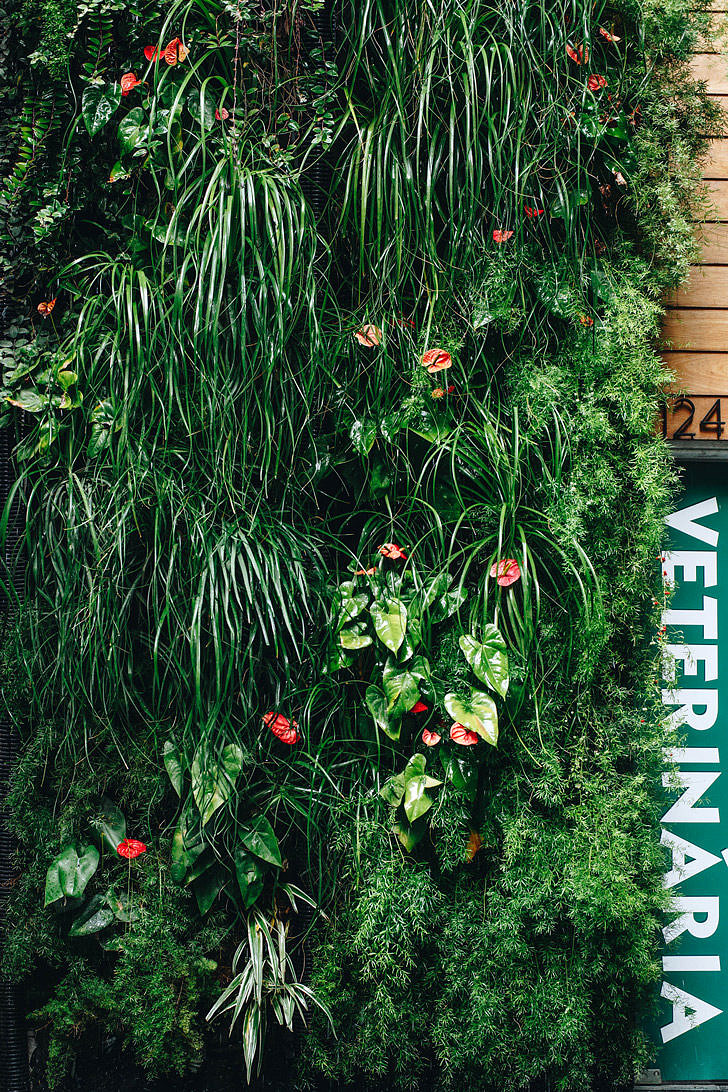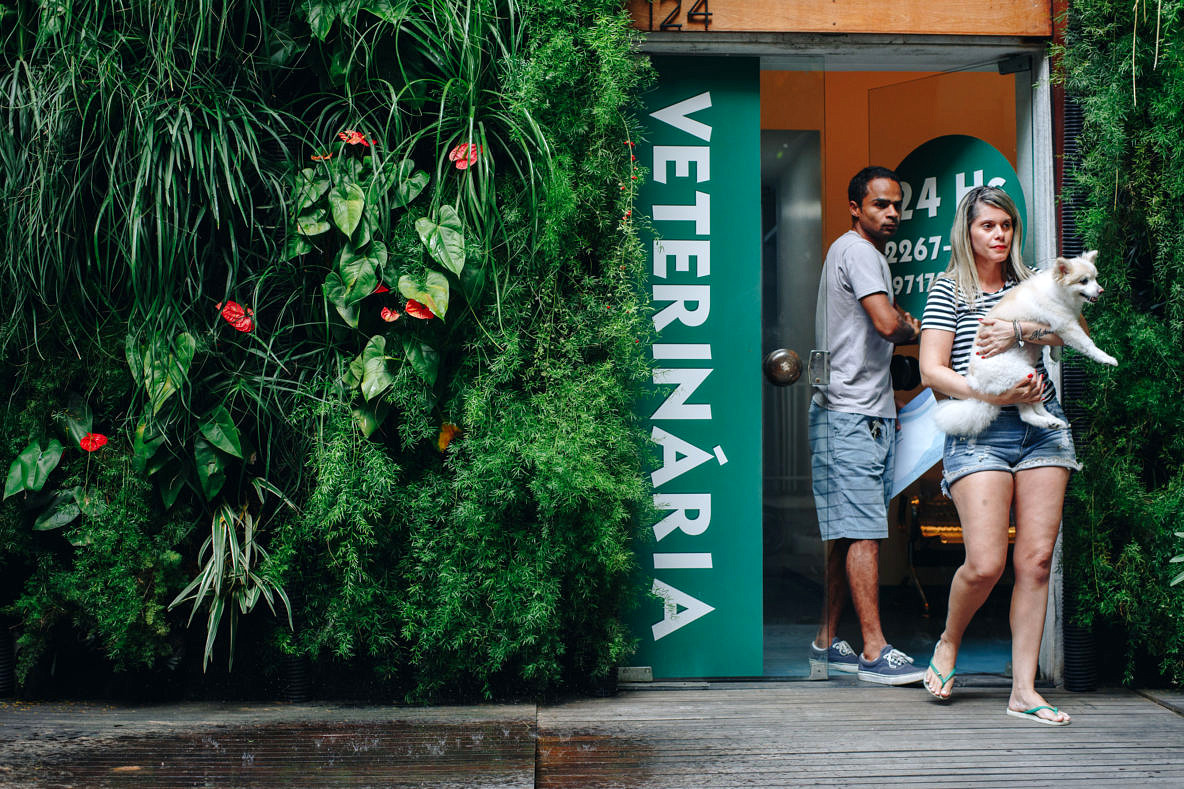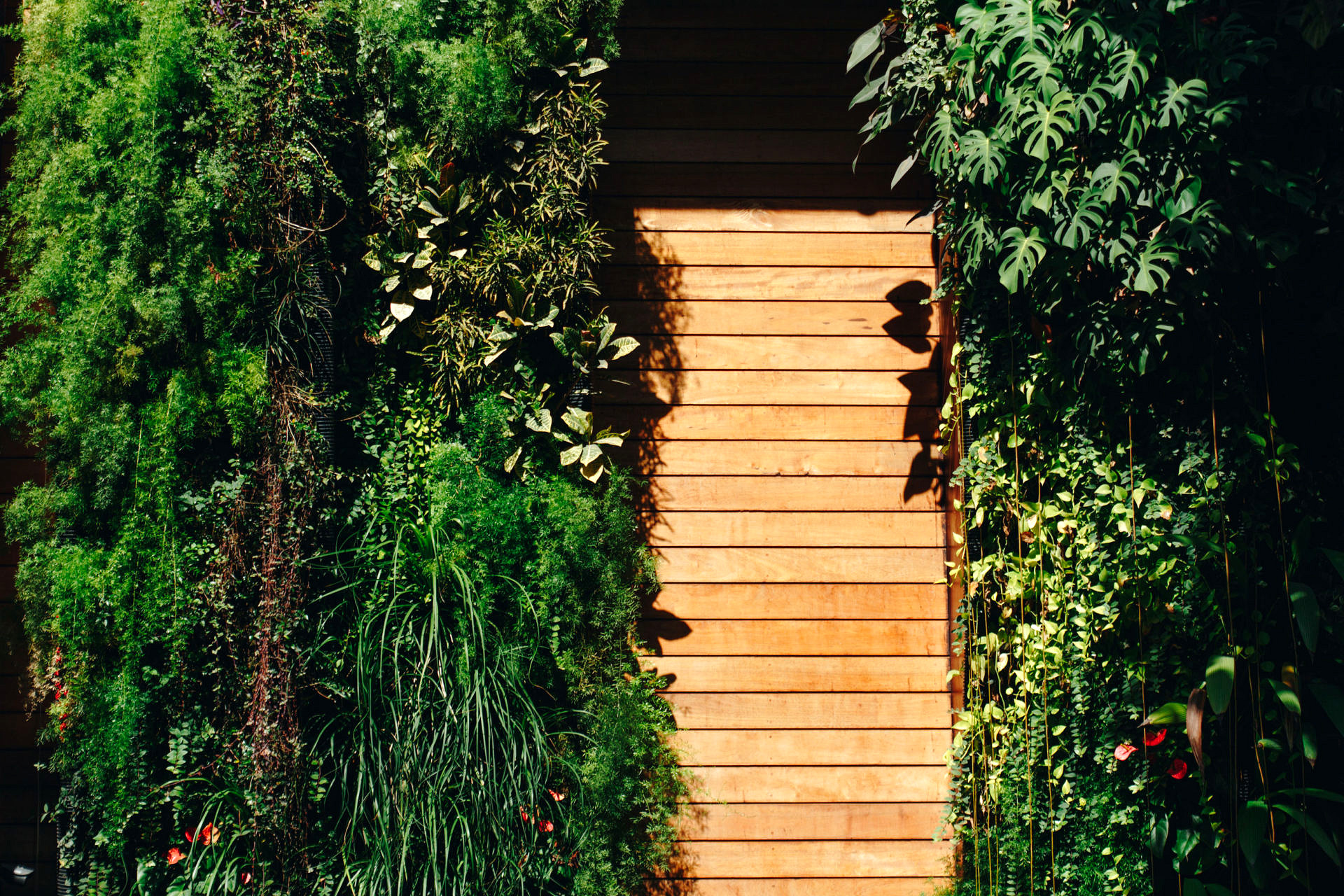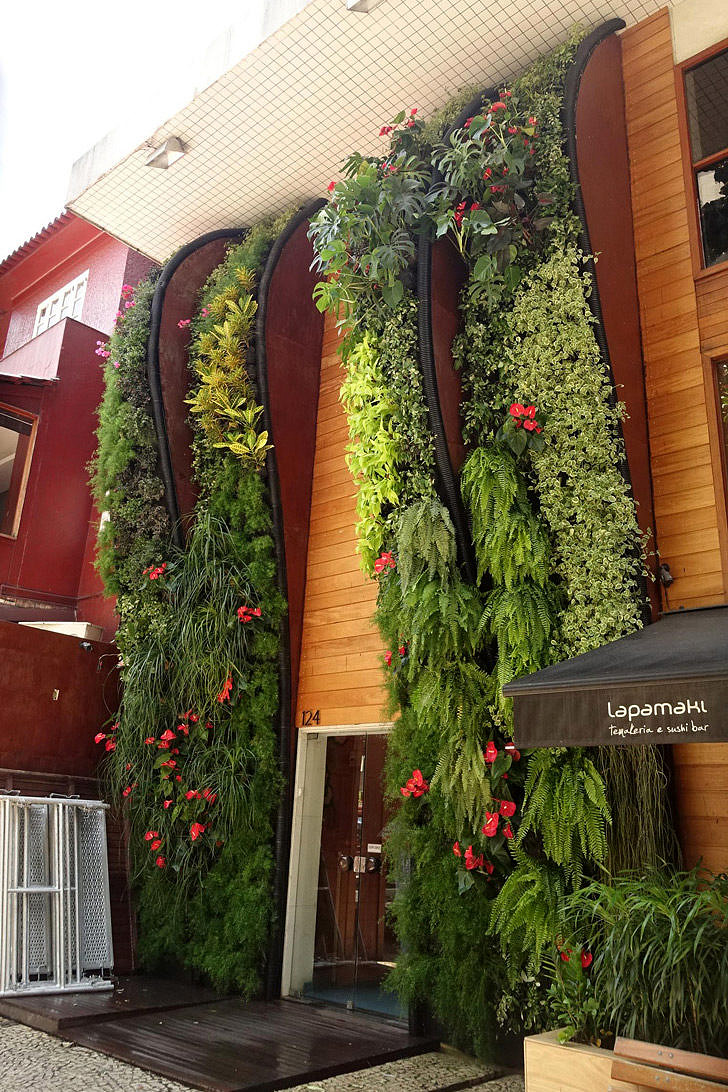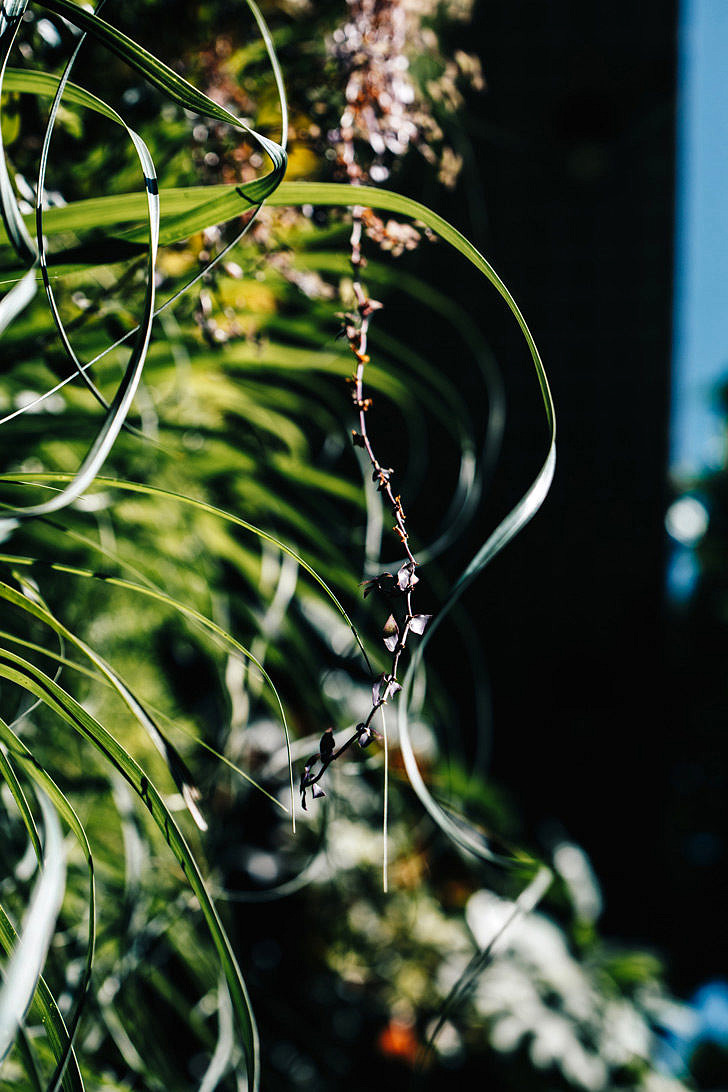 Come in!
The clinic has offices and exam rooms with modern equipment for treating pets and a surgical center that follows human procedures of non-contamination.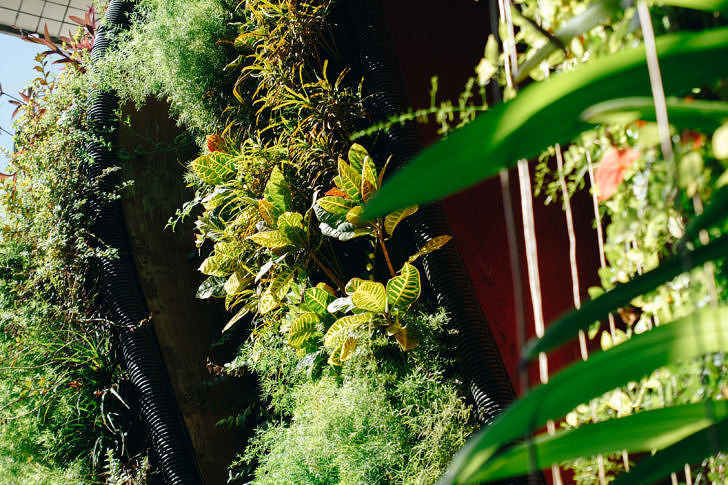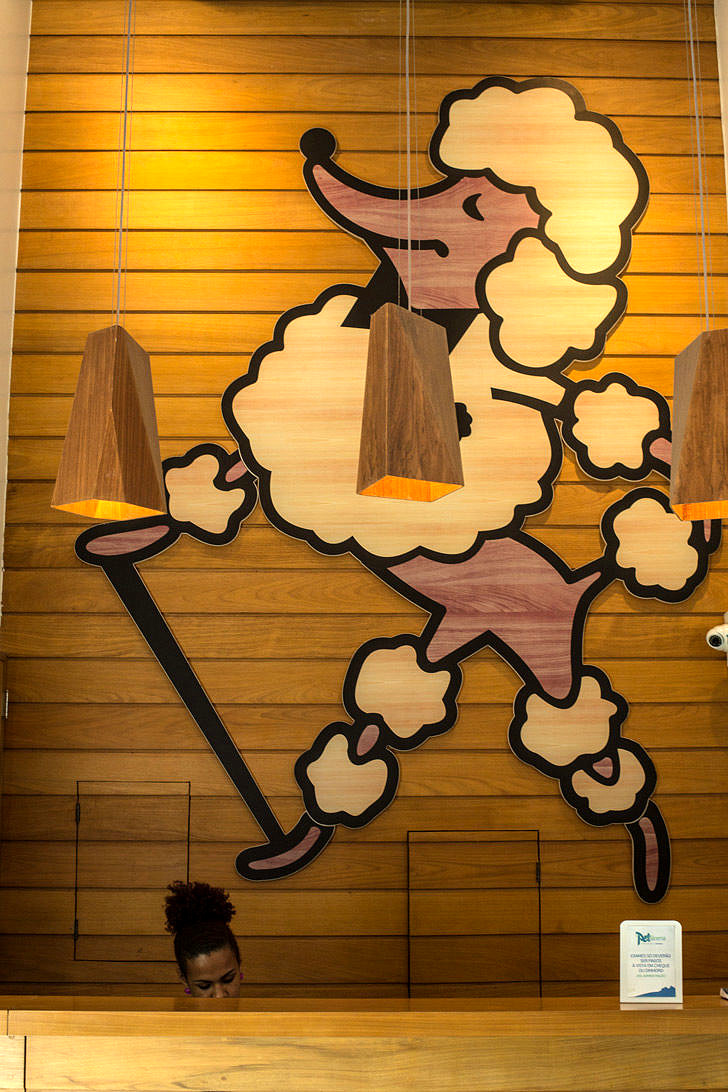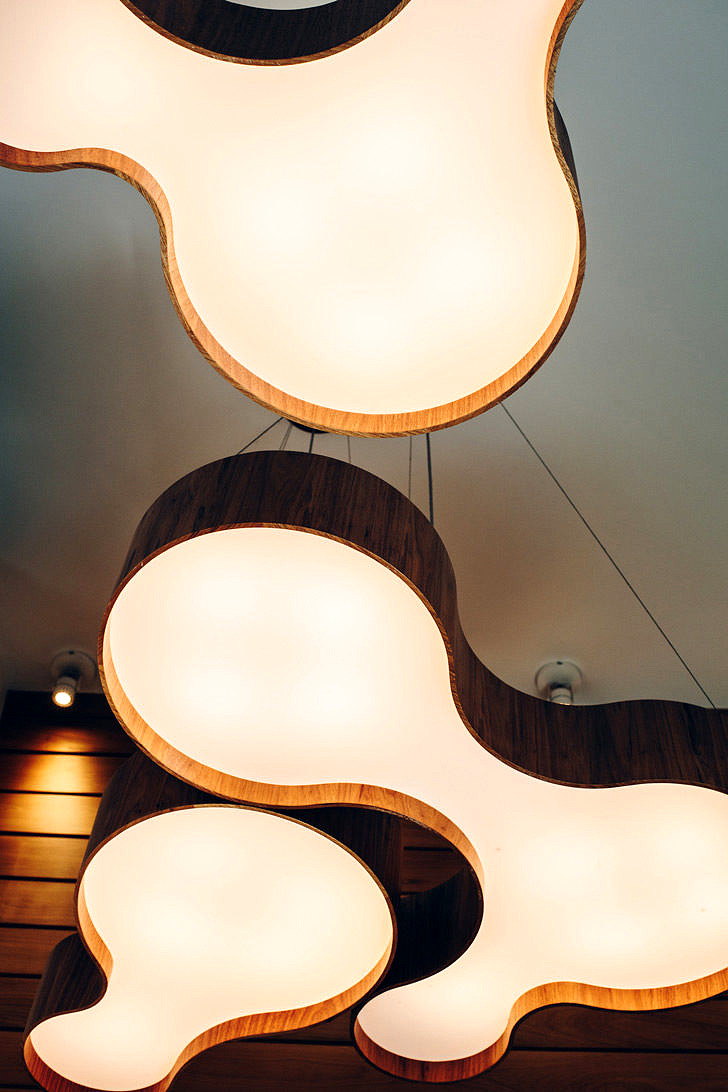 Photographer: Rachel Tanugi Ribas
Landscaping: Vistara Paisagismo