Year: 2018
Surface: 2500m²
Location: Galamares, Portugal
Sintra is a touristic city near Portugal's capital, Lisbon. Its wooded land, a veritable sanctuary, is covered with villas and palaces in pastel colors.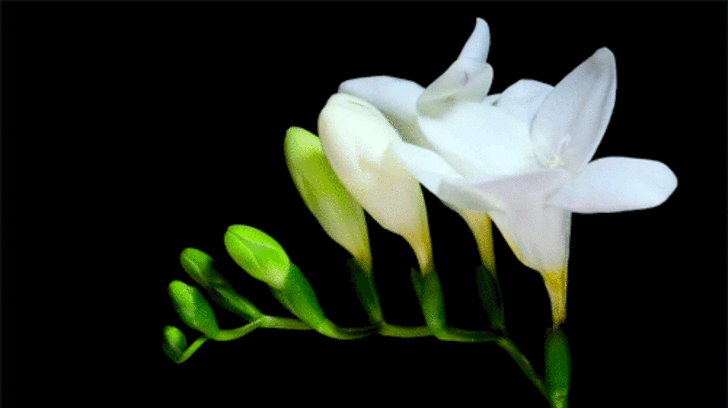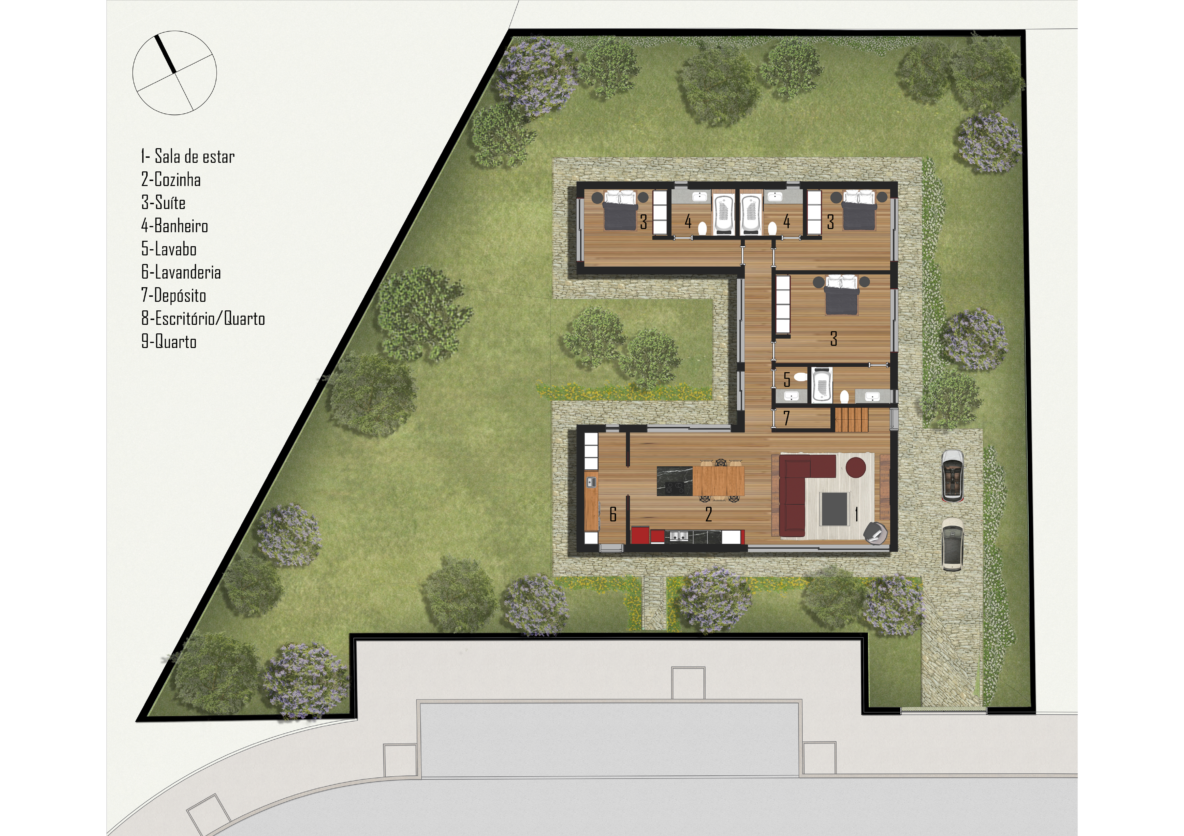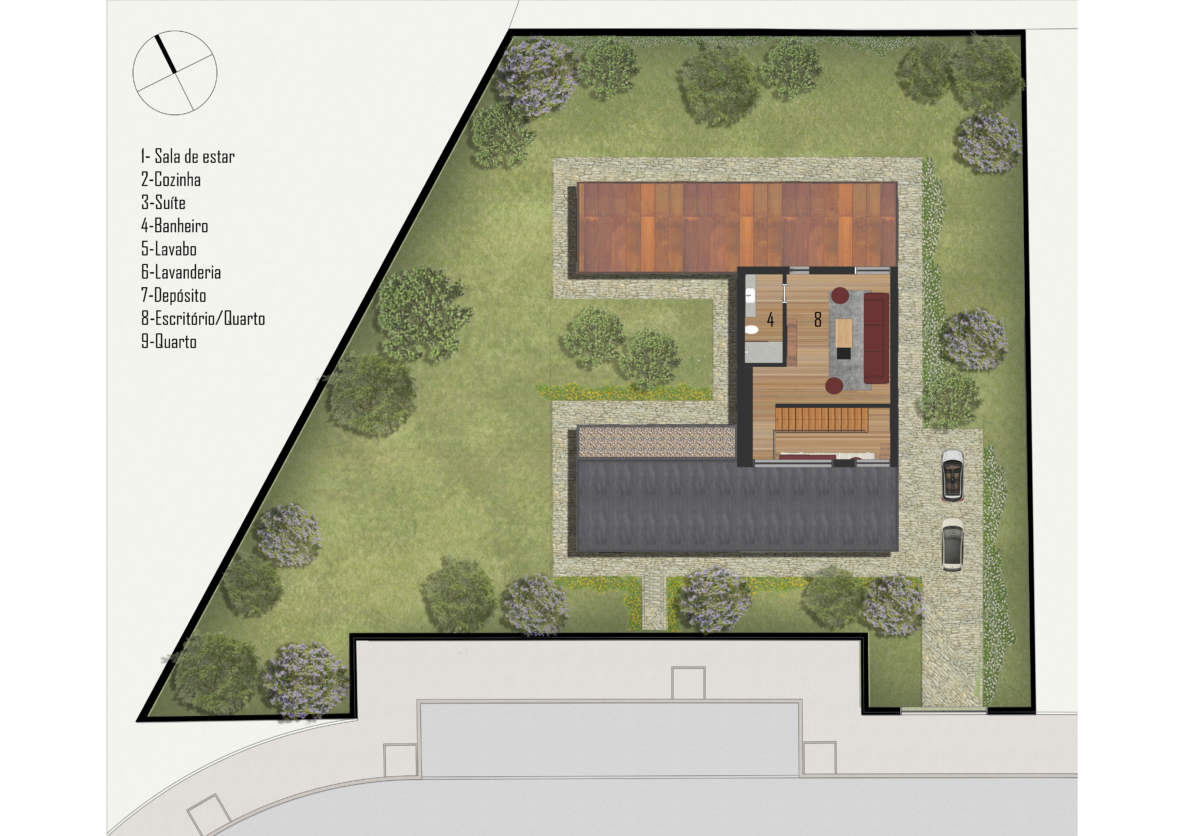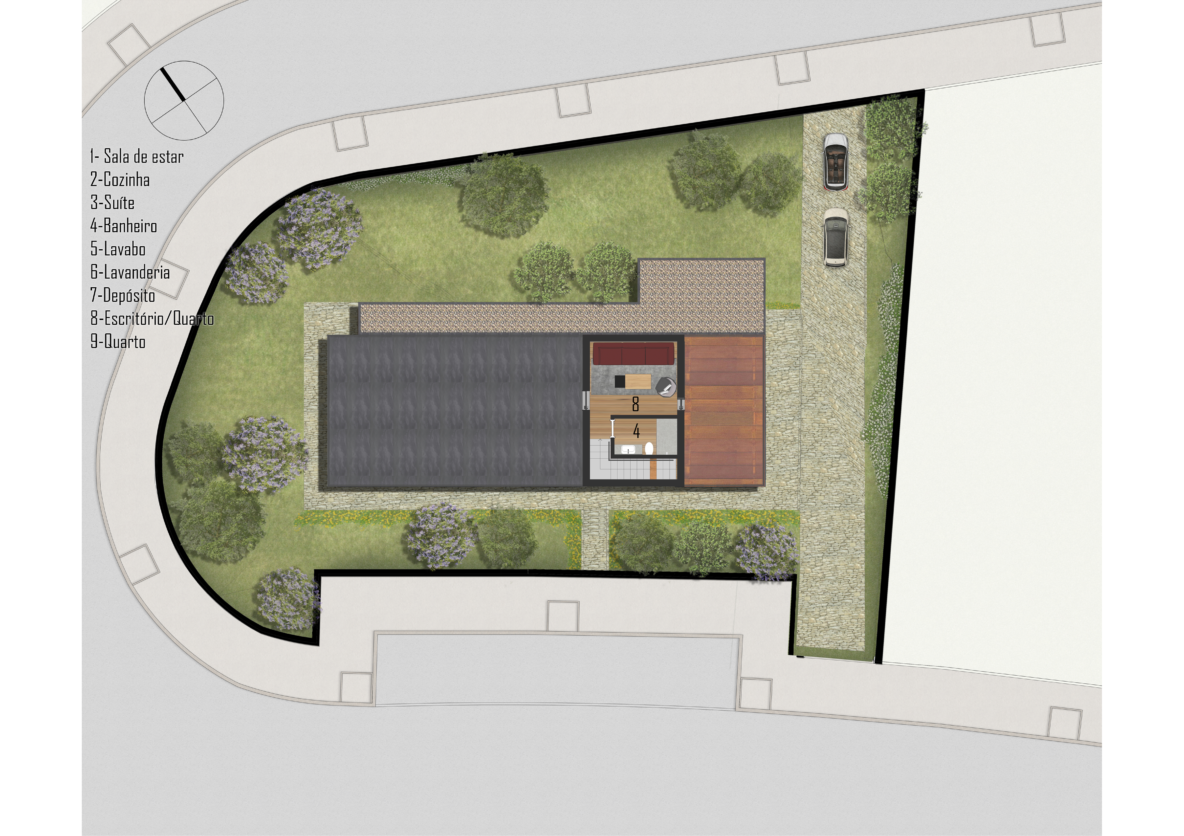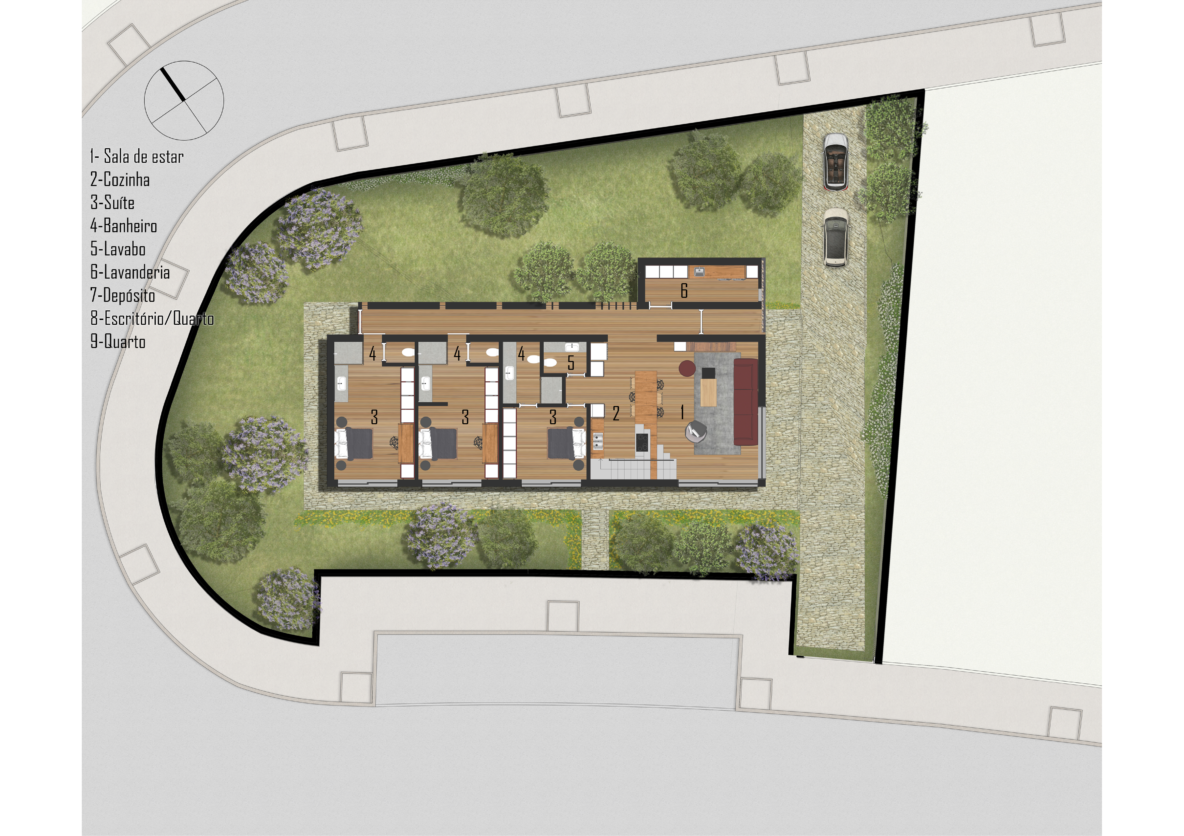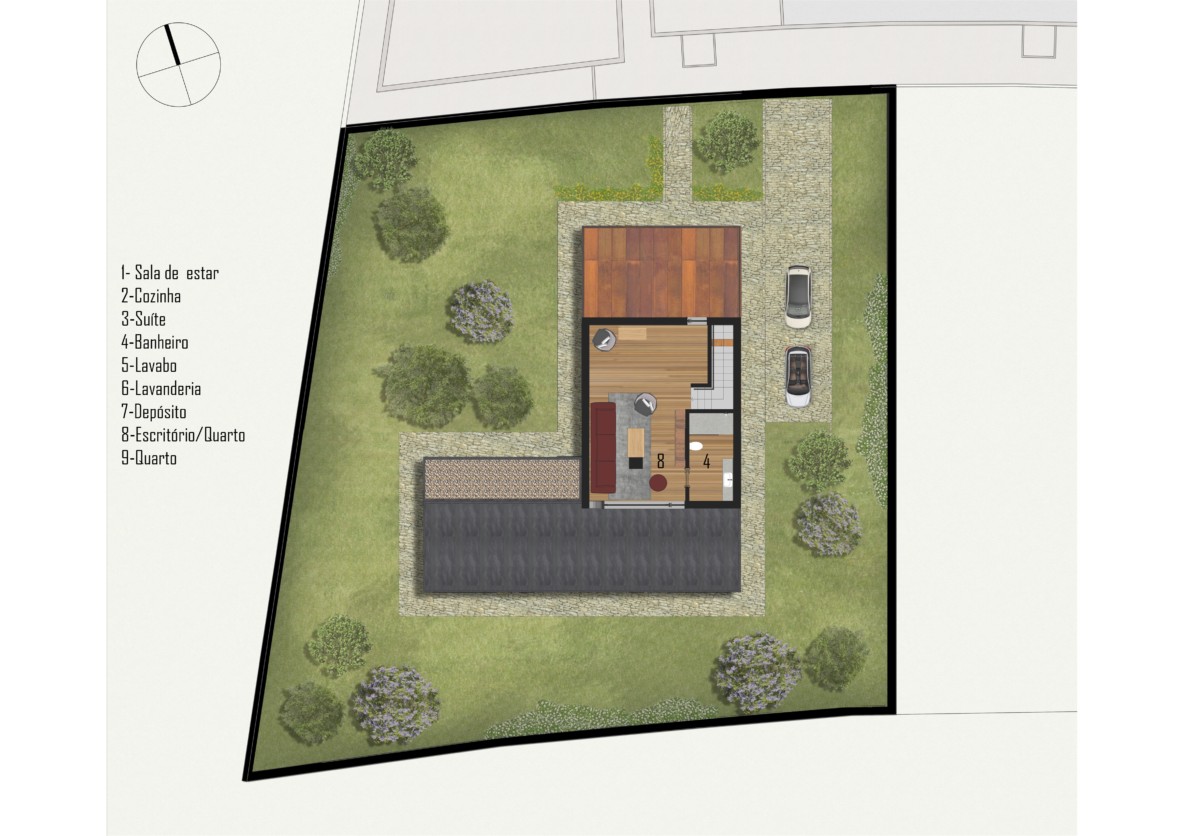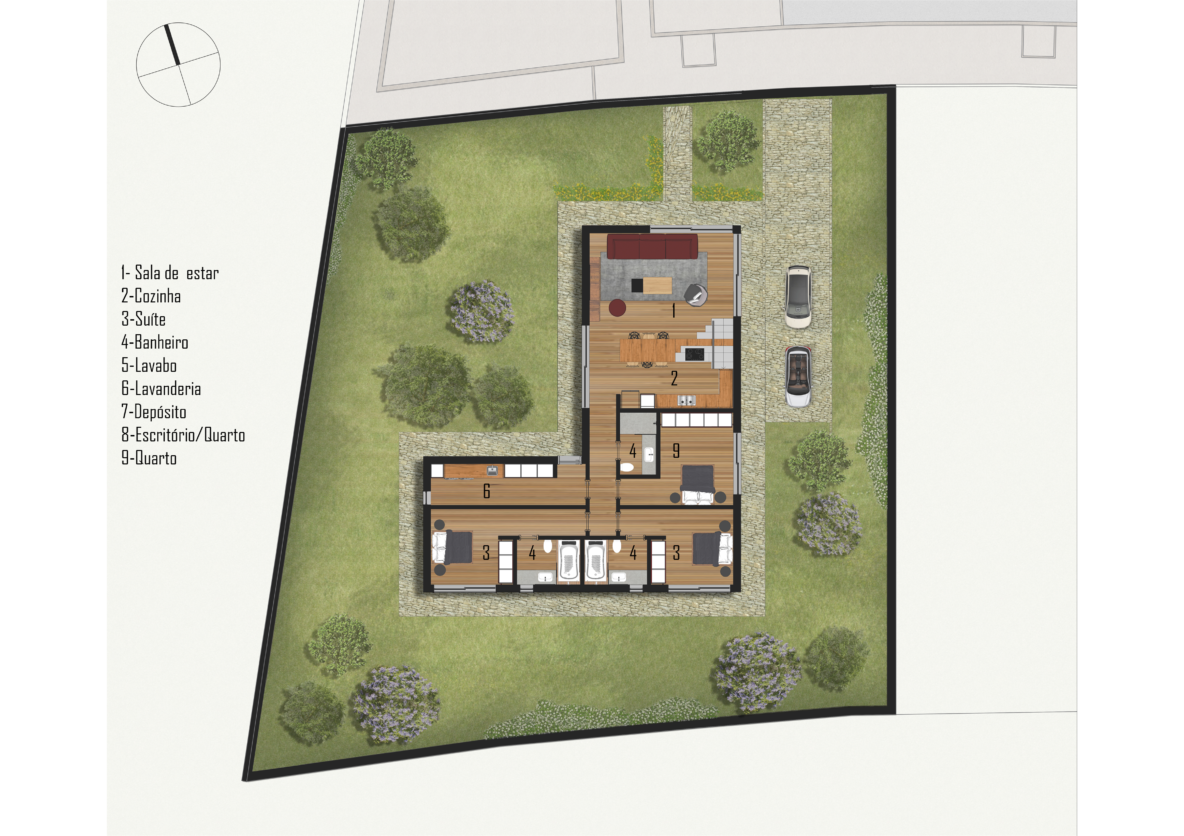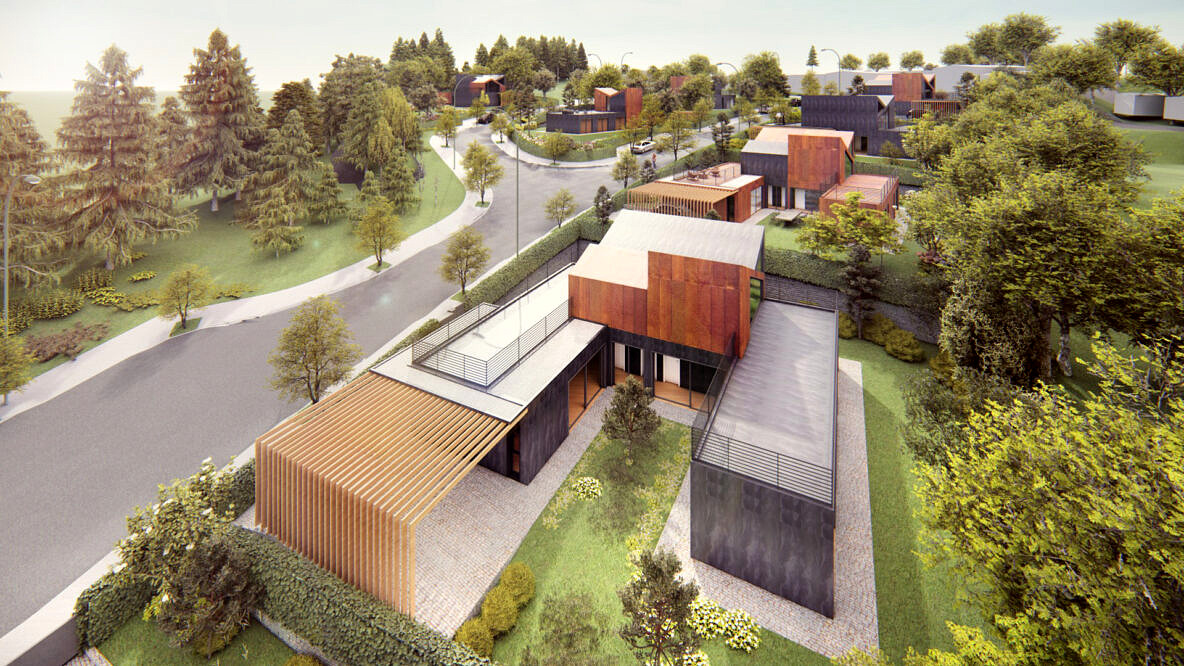 The Organic Houses were conceived to be built very quickly, thanks to the newest construction technology from Germany and Austria. To the innovative building method we added the art of natural finishing in high-density plater, clay, whitewash, wood and ceramics. All the houses are fully protected by a generous layer of Portuguese cork, which ensures extraordinary thermal protection.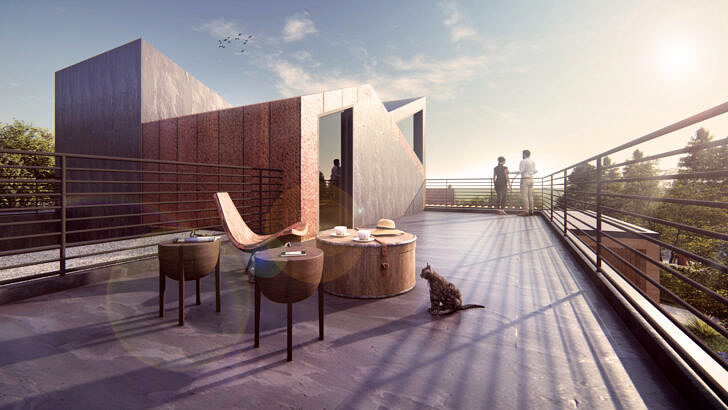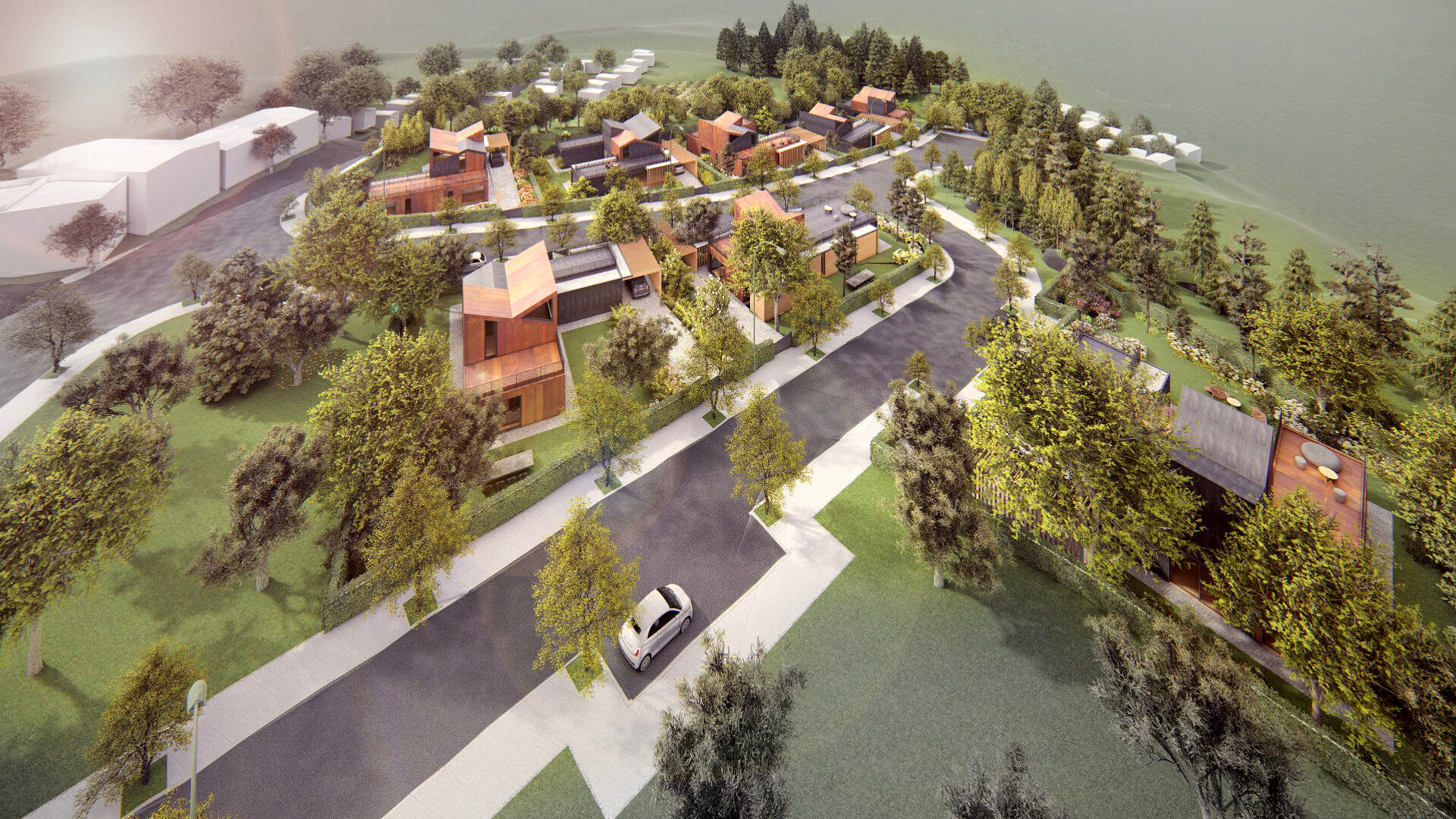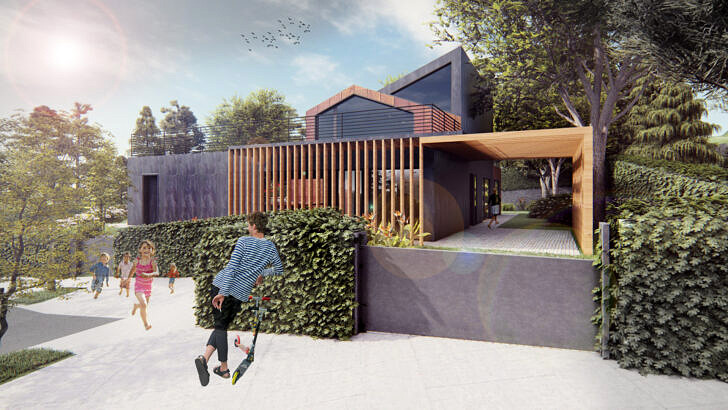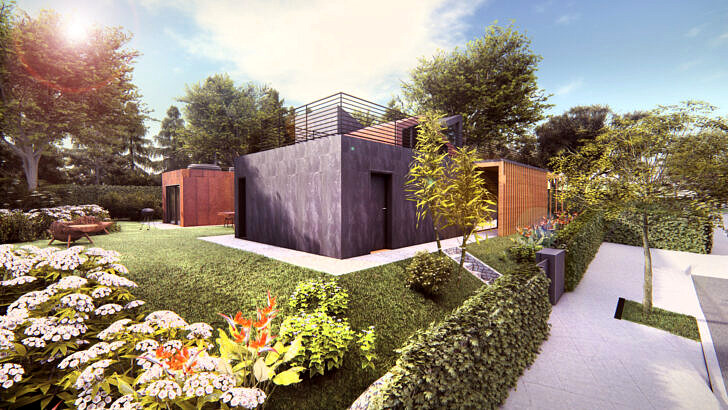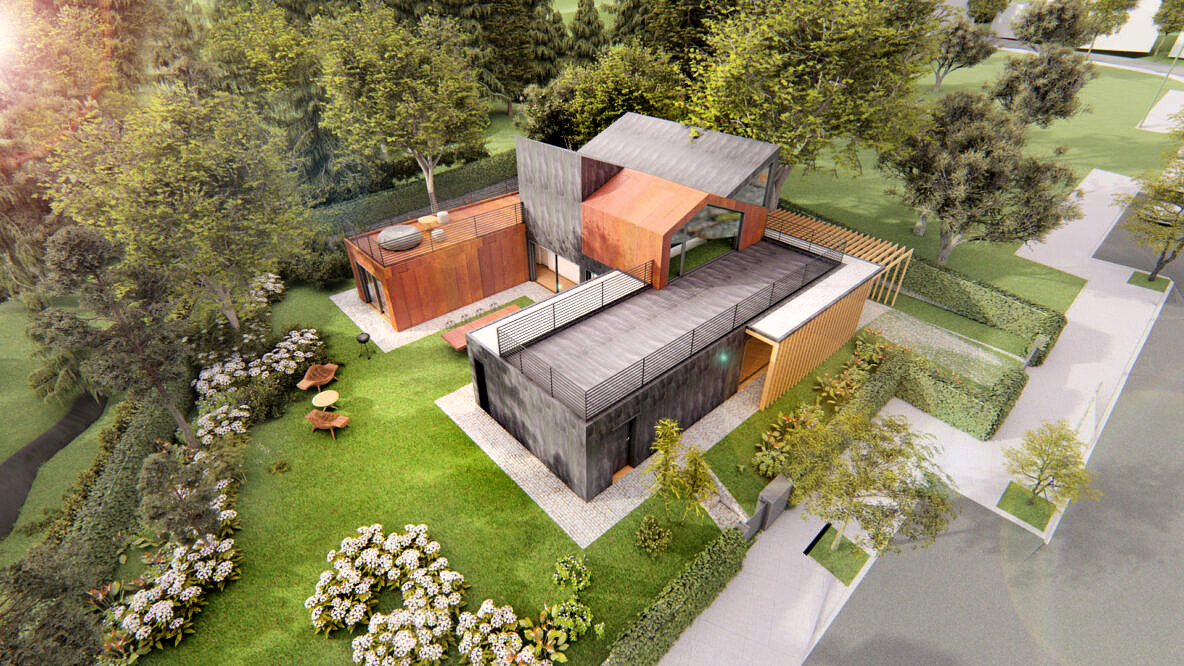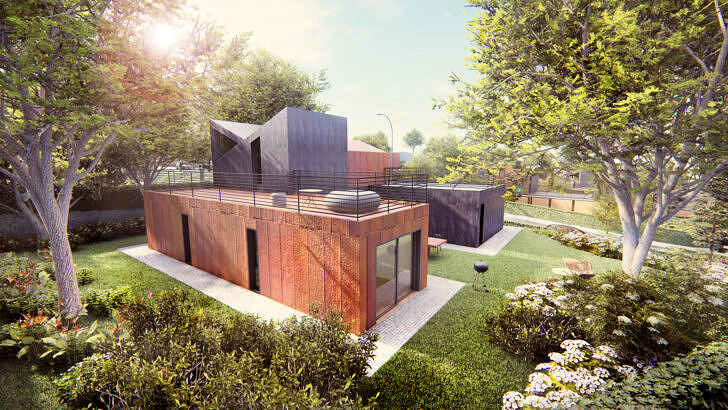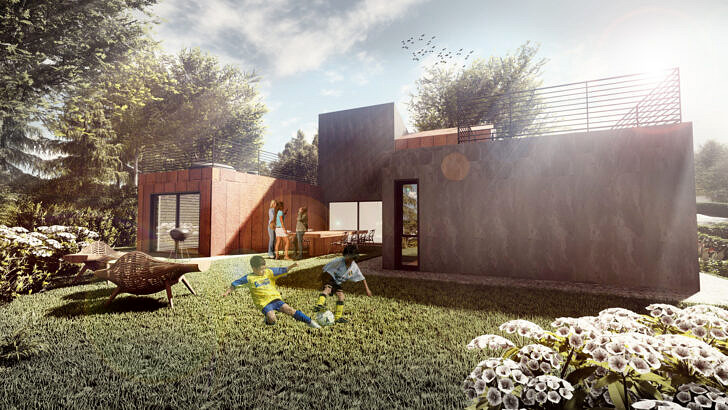 Anti-seismic structures and ecological materials ensure safety, comfort, healthy growth and quality of life for the entire family.
The design is based on rigorous planning, reducing the construction time, all the while using excellent materials.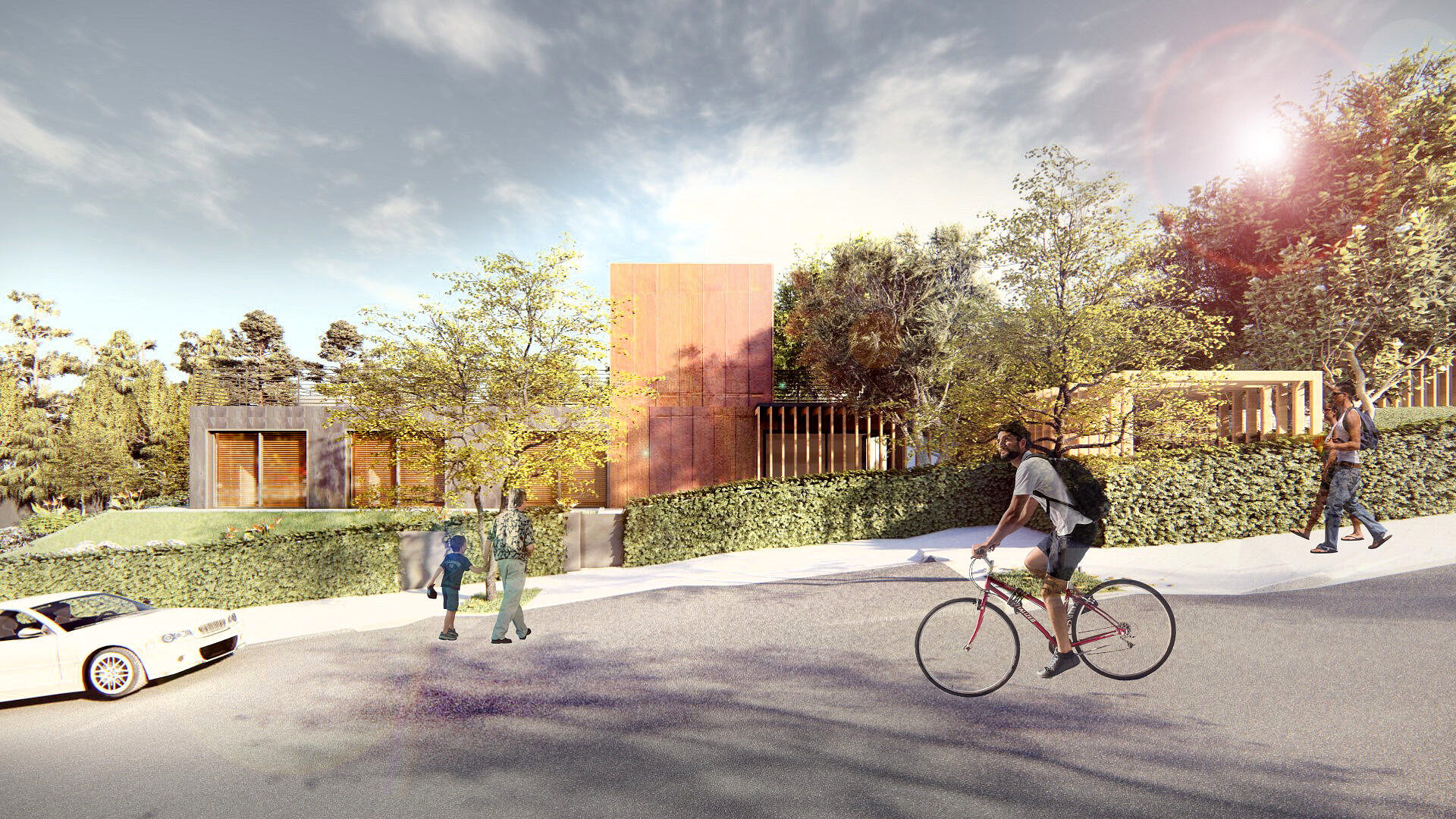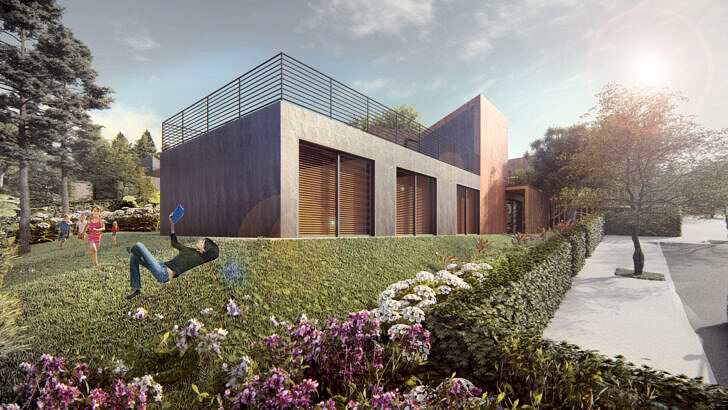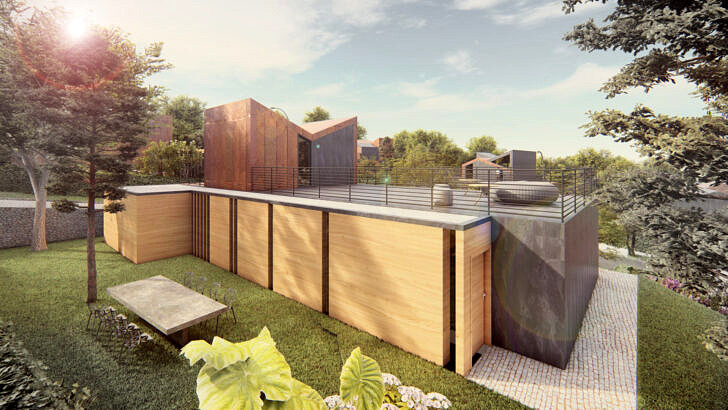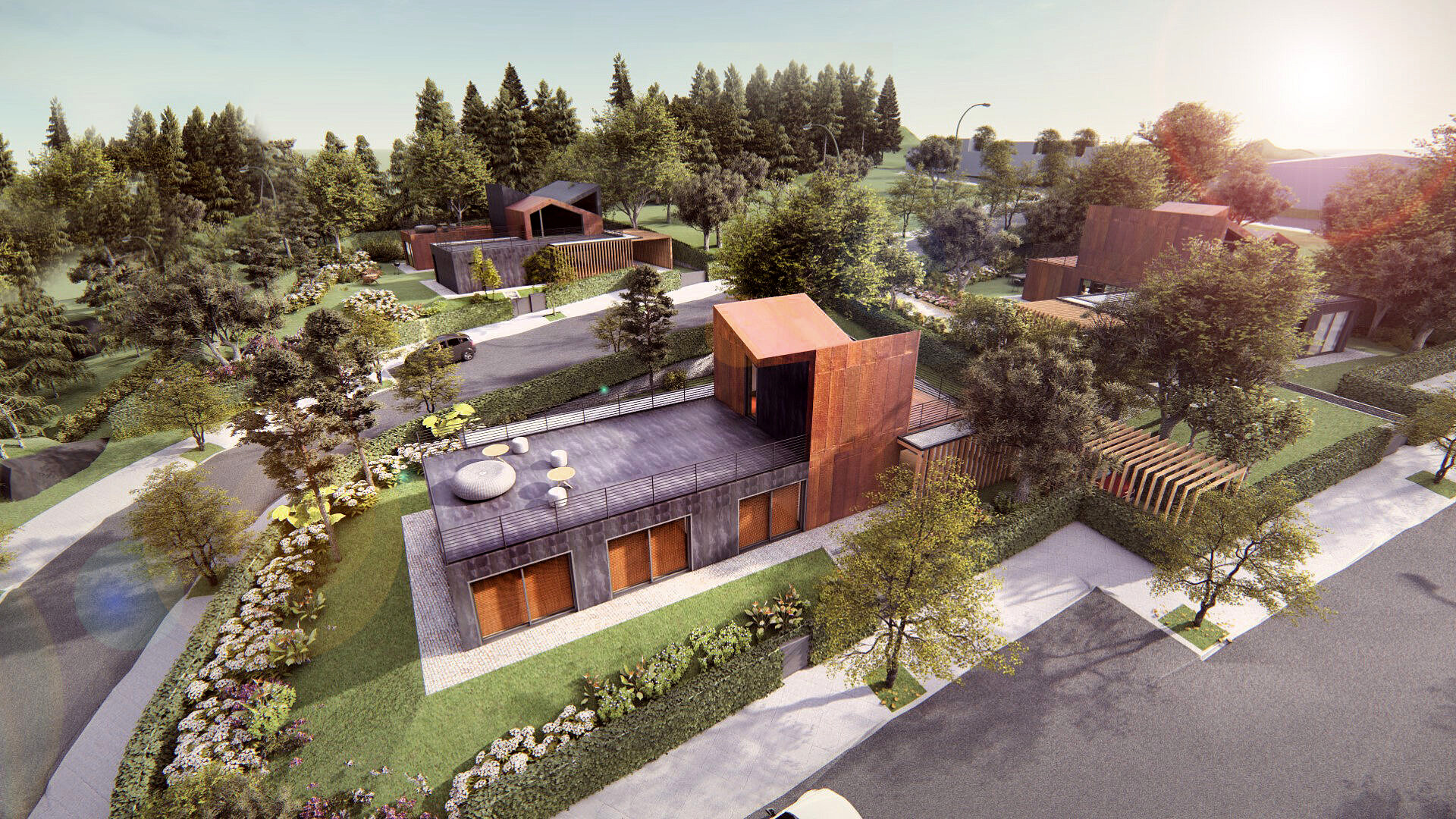 The Organic House takes advantage of natural resources in its environment in order to drastically reduce the need for heating in winter and for cooling in summer.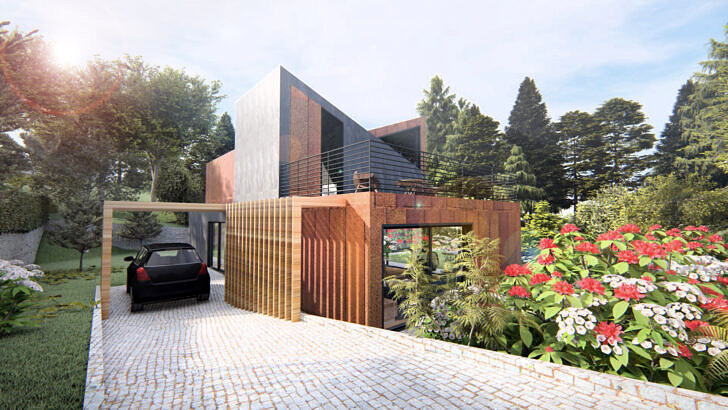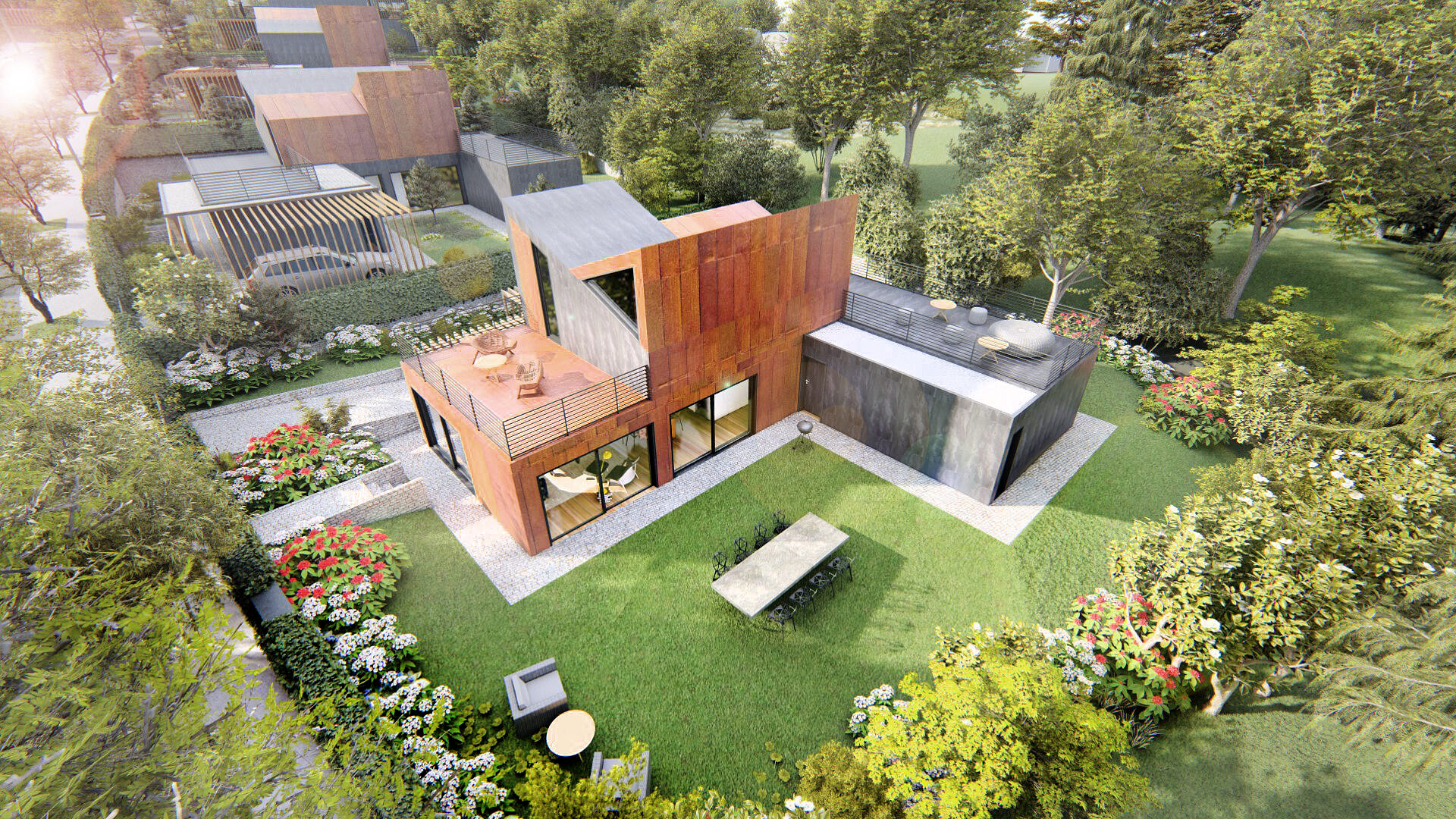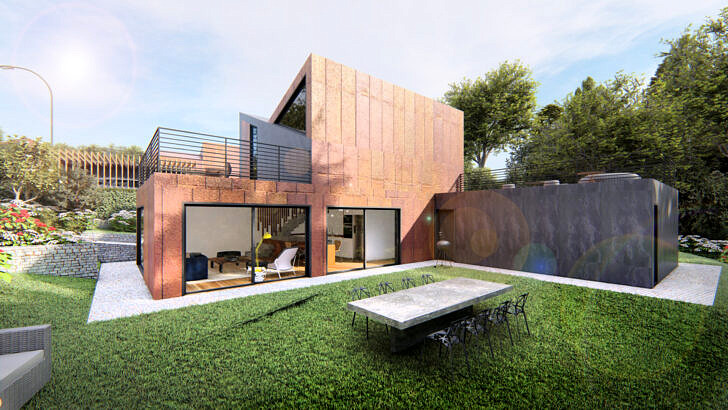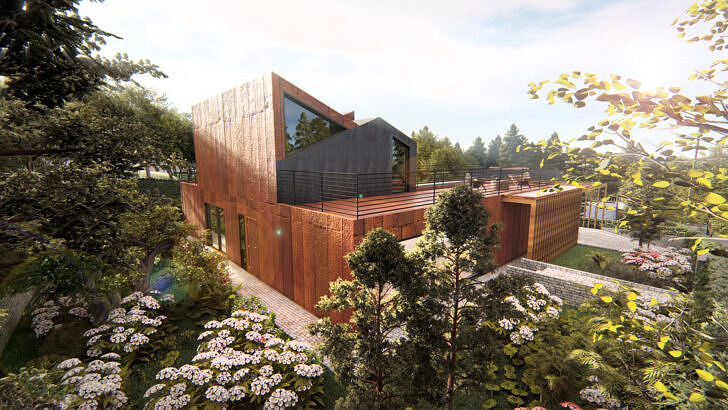 The Organic Houses project was designed in association with Green Heritage.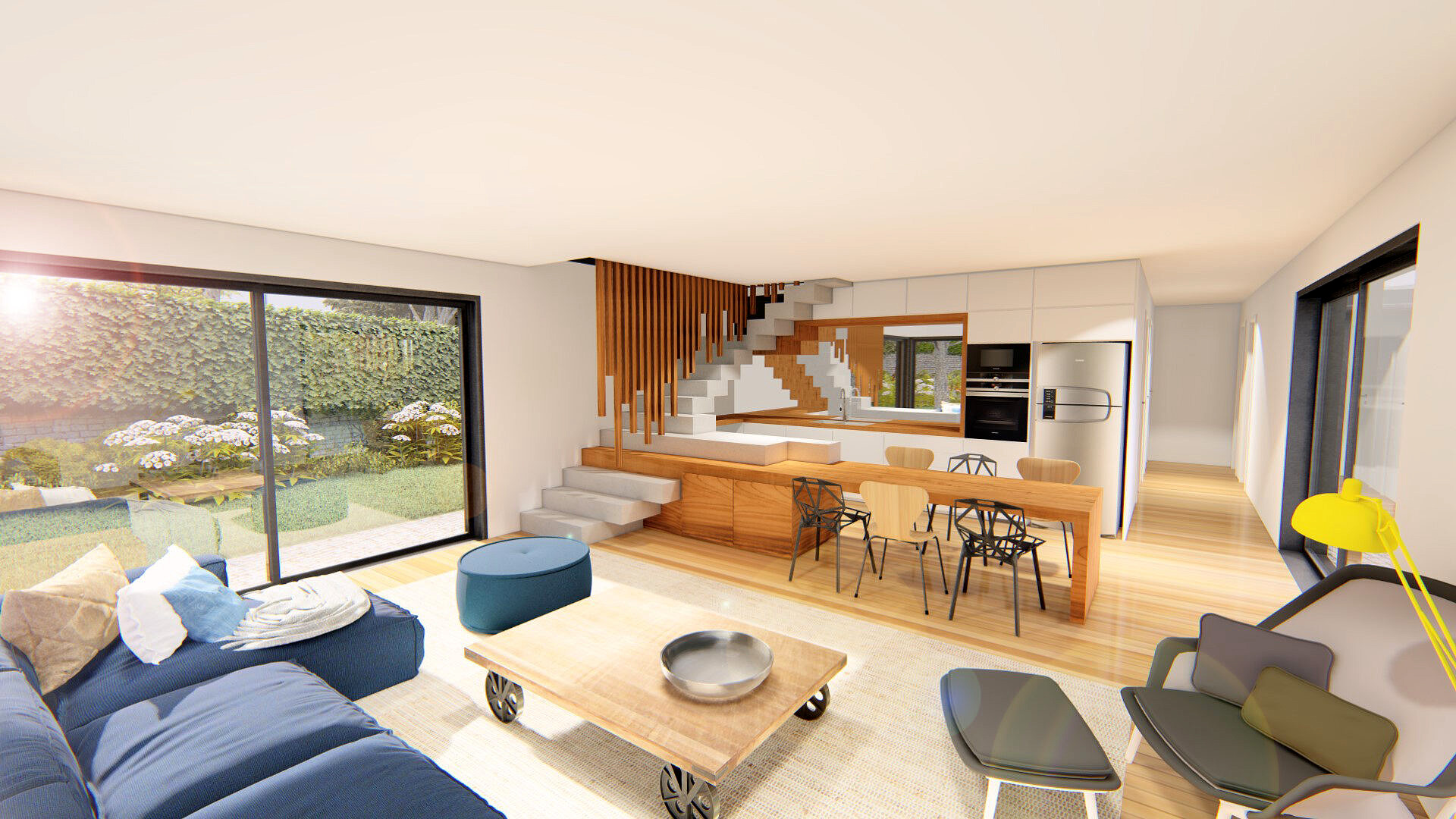 • Healthy house: The materials were chosen with a focus on health.
• Thermal Insulation: Completely insulated with rot resistant Portuguese cork.
• Protection against heat: The thermal mass controls the temperature in summer, keeping the house cool without air-conditioning.
• Steam permeability: The walls breathe, regulating humidity and temperature.
• Sustainable: The house grows in harmony with the environment.
• Quality finishing: Wood, cork, whitewash, clay and rock.