Year: 2019
Surface: 2.450,00 m²
Location: Copacabana – Rio de Janeiro
The building is located in one of the areas of Rio de Janeiro with the highest influx of tourists, between Lido square and the Copacabana Palace Hotel.
The project for the Lido Hotel preserved the structure of the original building. The main changes were done to the facade, the social area and in the definition of the individualization of the levels.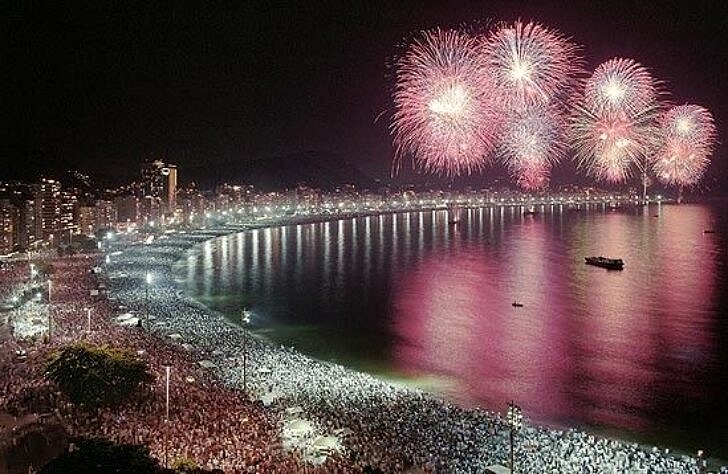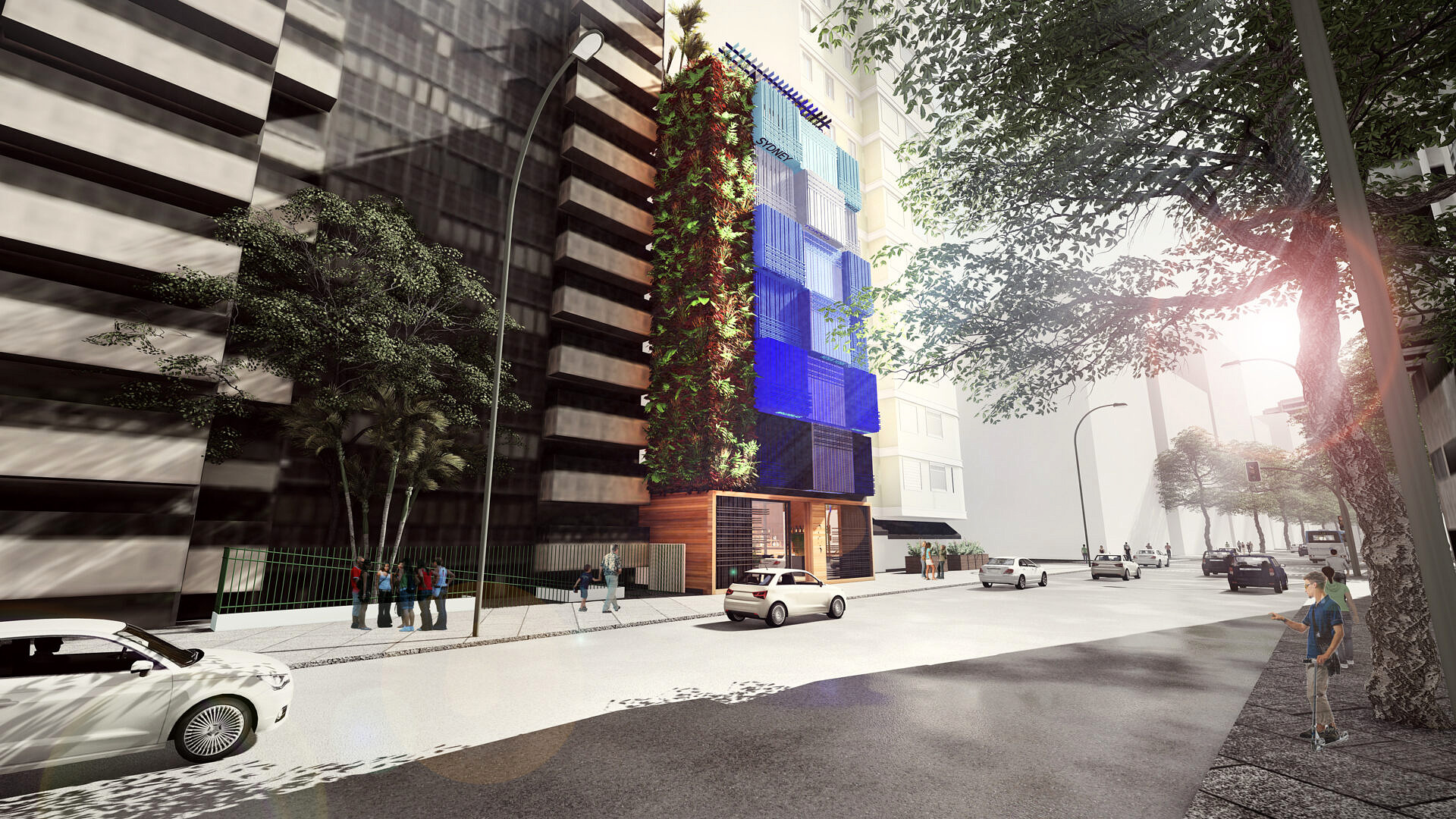 The free play of colors and shapes on the facade allows not only for a clear visual identification, but also for greater privacy for the guests in relation to the Nossa Senhora de Copacabana Avenue. All levels were treated with an individual theme, giving the visitor a perpetually renewed feeling.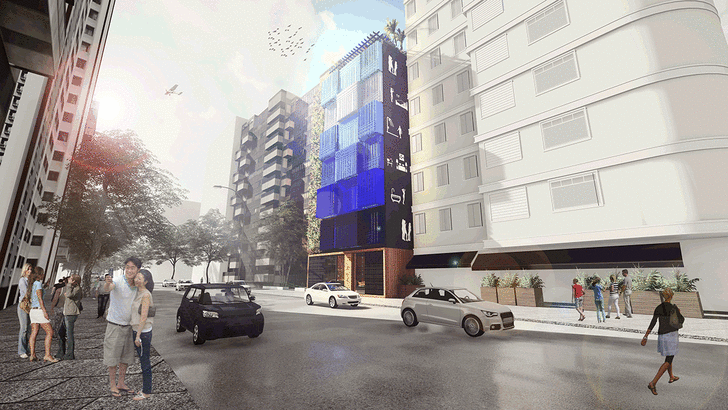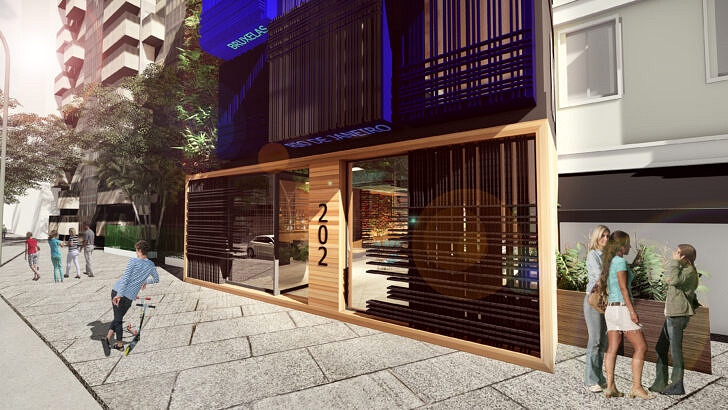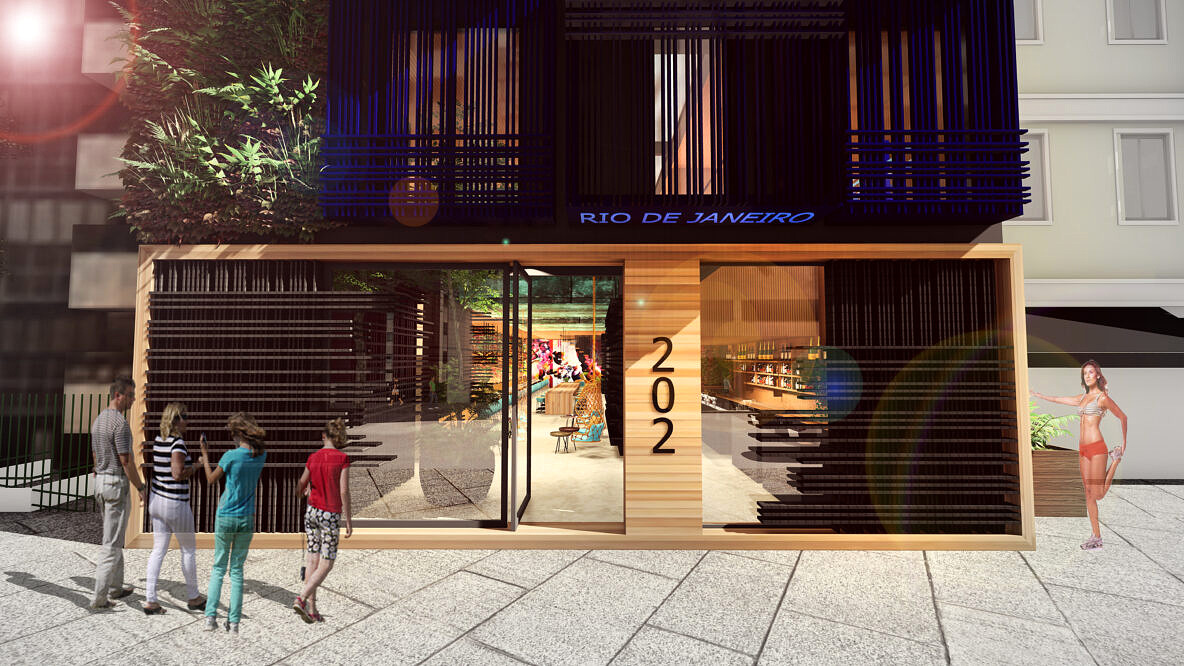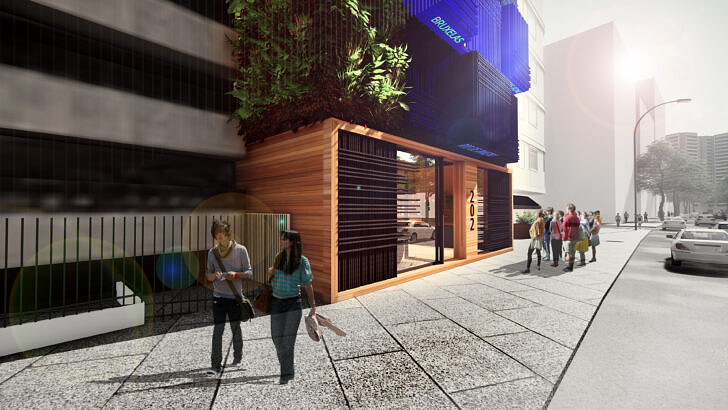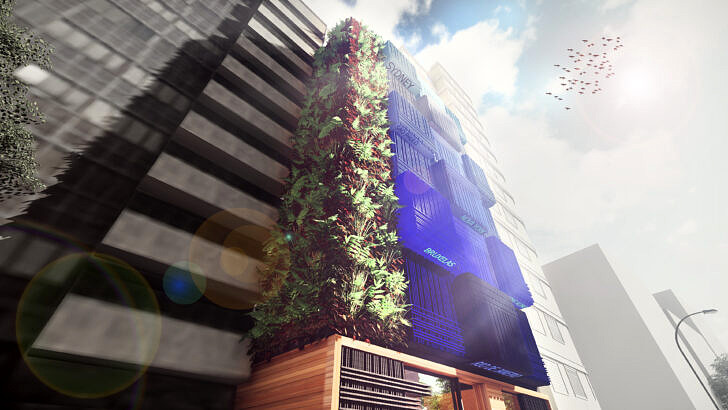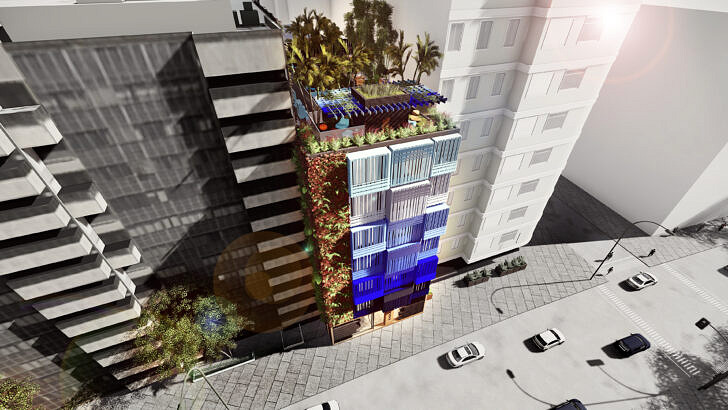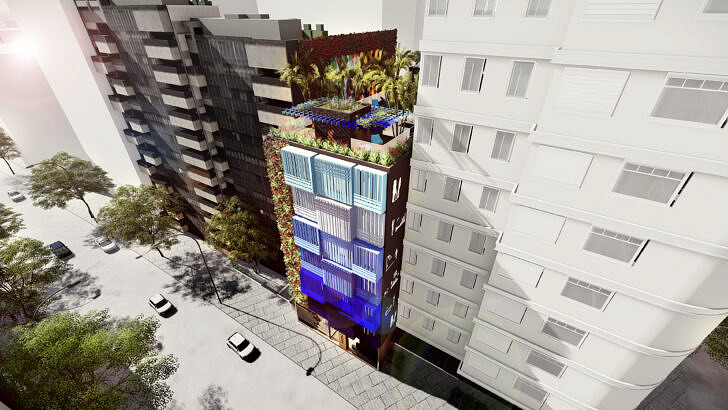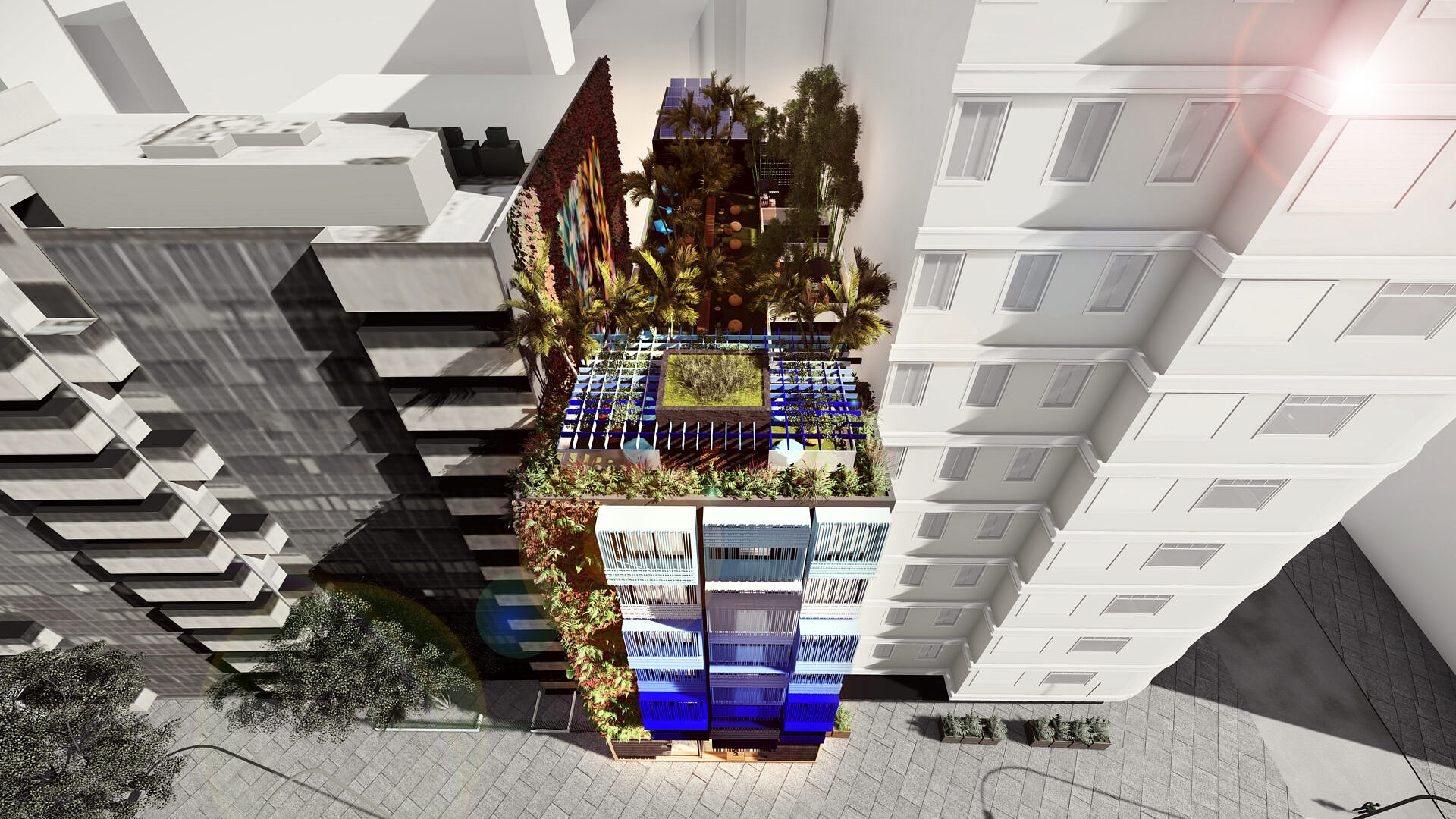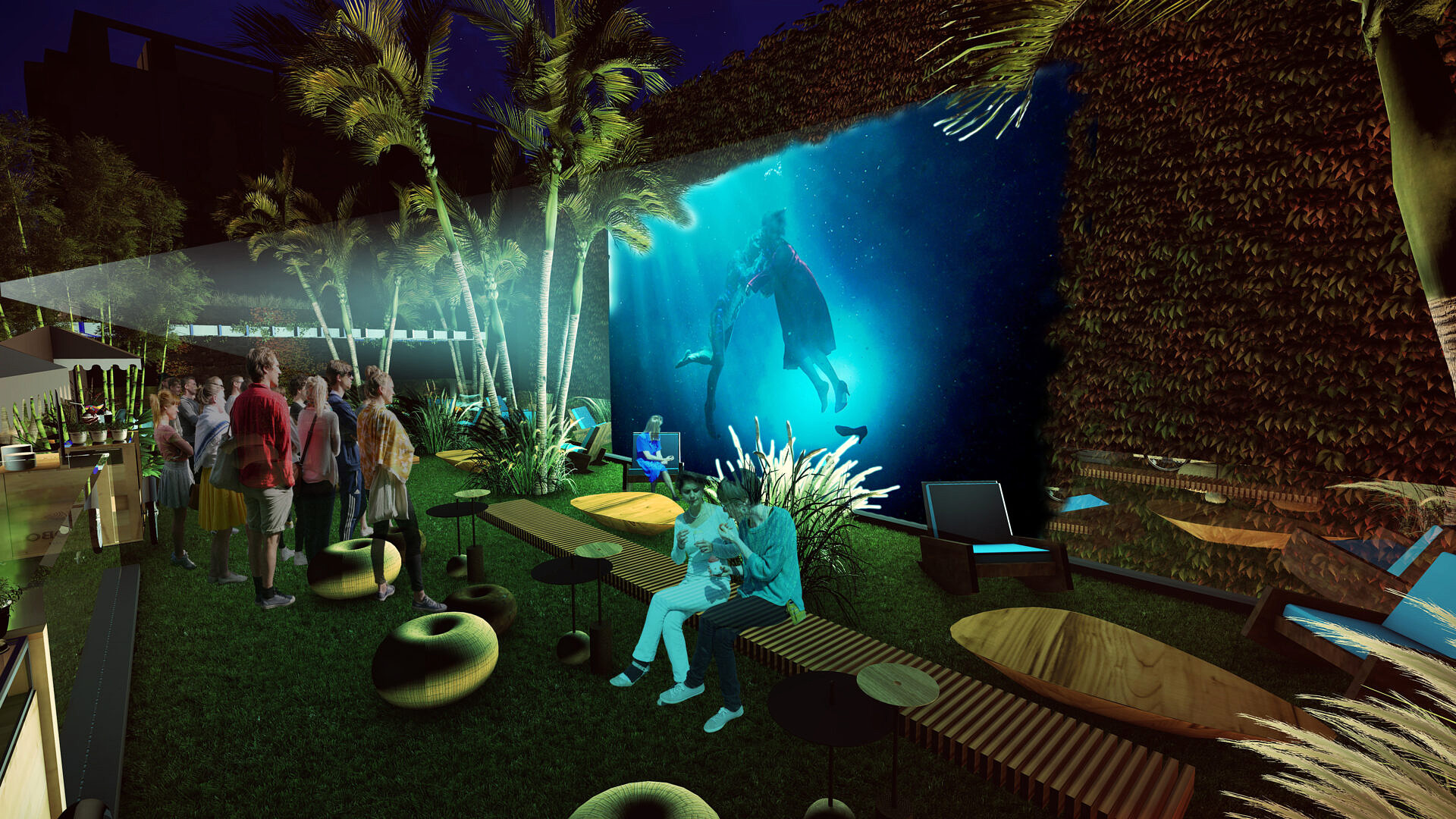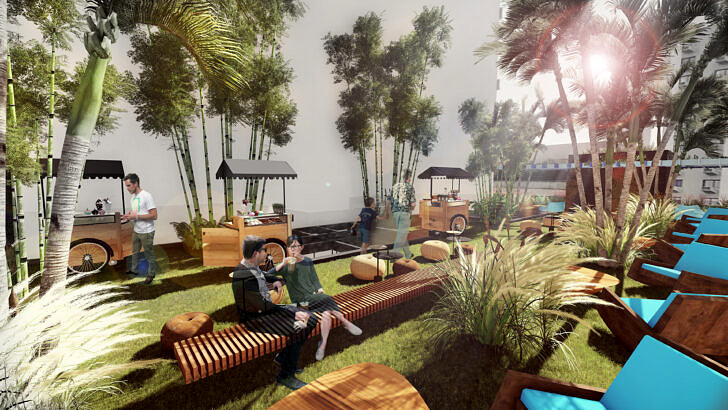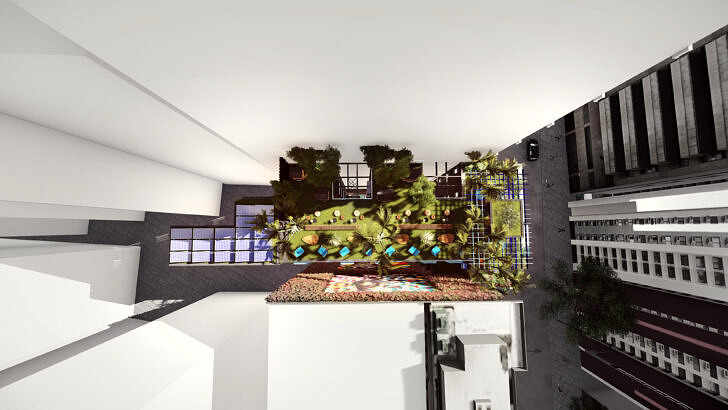 The social areas were conceived based on the idea that not only guests could enjoy the common areas, such as the bar, the restaurant and the rooftop.
The carioca is invited to participate in a private party as well as an event, or even simply to interact with tourists from all over the world. The areas were architecturally prepared for Copacabana's perpetual partying, and to be visited mostly by a young audience.