Year: 2018
Surface: 18.340 m²
Location: Jardim Botânico, Brasília
Organic architecture where everything interacts
Unique since its conception, this project is one of those where we have little to go on when it comes to previously approved experiences. Everything must be created. From the first conversations with the group of owners, it was clear that we were doing something new in the field of teaching.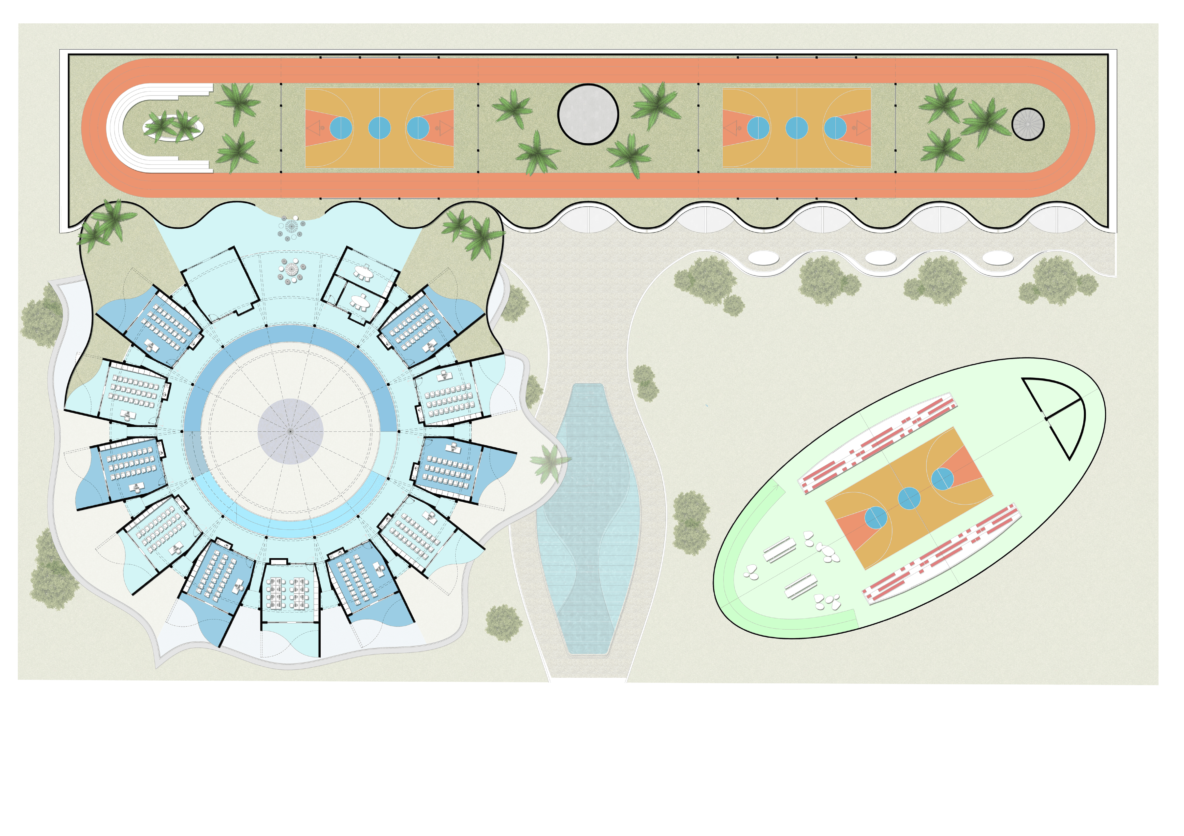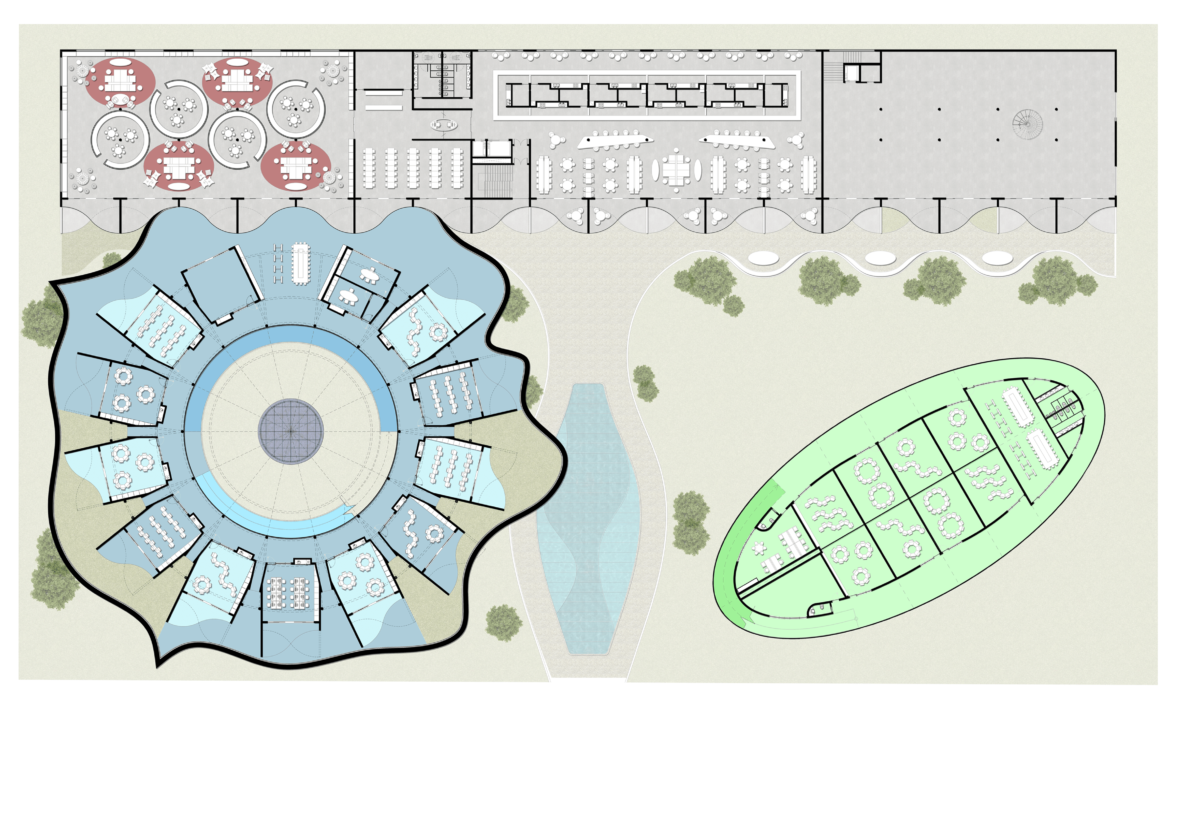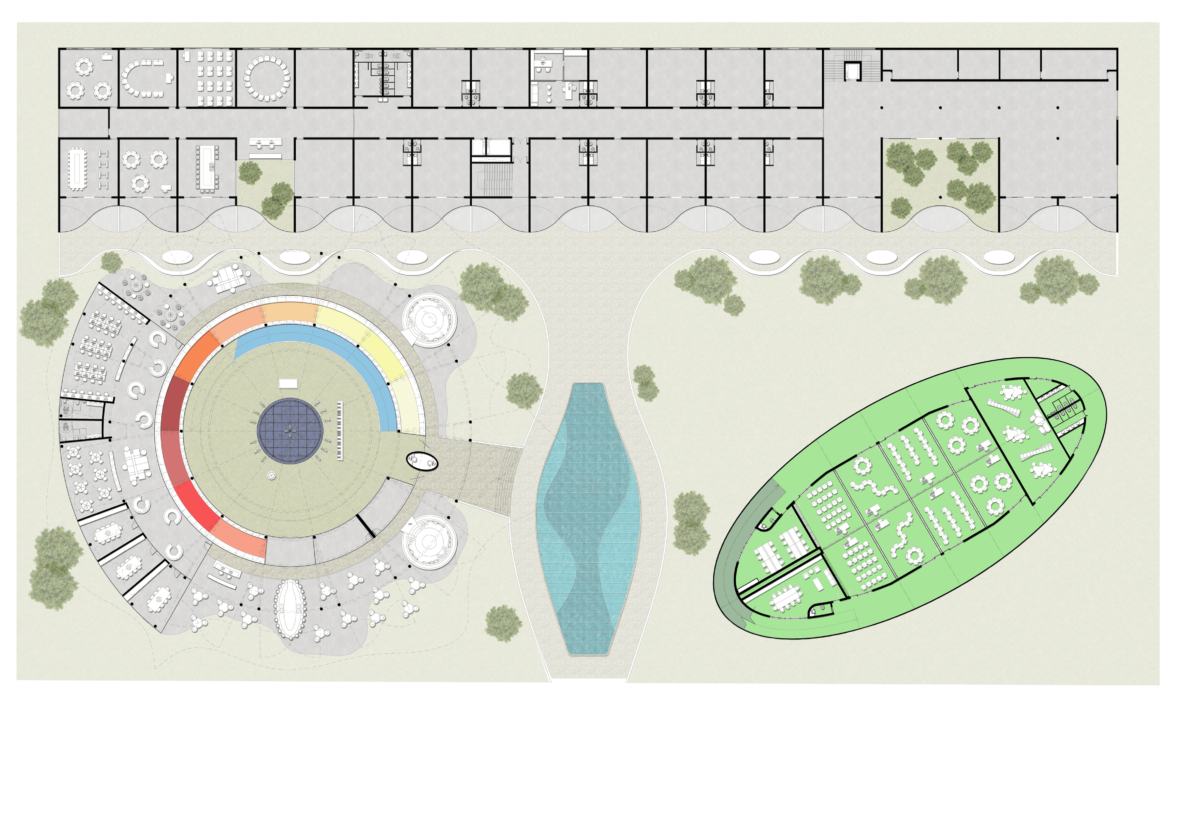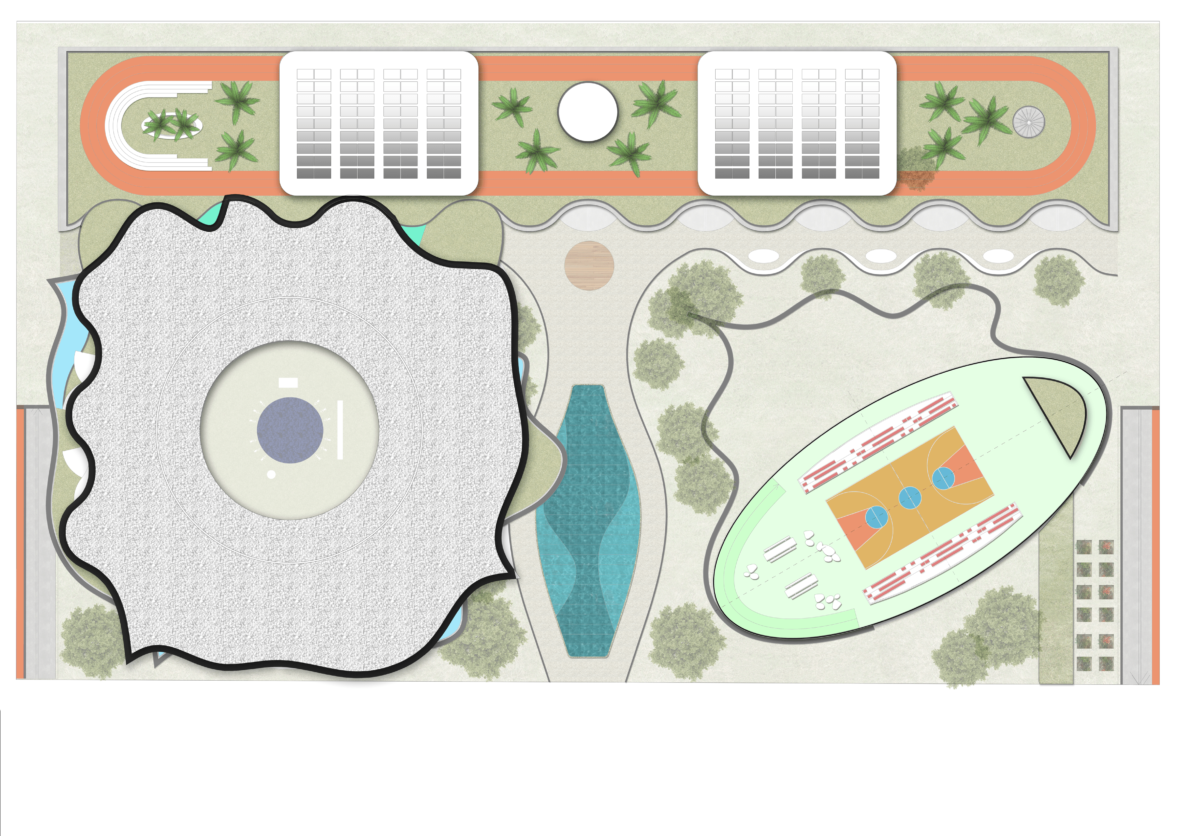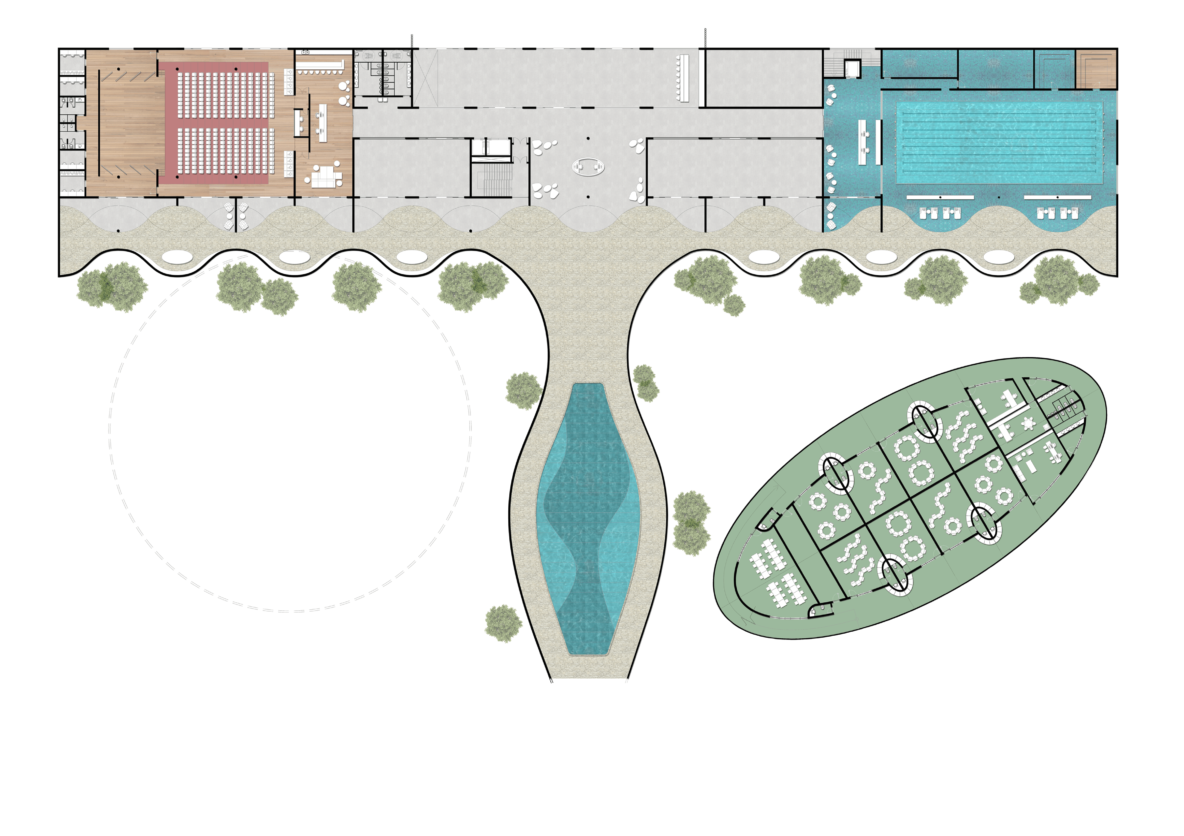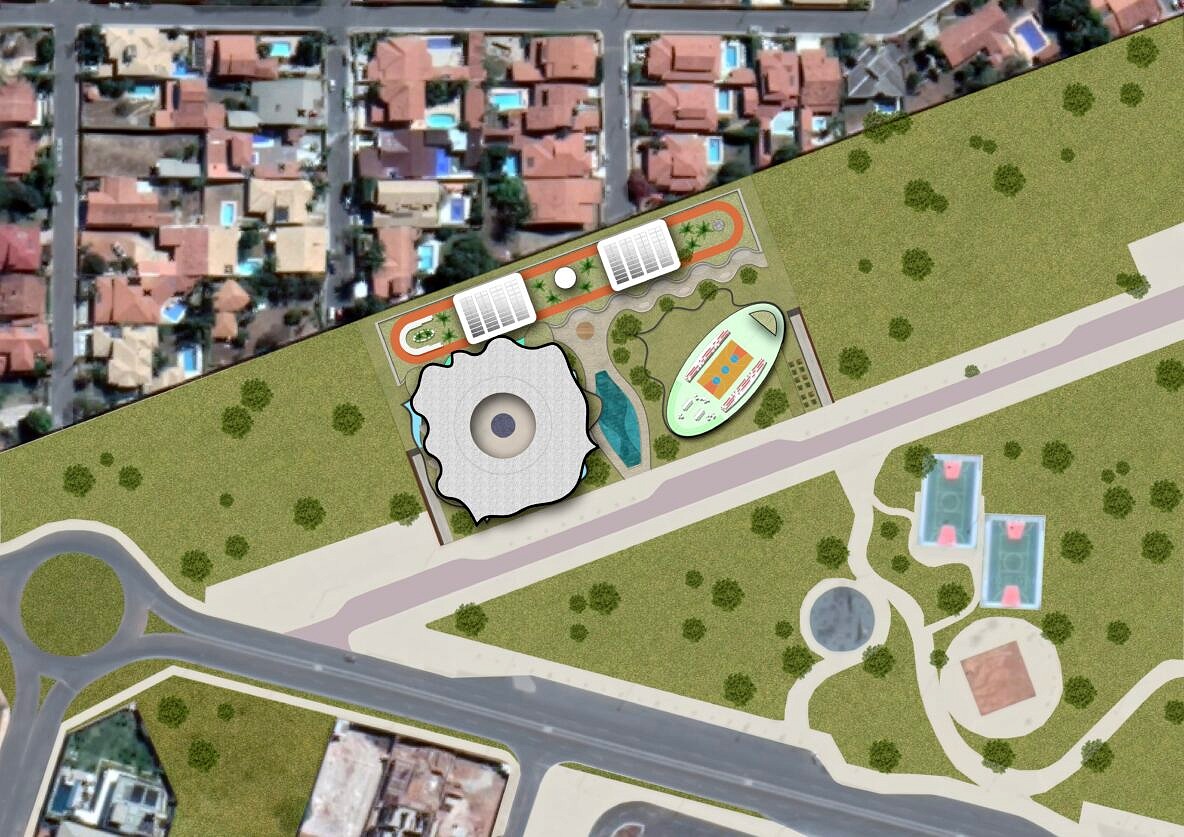 Located in the Jardim Botânico neighborhood of Brasília, on a 11,000 m2 piece of land, these buildings need to allow for the coexistence of a large number of activities.
Schools from kindergarten to middle school, a Cinema, a Theatre, a Center for scientific interactivity, specialized medical offices, additional courses, gyms and a food court will be interconnected in this unique space.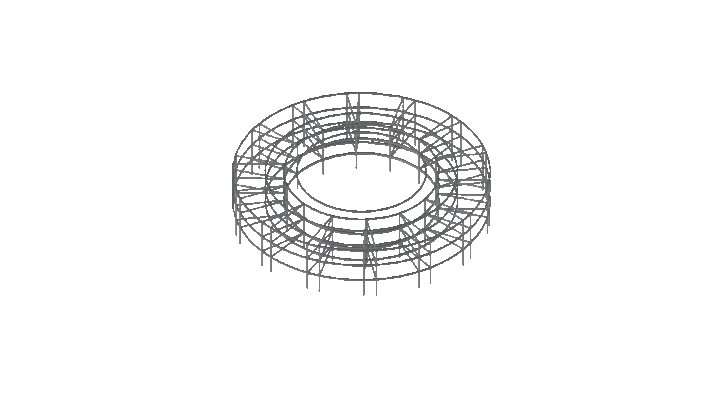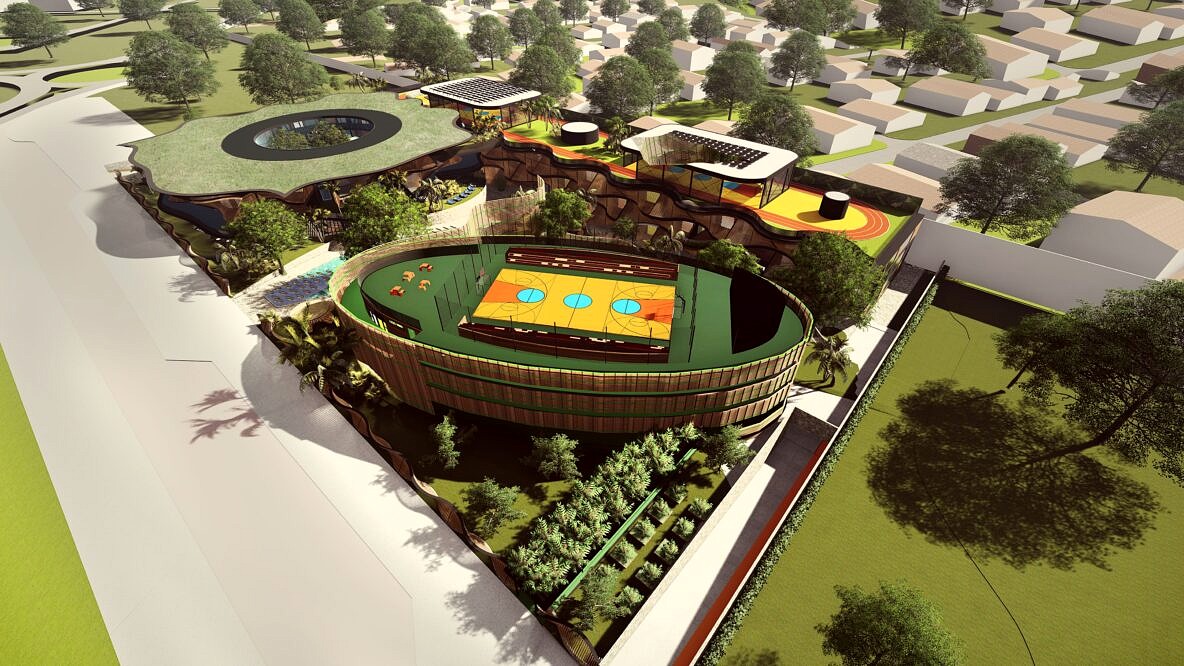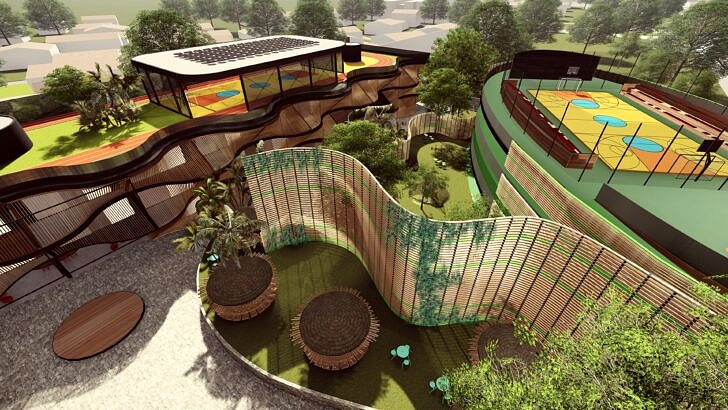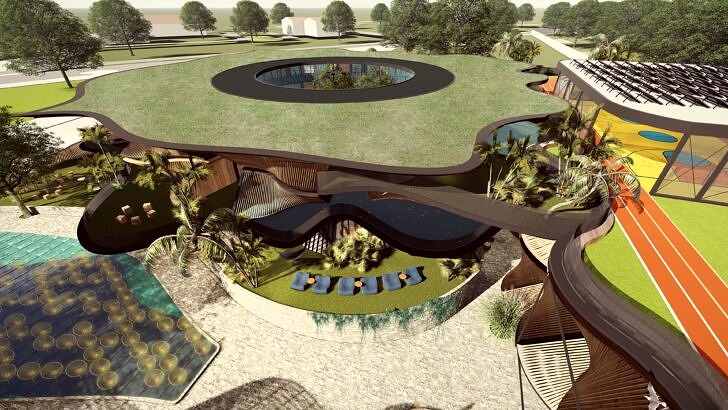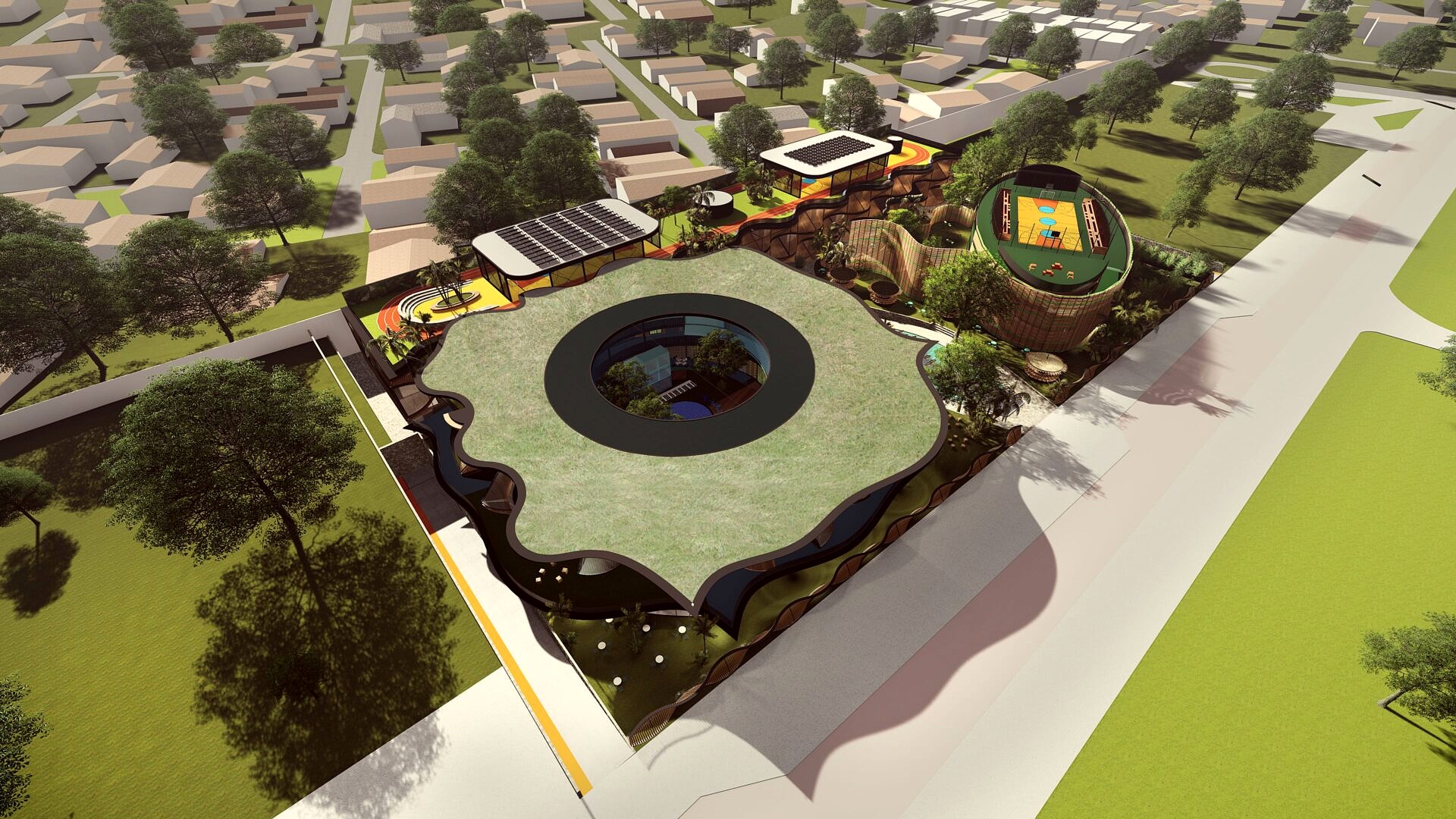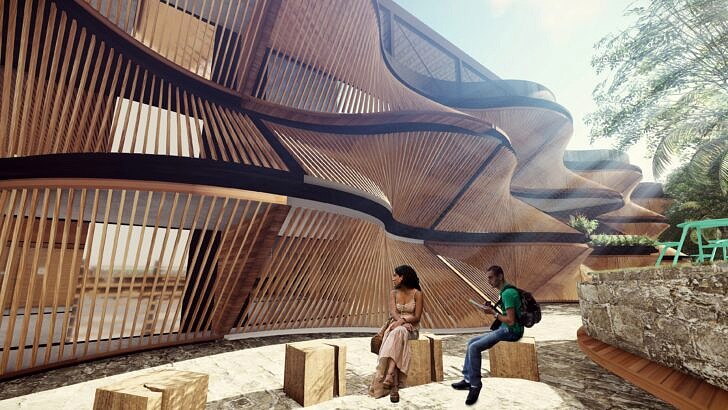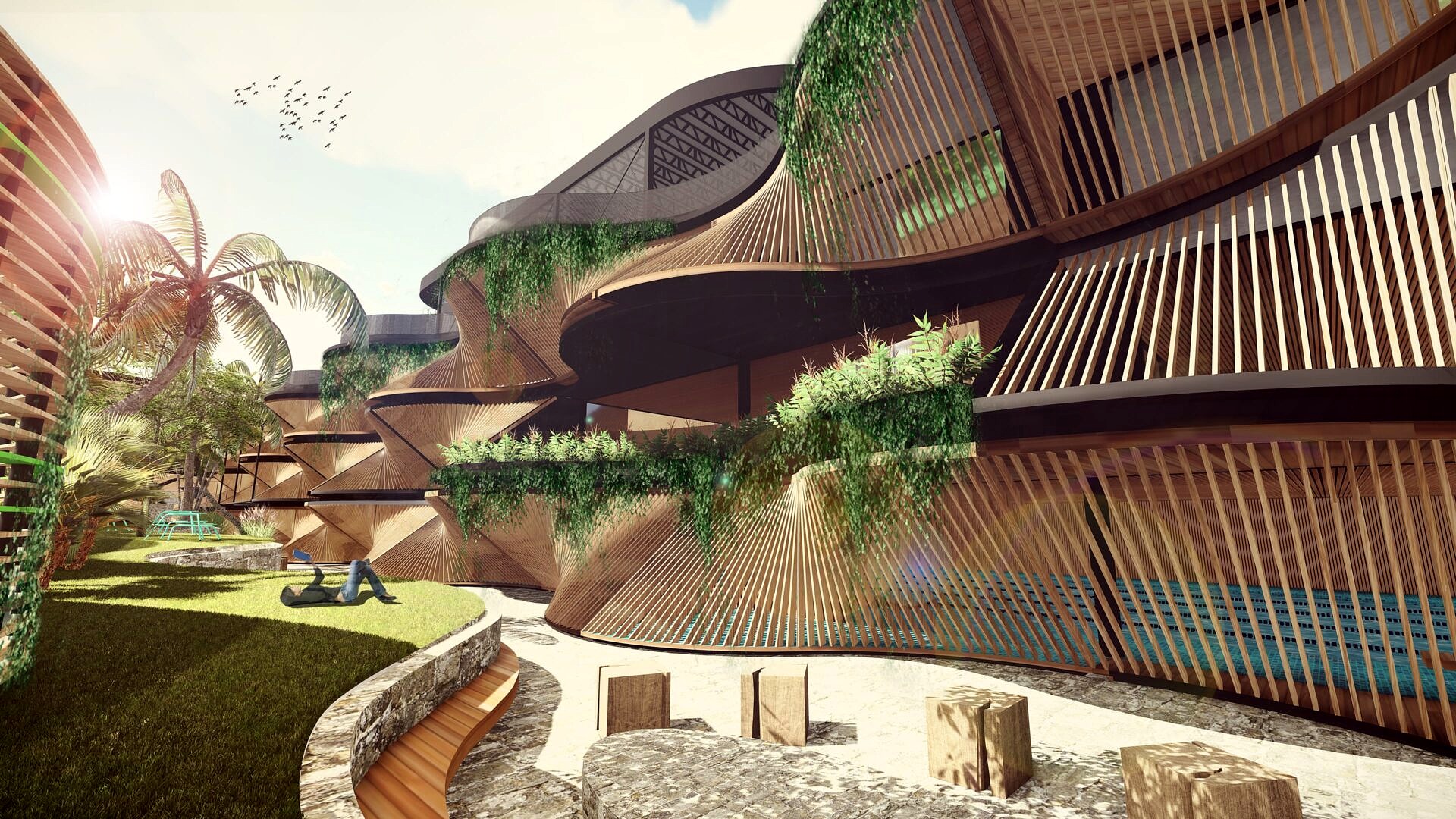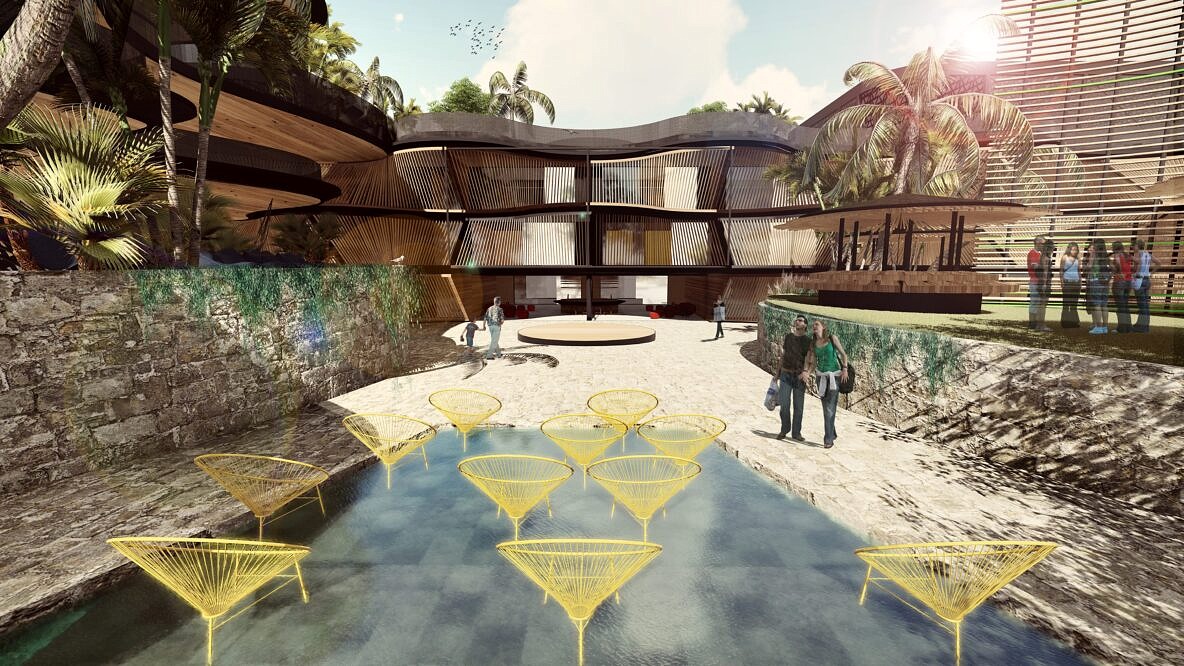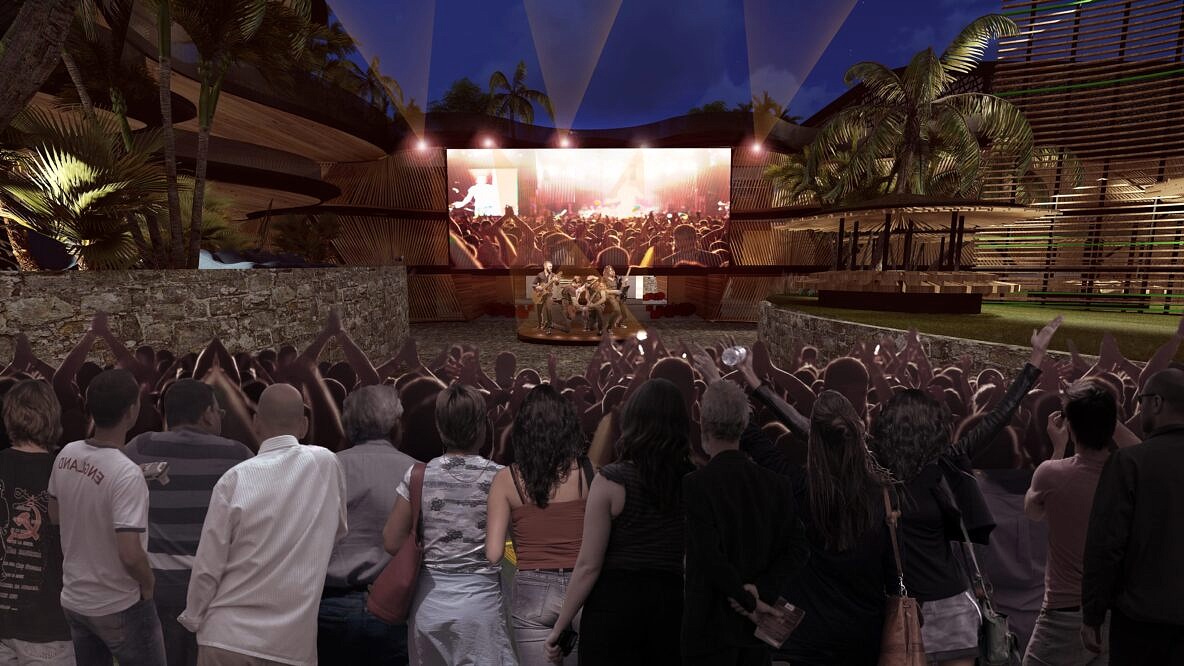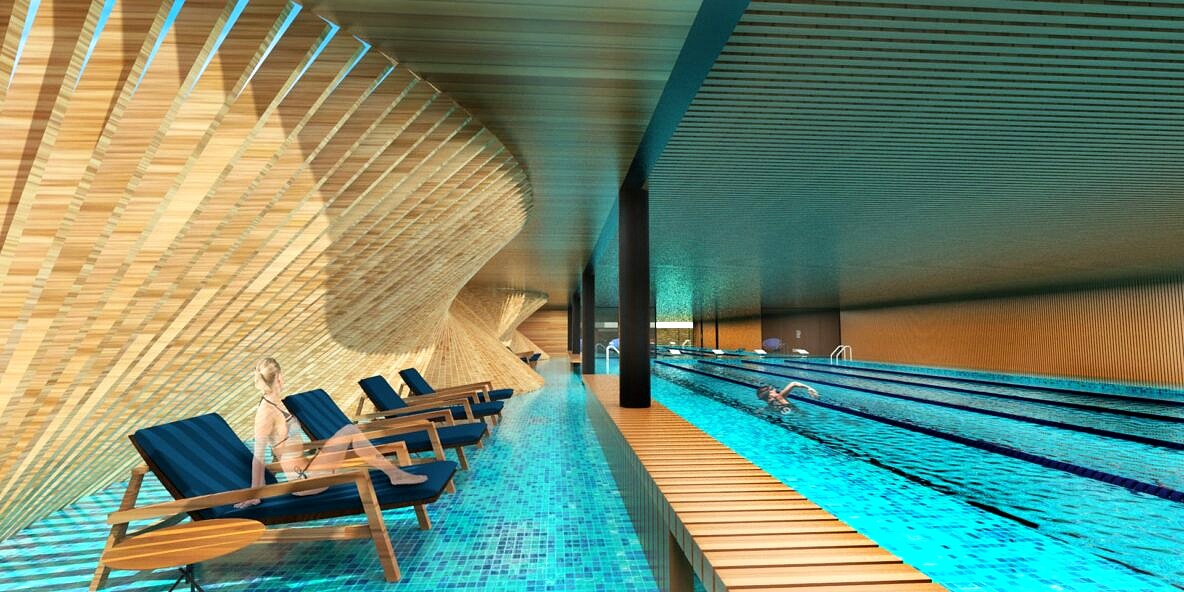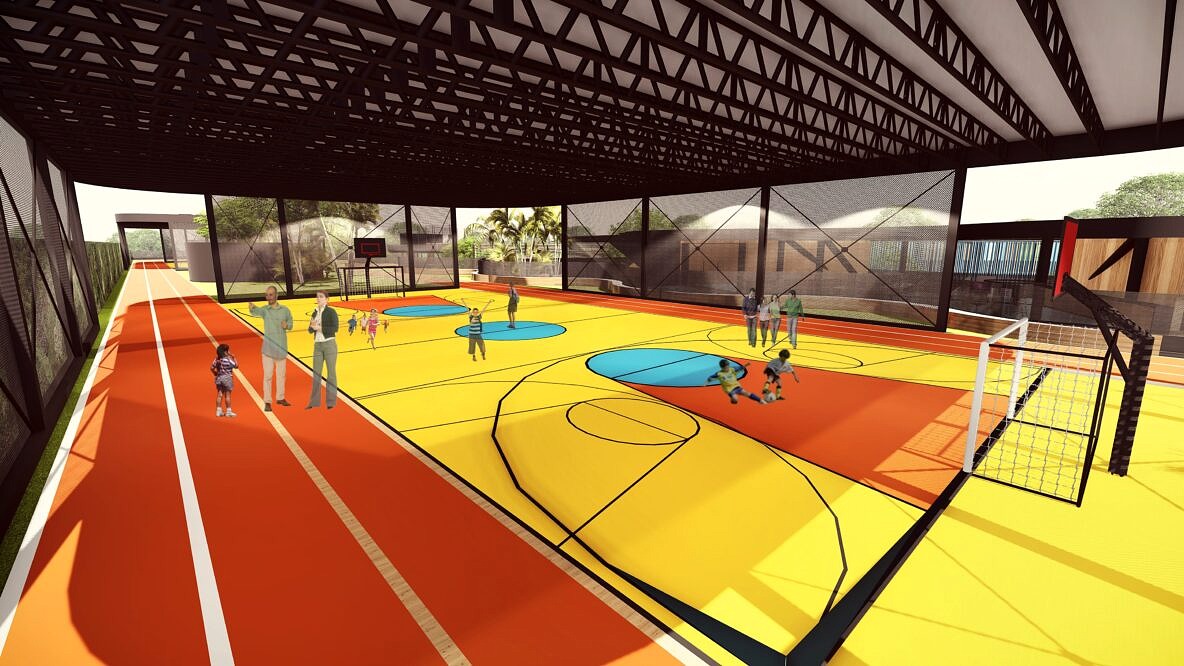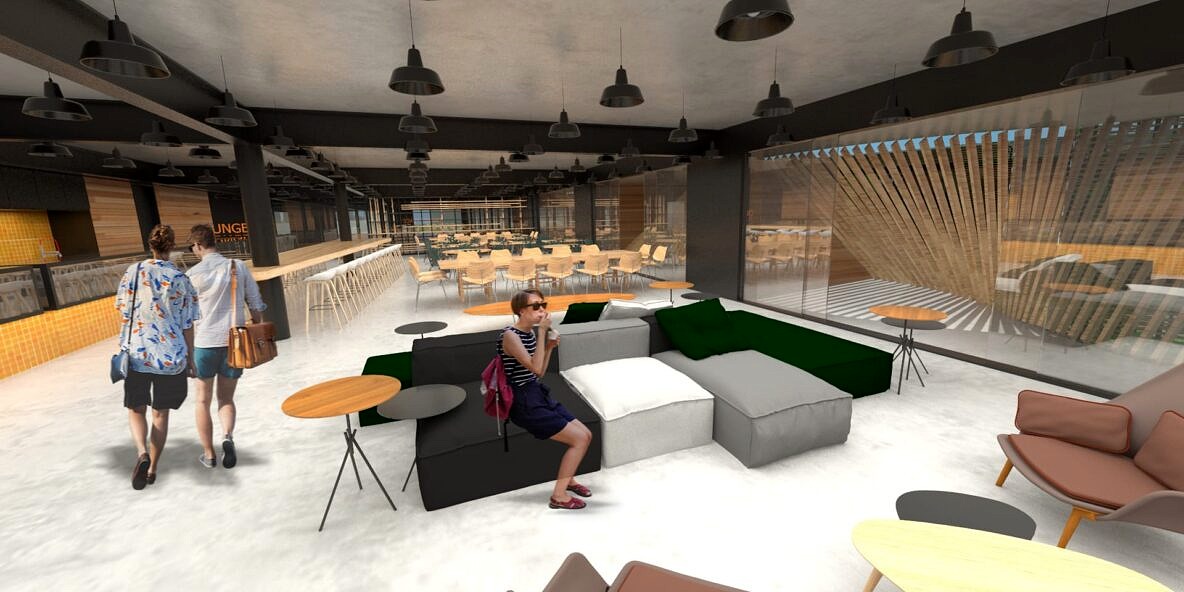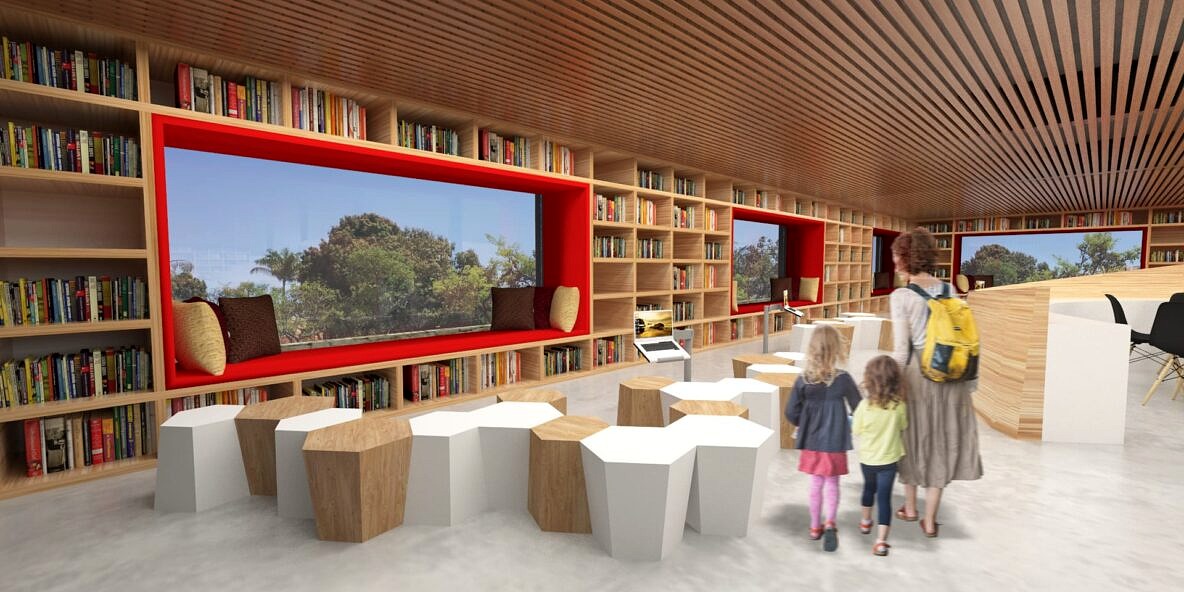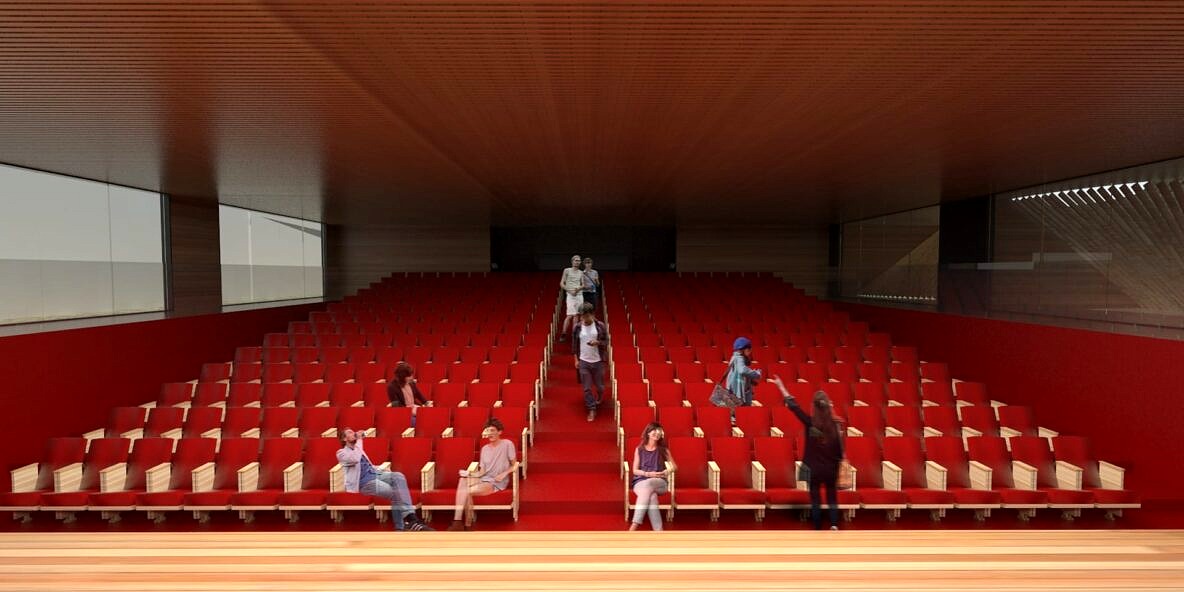 Organic architecture works as a facilitator for questions and surprises, both fundamental in order to promote curiosity. Nothing is a straight line. Nothing is previously decided or clarified. The student is the one who will make the necessary connections. Everything is an interaction.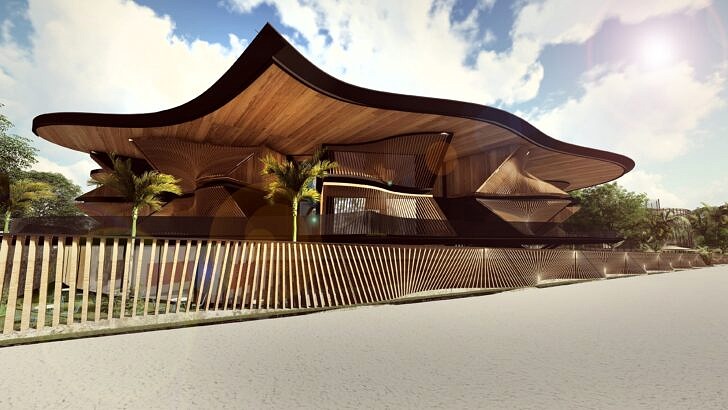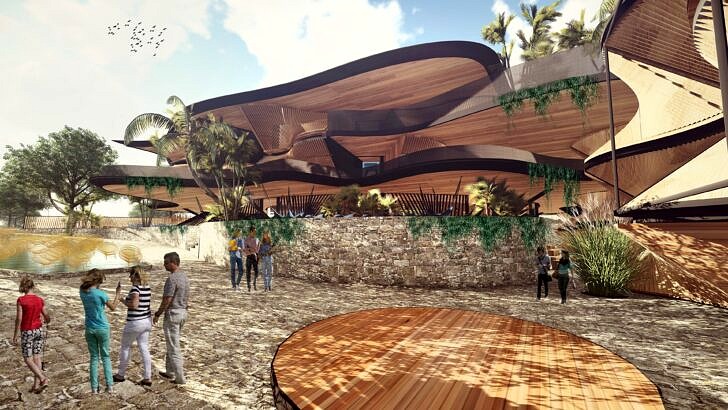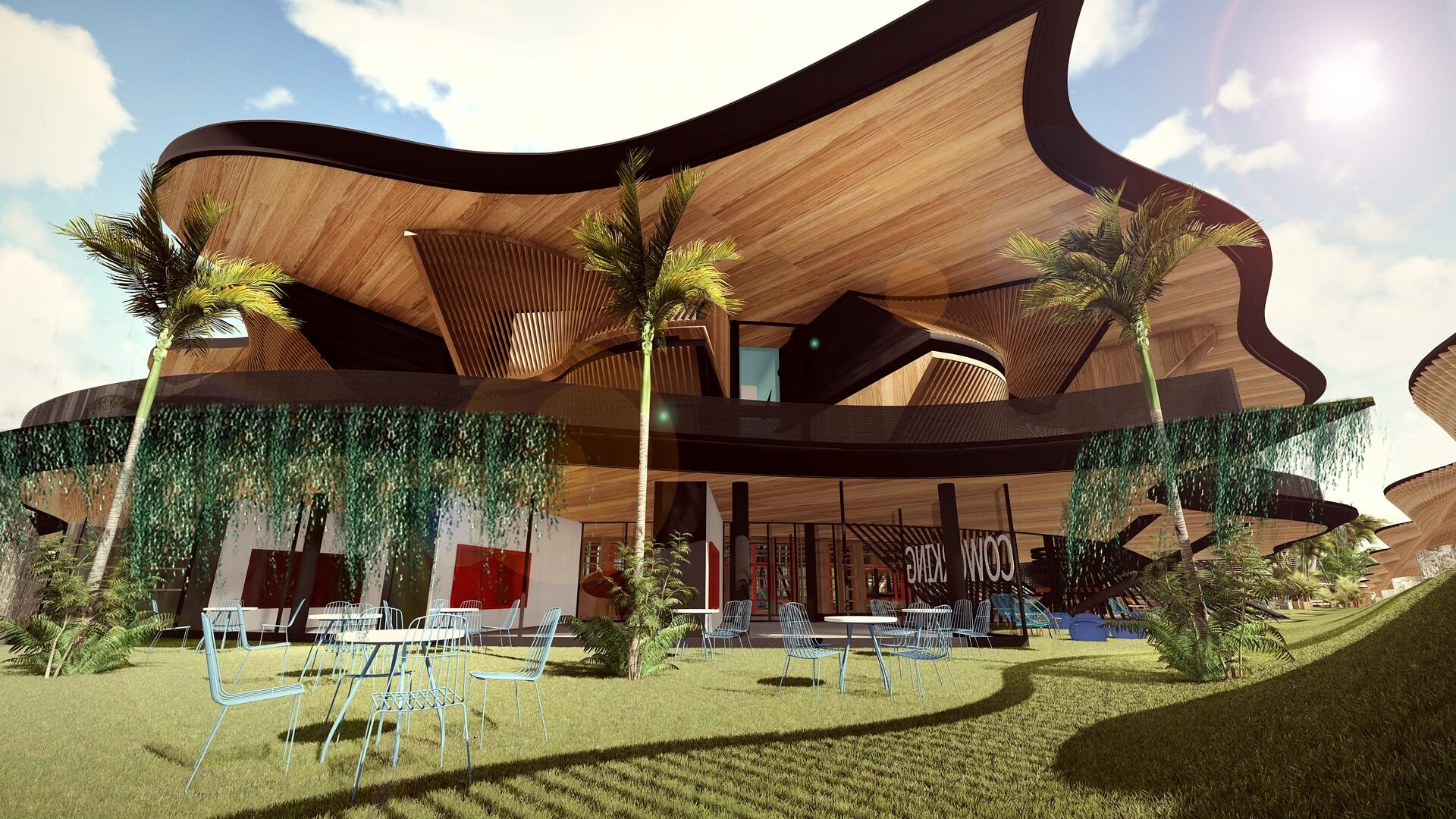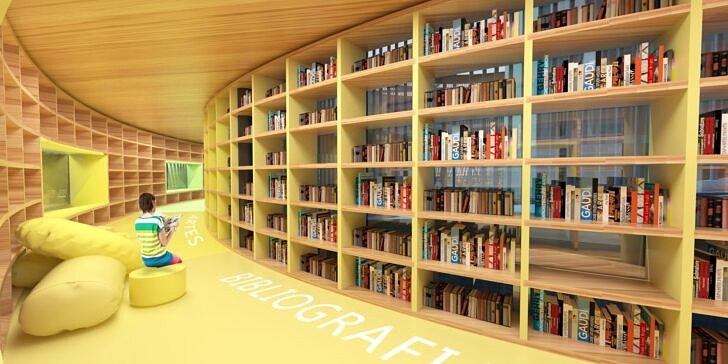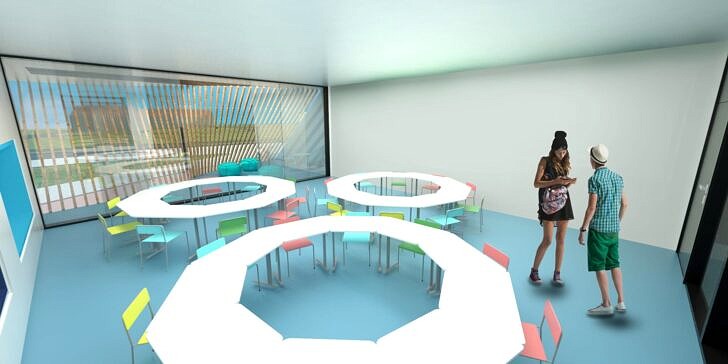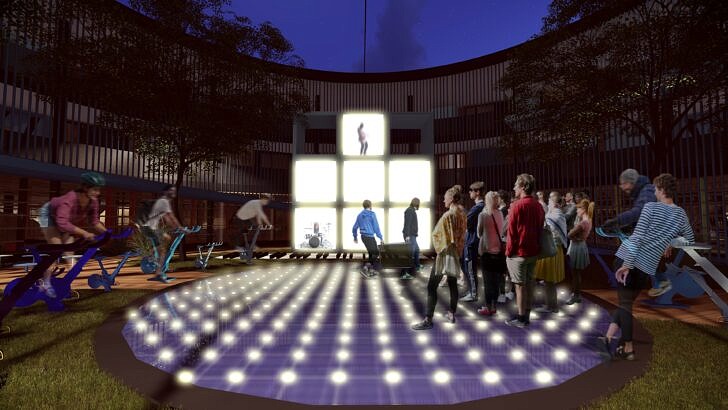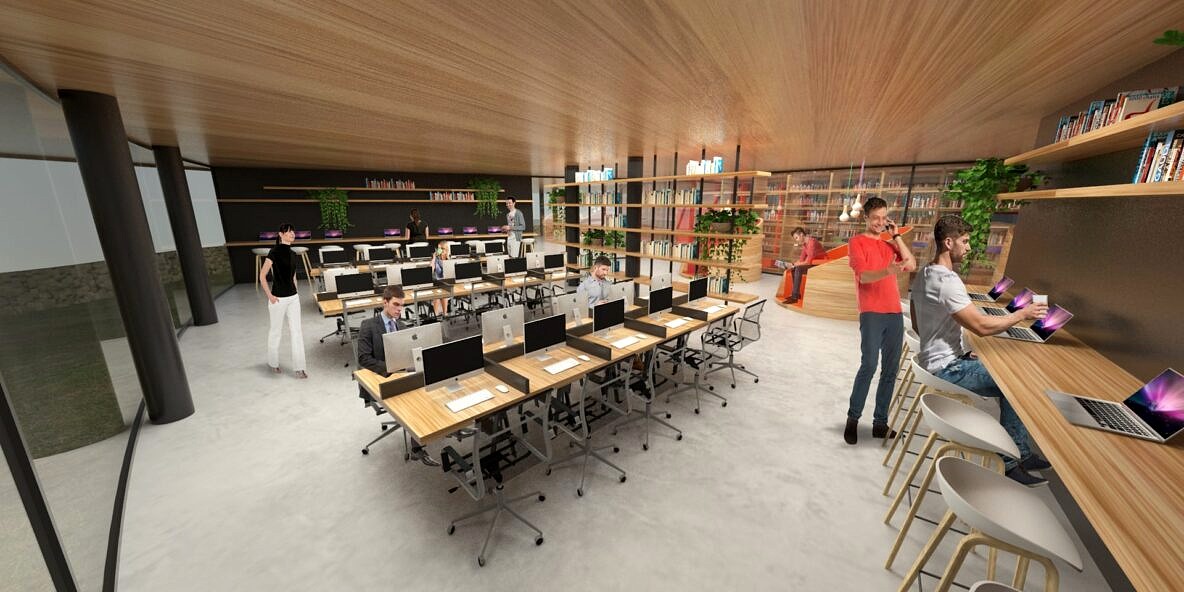 The entire project, as well as its materials and equipment seek the latest knowledge in terms of sustainability.
Passive ventilation, shading and open spaces complement the contemporary aspect, so that adults, children, teachers and students can live in a more ecologically balanced world.