Year: 2018
Surface: 350m²
Location: Lisbon
A beautiful spot on the edge of the Green Golf Club in Lisbon was the starting point for the project of an English couple's home in their process of moving to Portugal.
What asked by the Plot?
"A lot of sun, a nice view and a big hug."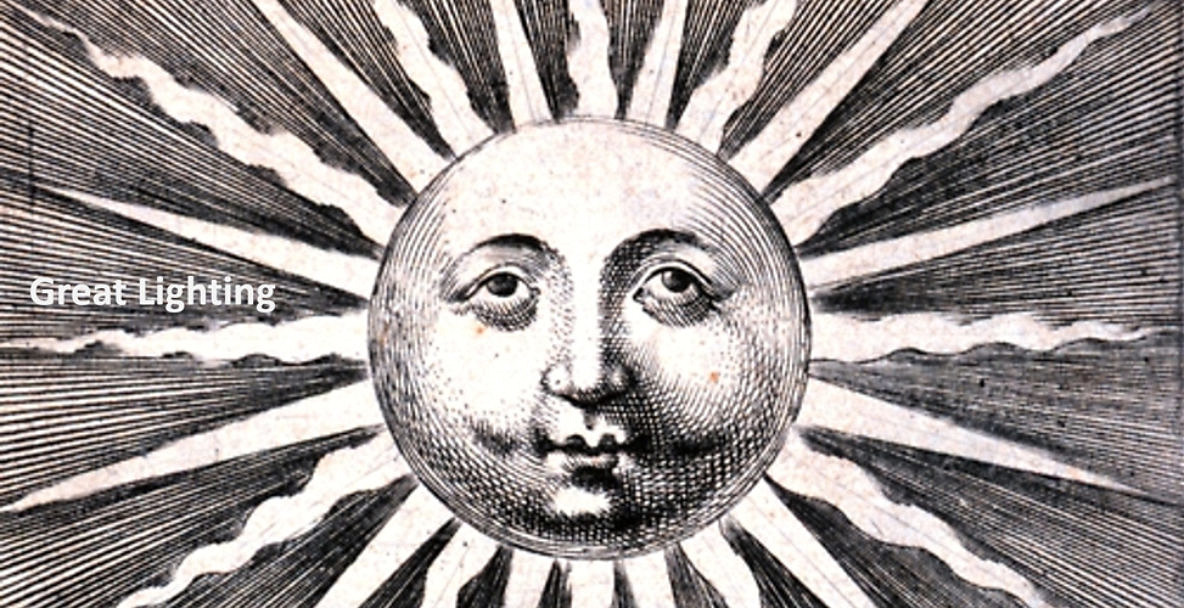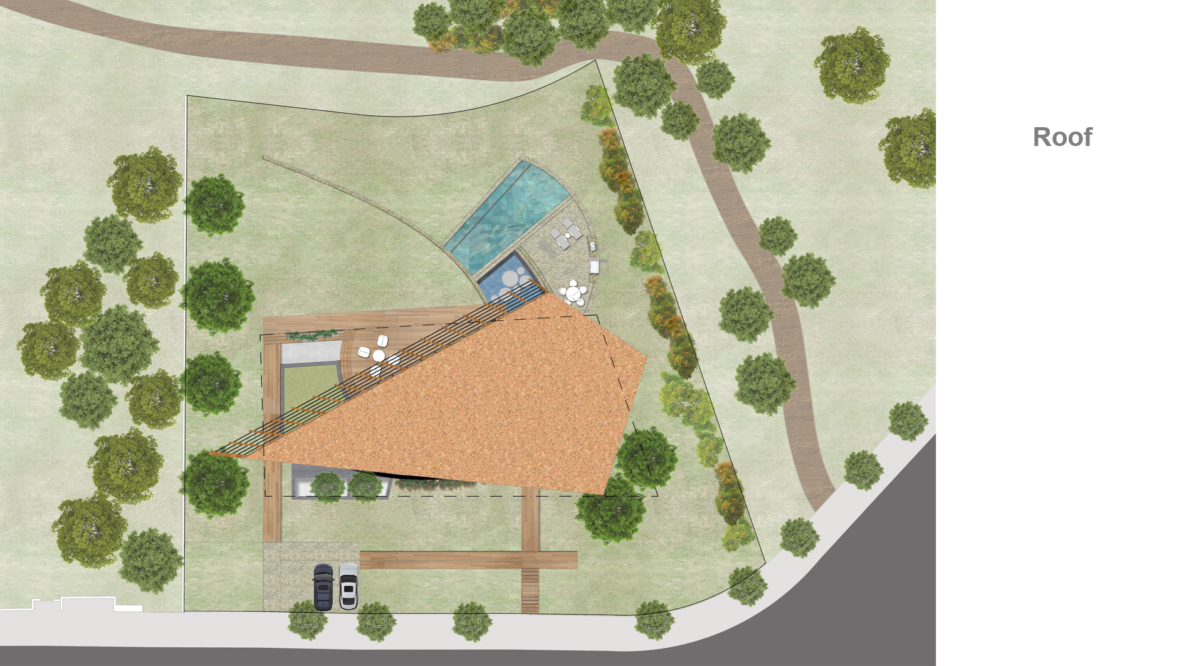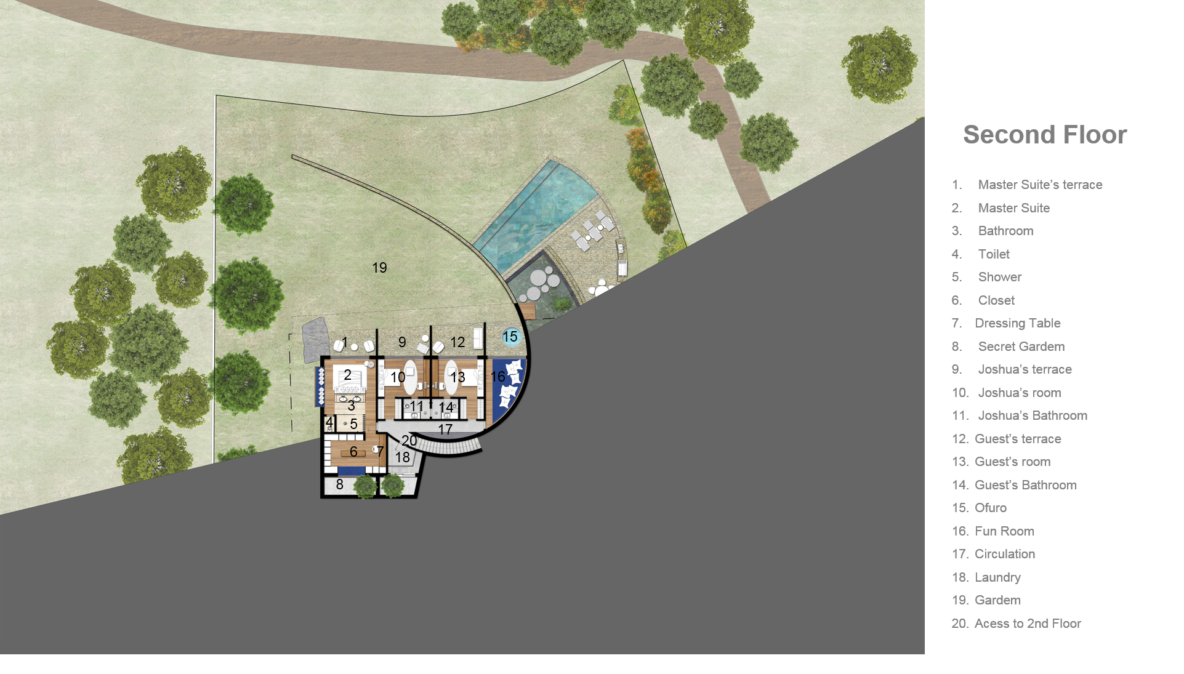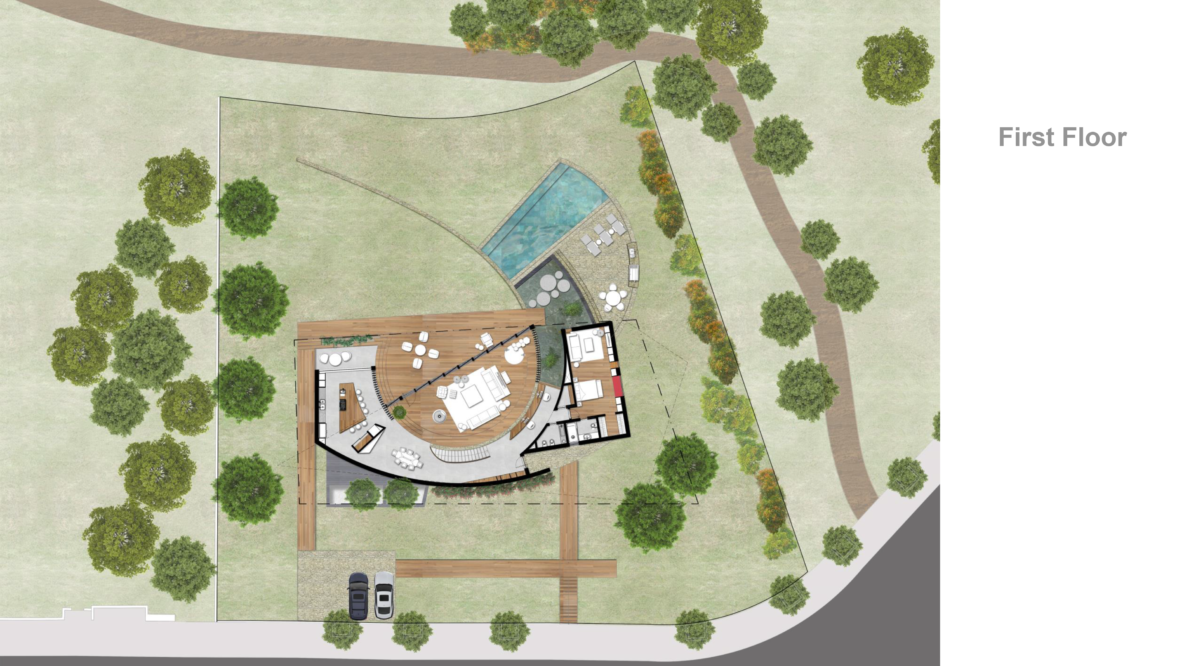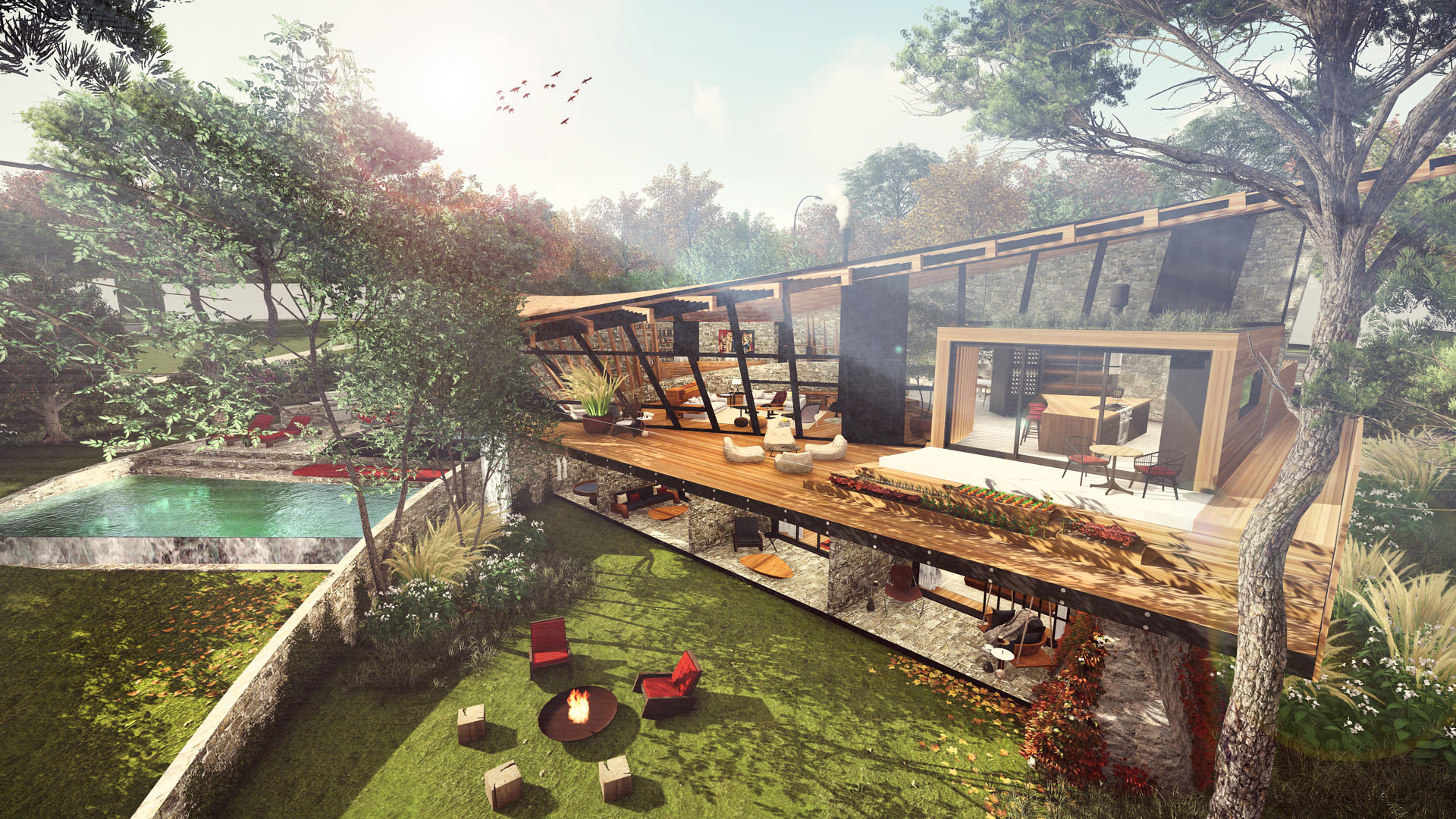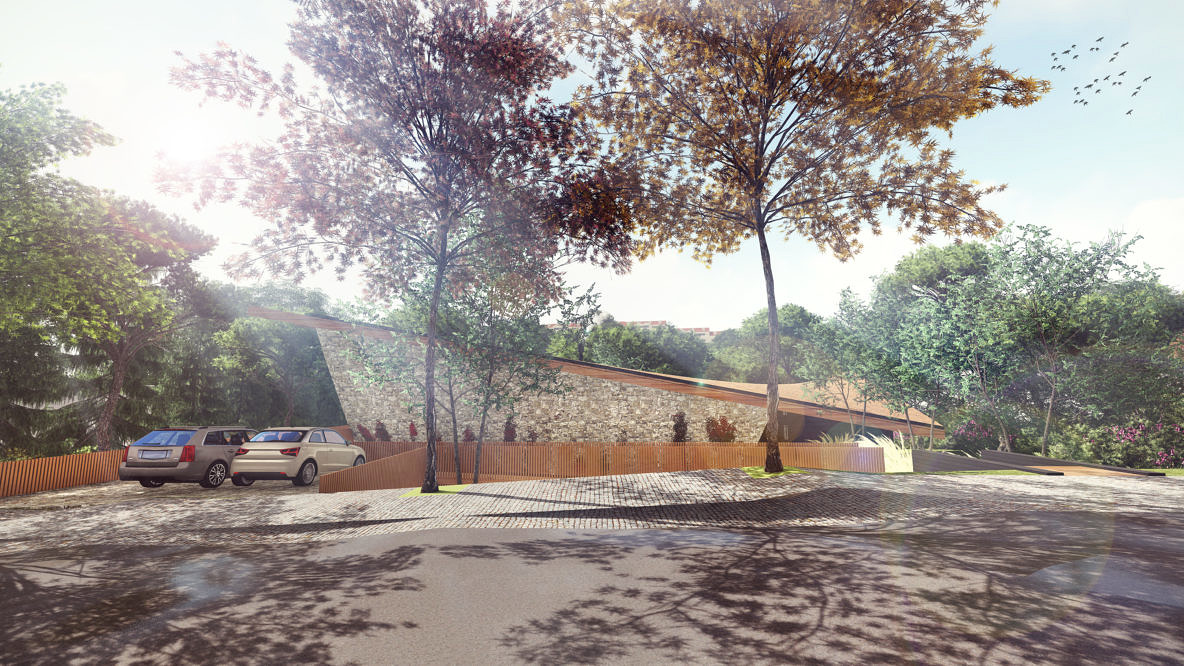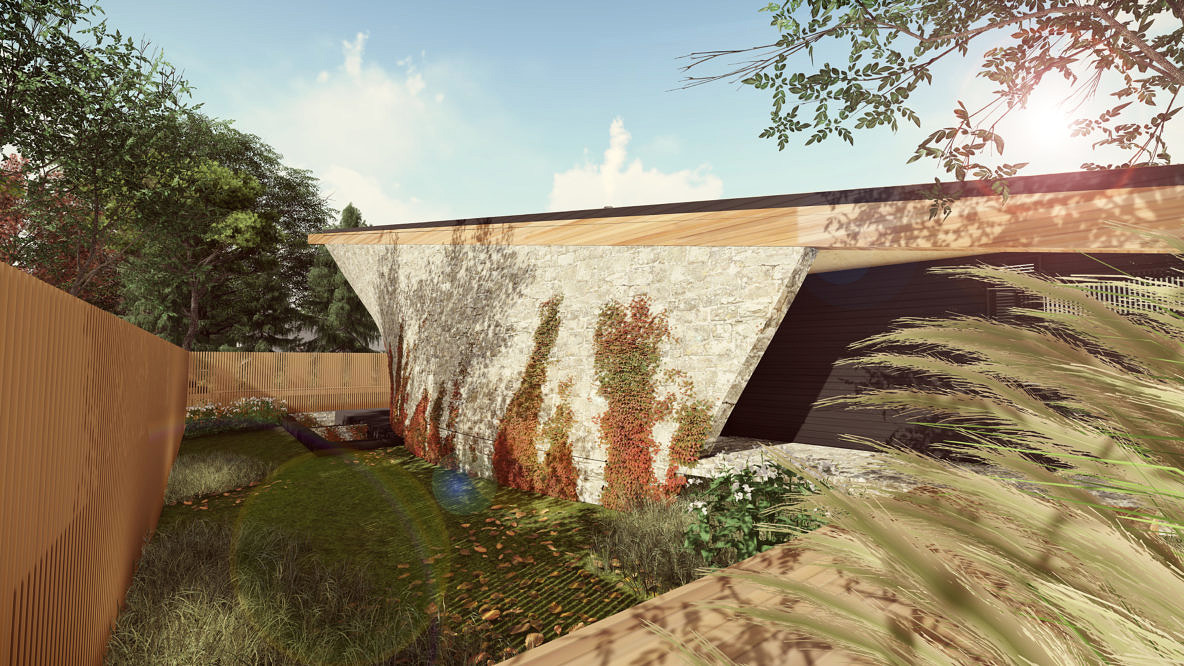 Following these requests, we began to develop the house, embracing the land, in order to open it to the landscape, while preserving the individuality of the residents, as in a Mandala.
The social area connects the street to the most beautiful landscape, while a gentle curve that surrounds the house creates intimate gardens and secret spaces.
The sun comes in just like the landscape, making it difficult to point where the house begins and where the Garden ends.
Water mirrors create a dream-like environment and reflections. Building techniques like wood-framing, utilization of cork as thermal insulation and cross ventilation, will give the necessary lightness for the whole set. A construction that has pre-fabrication and sustainability as technical starting points.