Year: 2015
Surface: 627m²
Location: São Paulo
The clients asked for a house to match the city of São Paulo. Soon, the idea of a house made of cubes presented itself.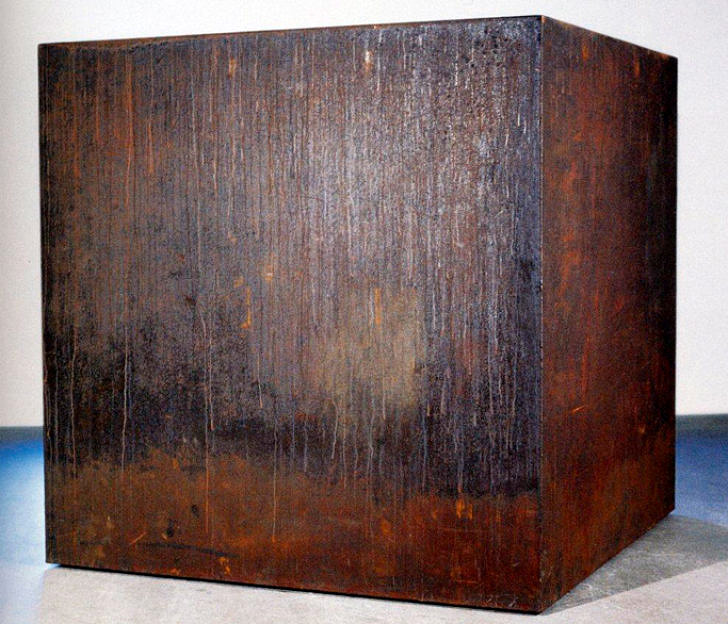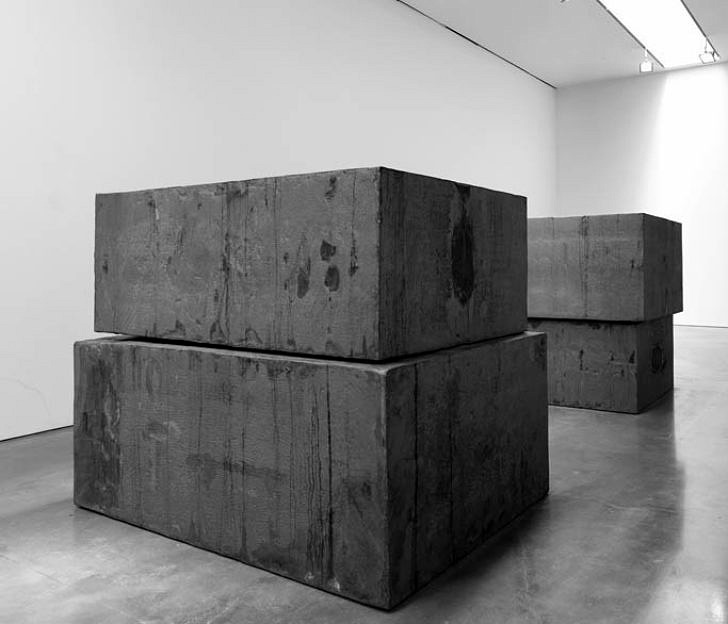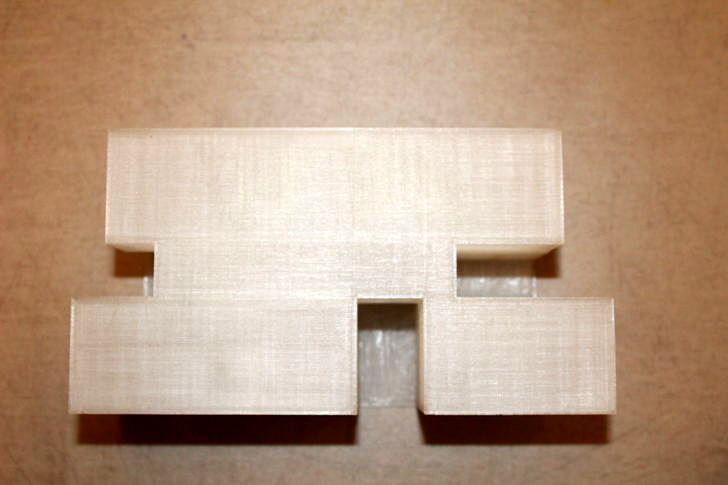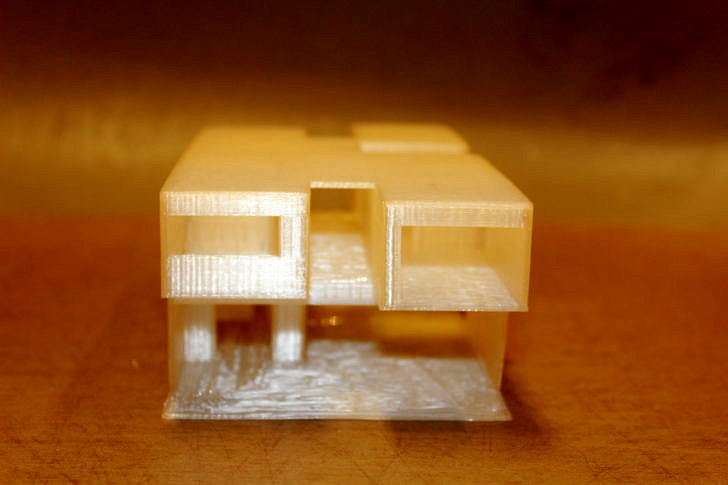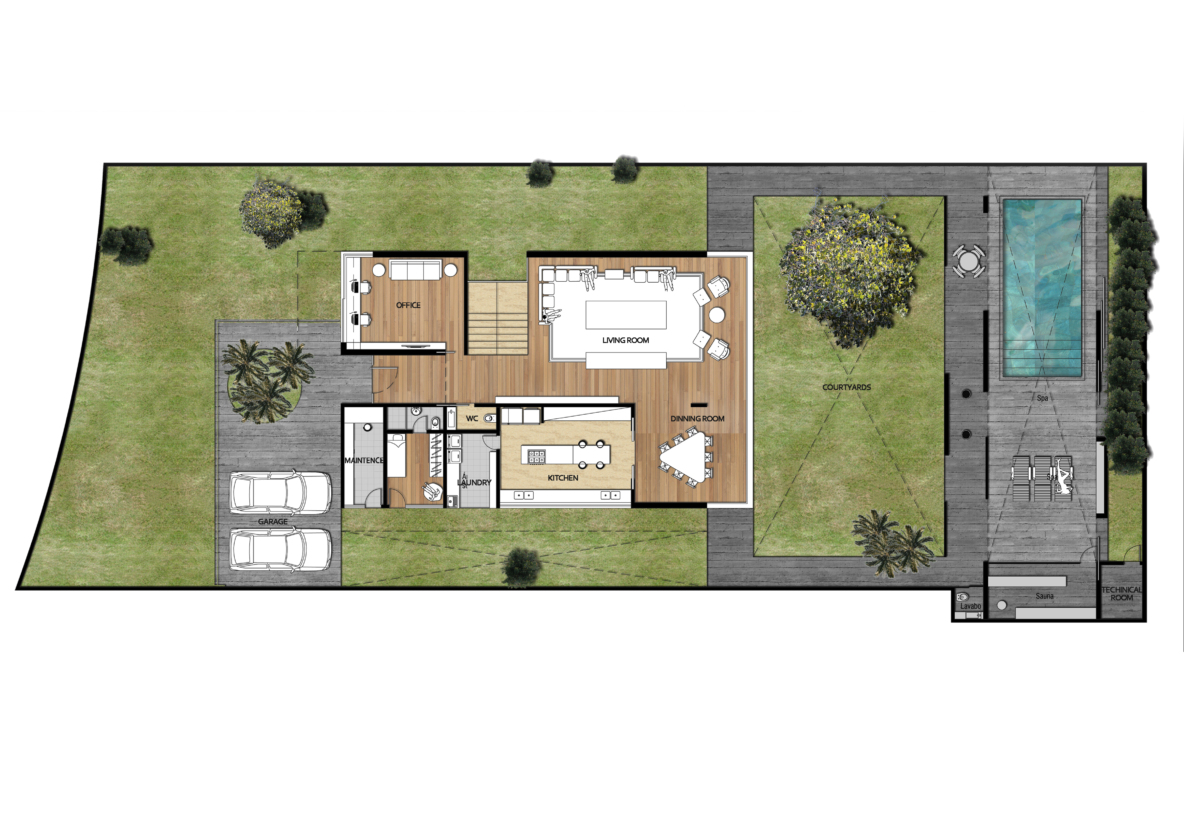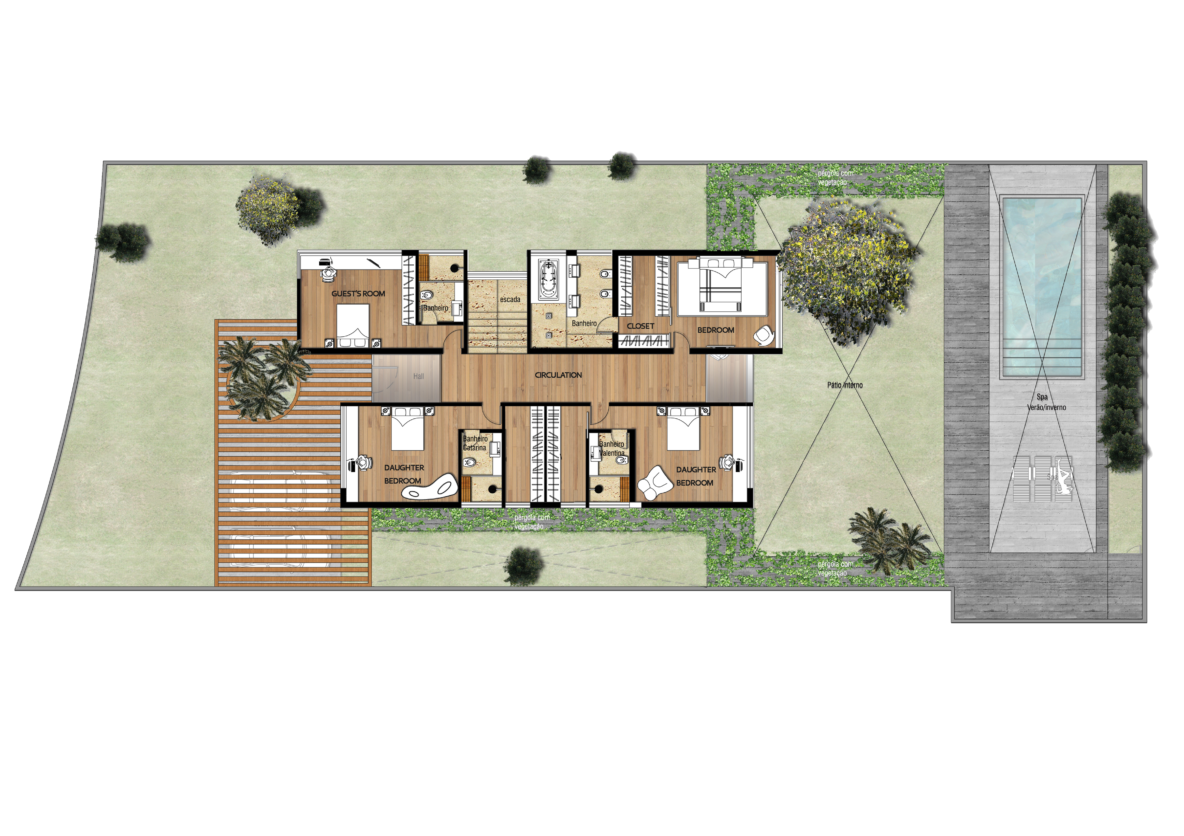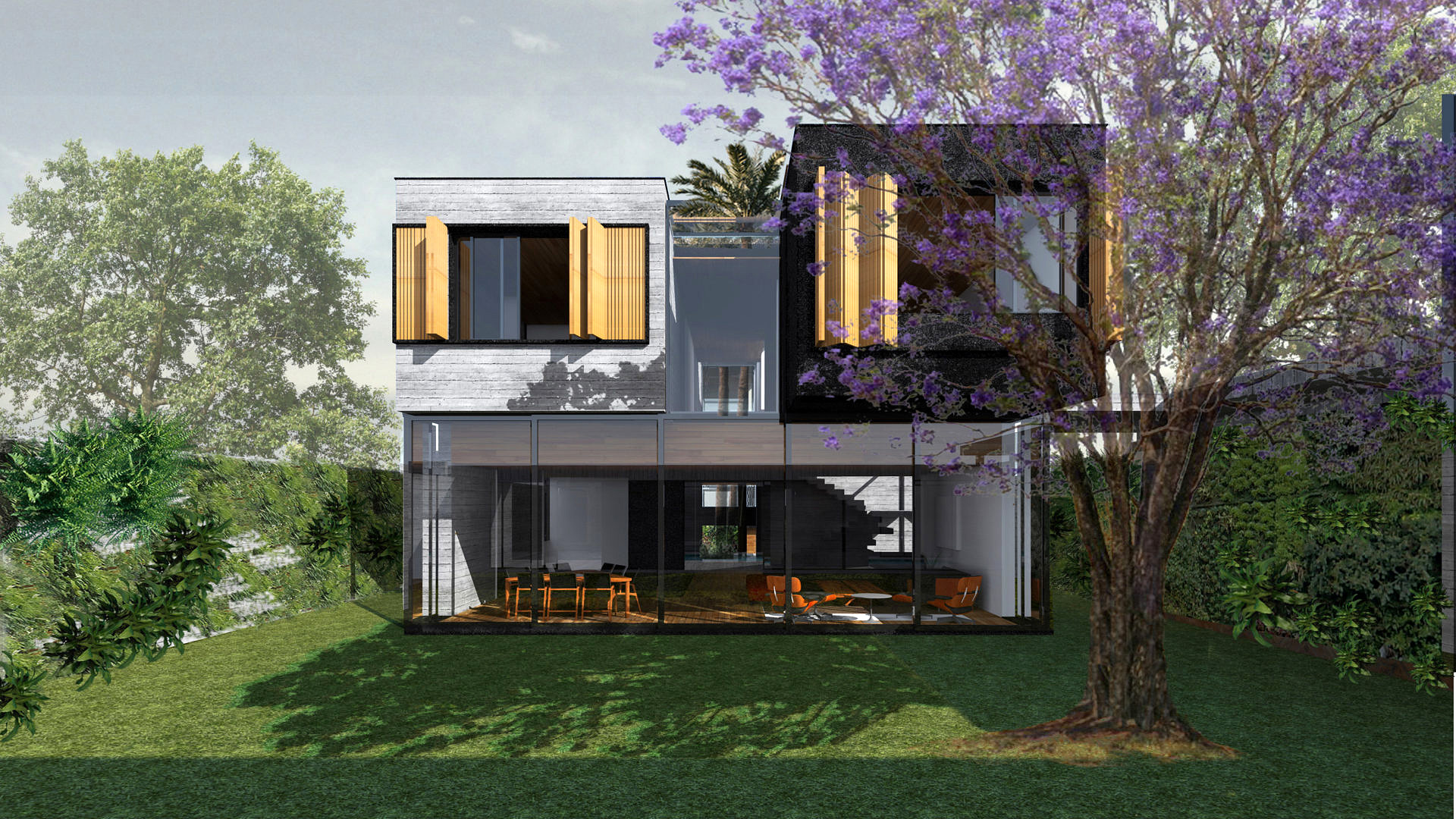 The composition between black and gray volumes created, along with big glass sheets, the dramatic relationship between the elements. Light-dark, weightless-heavy, transparent-opaque; these are present in all the composition's elements, from the facade to the interior stairway. A bold structure made of exposed concrete allowed for the desired spaces and swings.
The privacy acquired thanks to blinds directed to specific areas contrasts with the big glass skylights, which let the light in filtered by tree branches. The coatings are composed of simple shapes and few materials (rock, wood, concrete and glass) allowing the great visibility of people, art objects and furniture.