Year: 2015
Surface: 350m²
Location: Ubatuba
A sloping terrain with a magnificent view of the Atlantic Forest and the ocean was the starting point for the project of this house. This lightweight house with a glued laminated wood structure and walls also made of natural and polychrome wood alludes to the fishing boats in the region.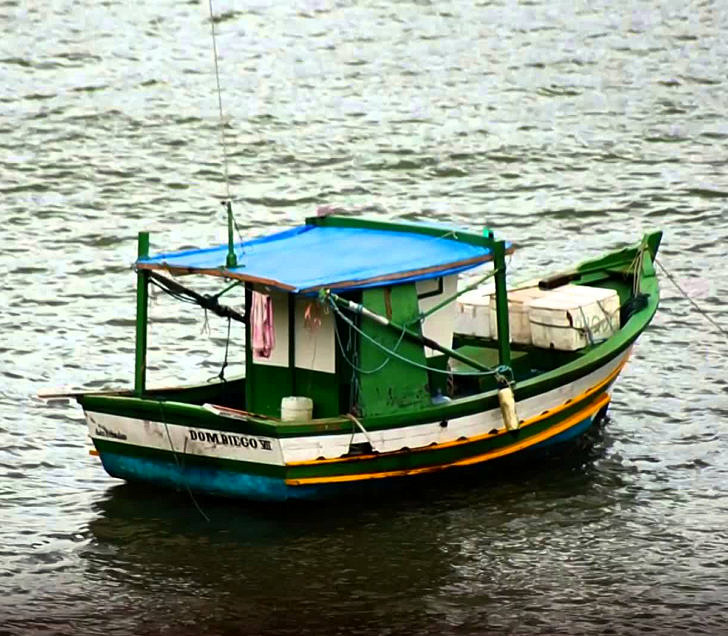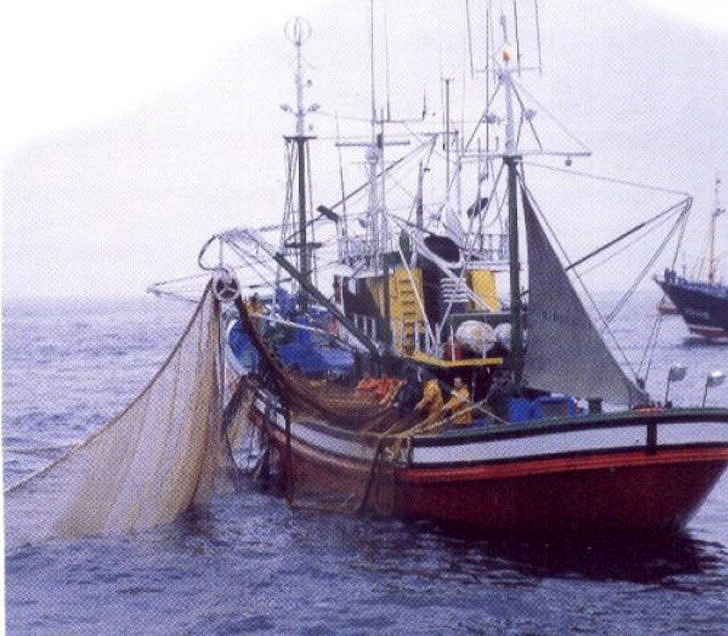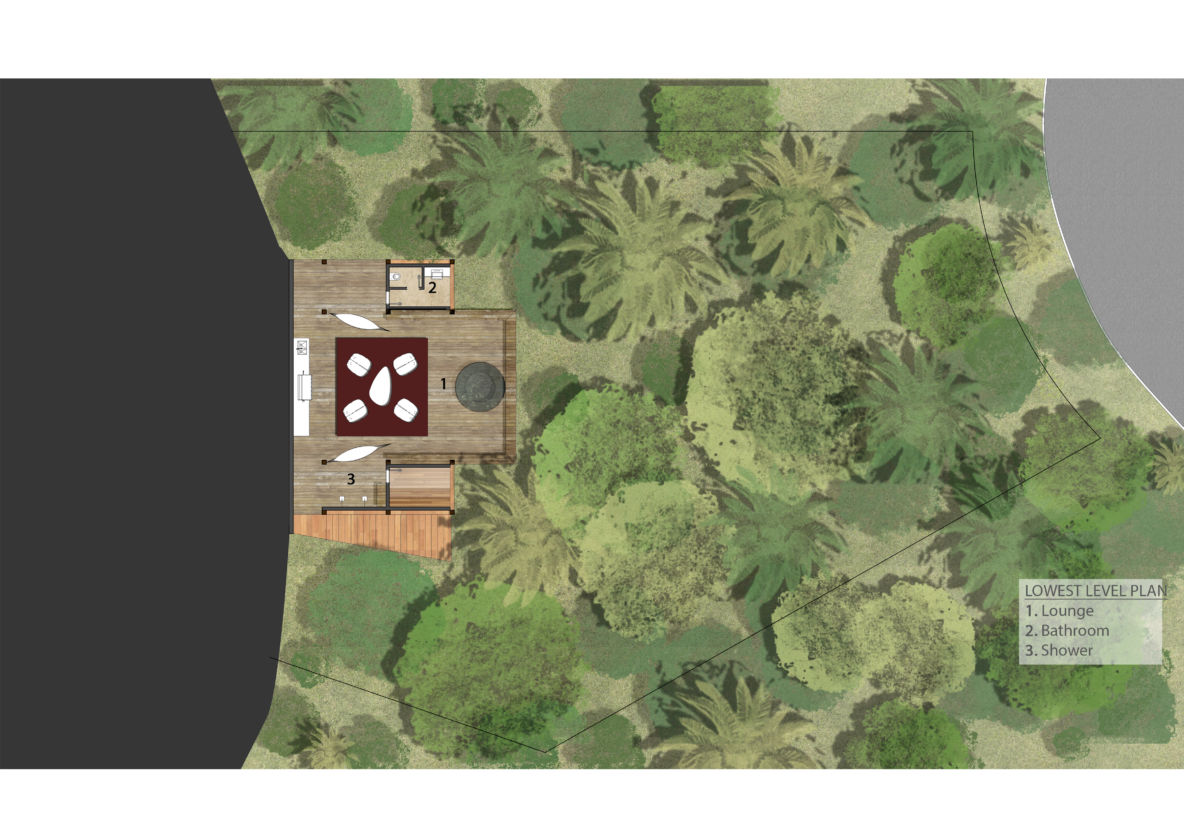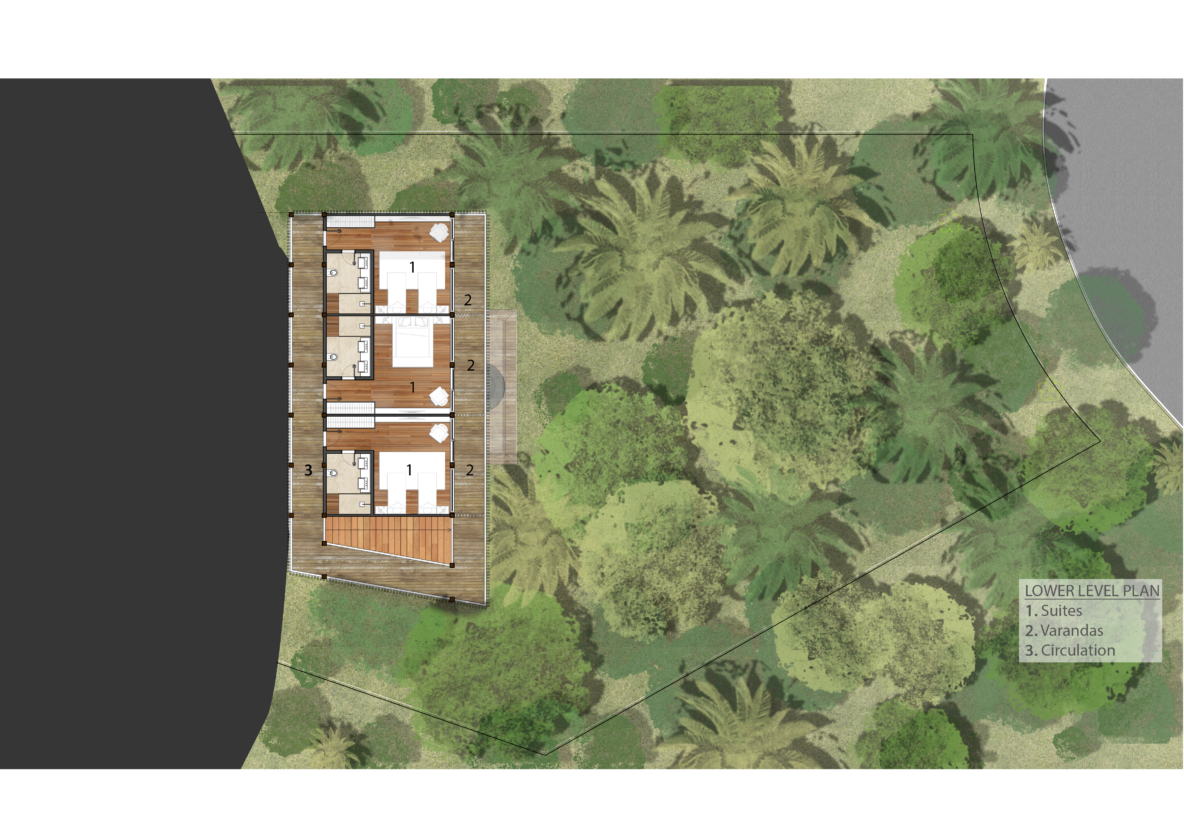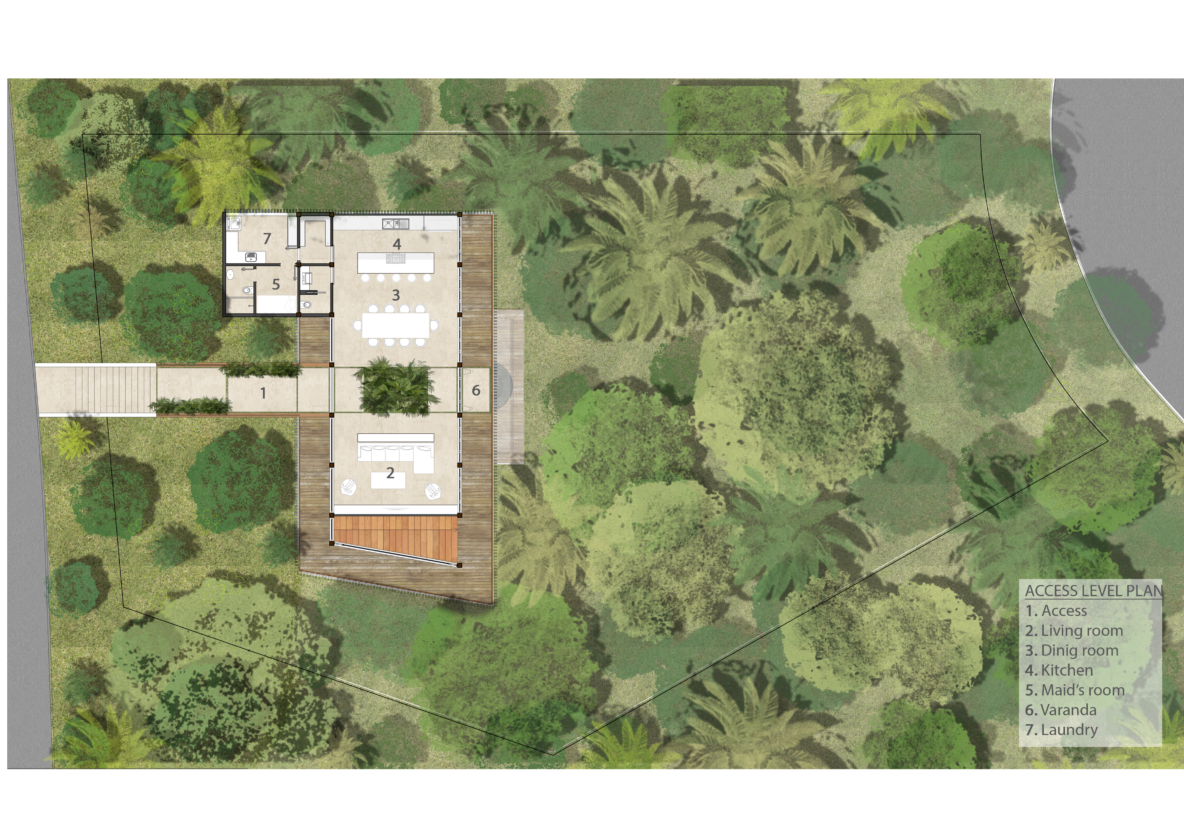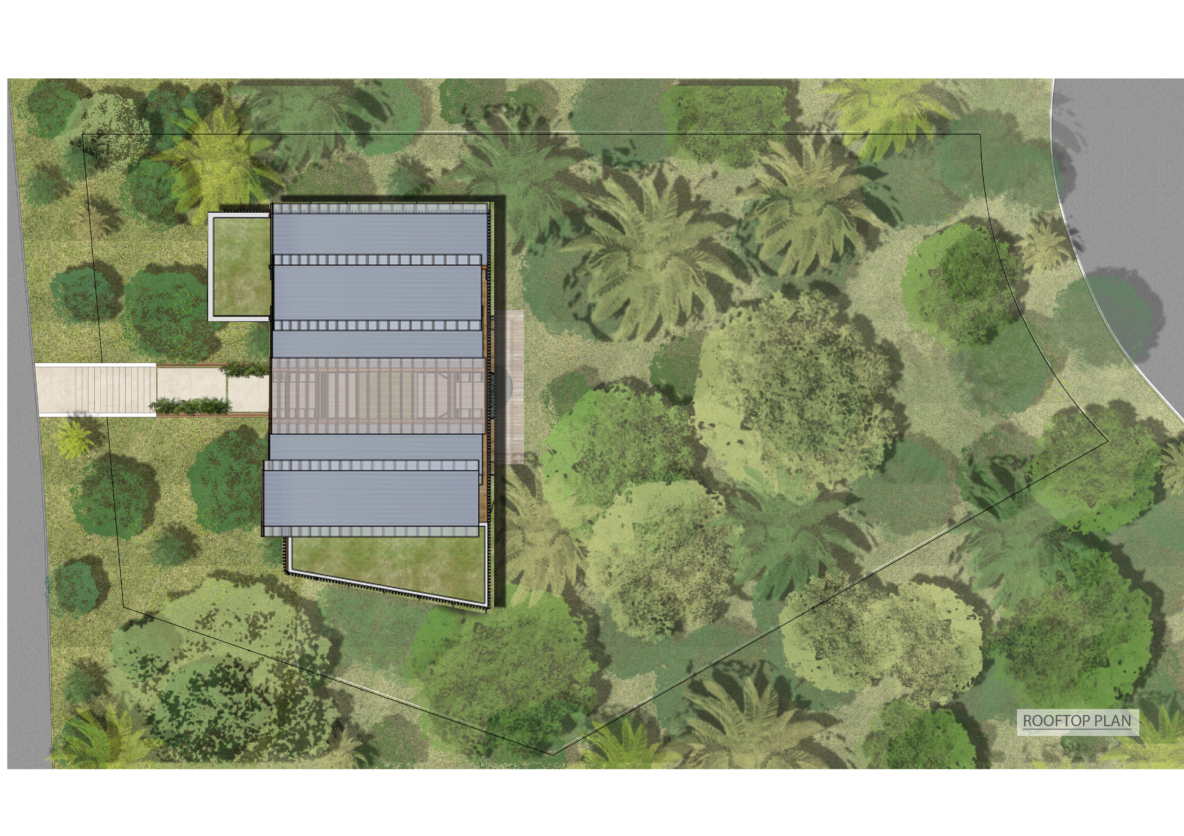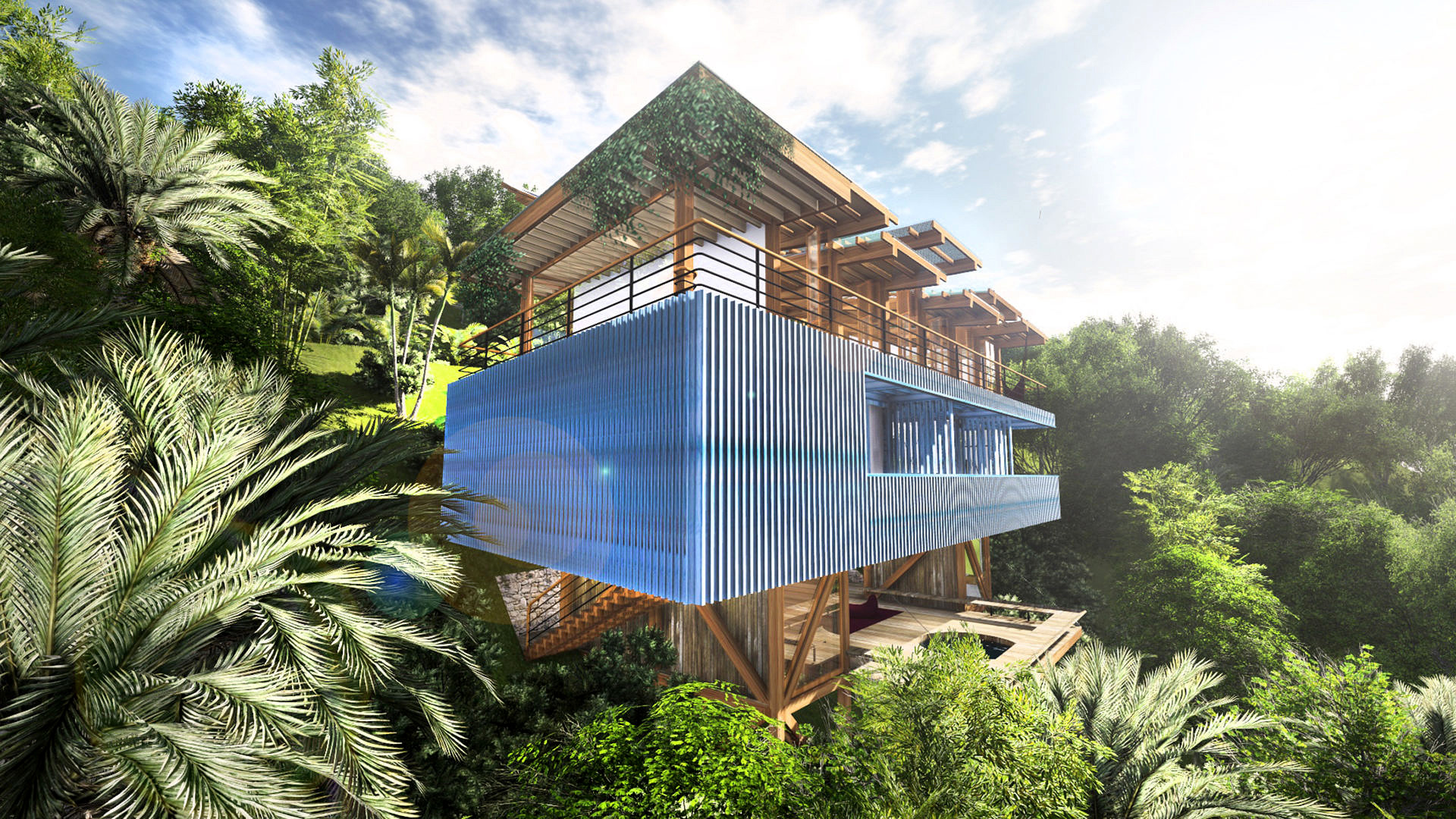 The three levels of the house, raised amid the forest, allow all the rooms to have a front view of the ocean. In spite of having identical beams, the roof panels are placed in three different levels, letting the sunlight in and allowing it to move around throughout the day.
The vast shaded terraces allow for long periods of rest and contemplation facing the landscape.