Year: 2010
Surface: 300m²
Location: Alto Paraiso de Goias
Chapada dos veadeiros is part of the Cerrado ( a kind of Savannah ) Biome, in central Brazil's Goiás state, and has very different qualities from the well known Brazilian forests.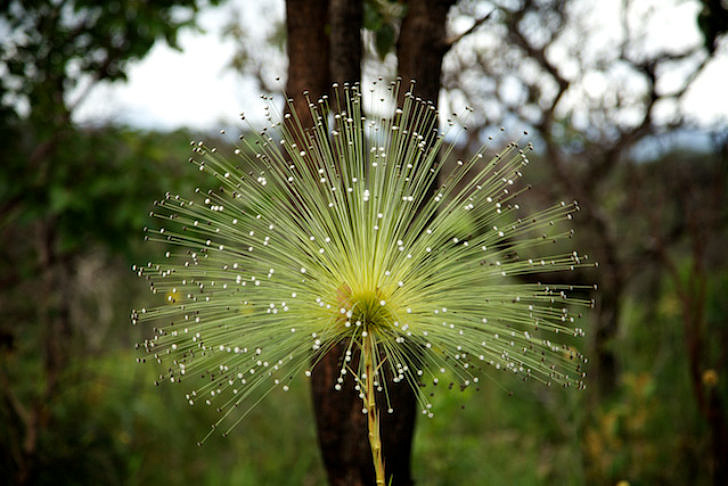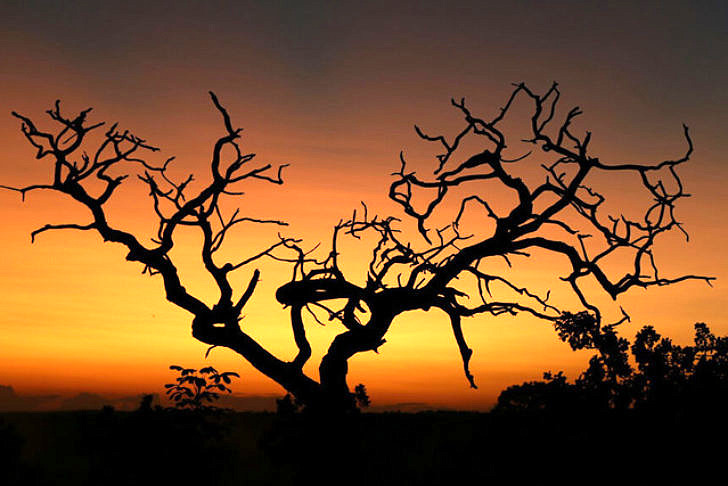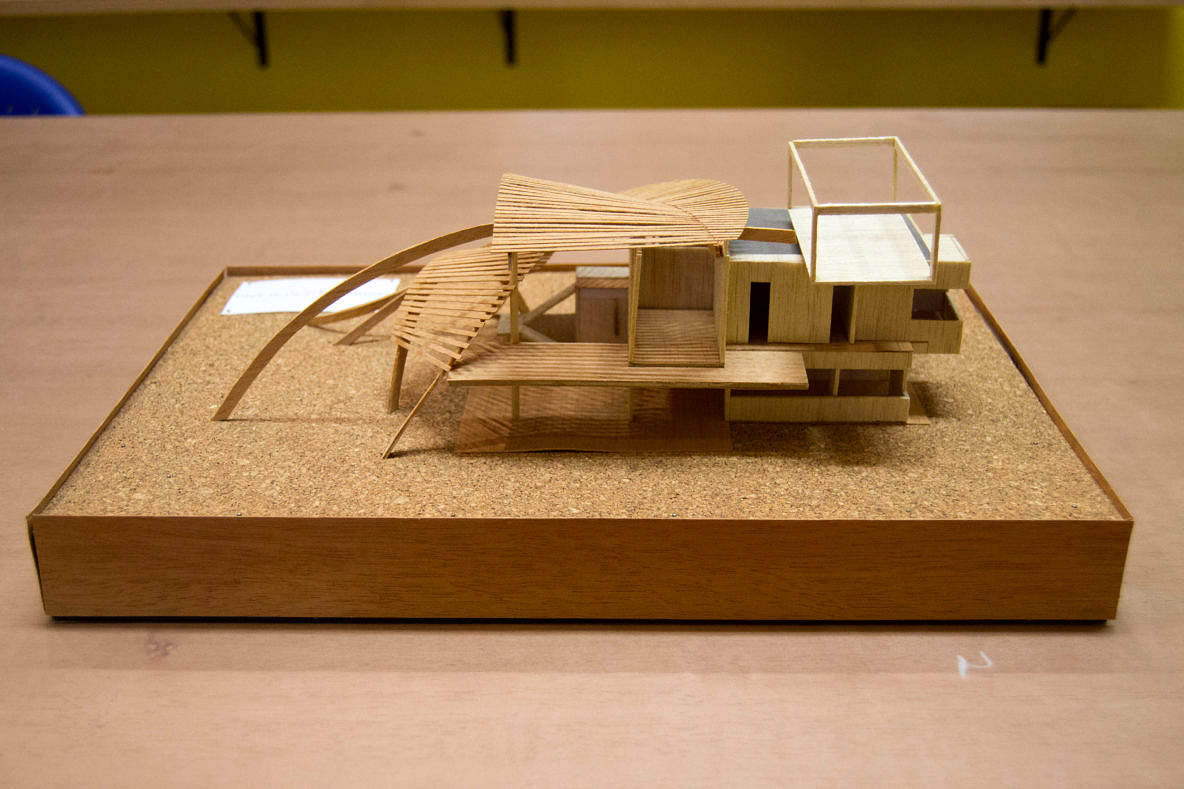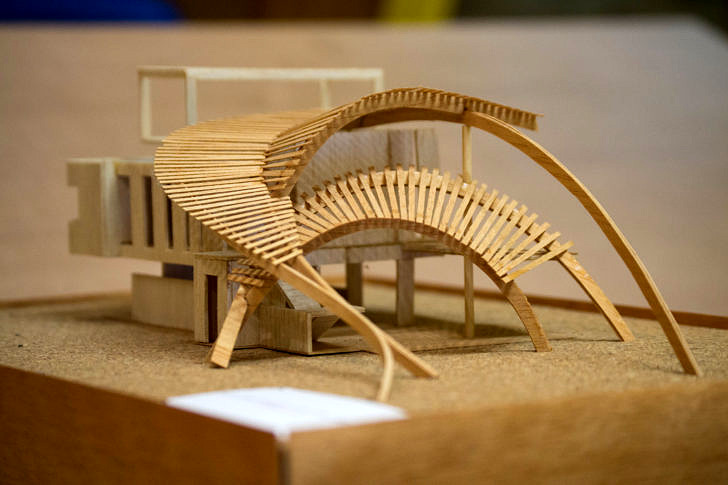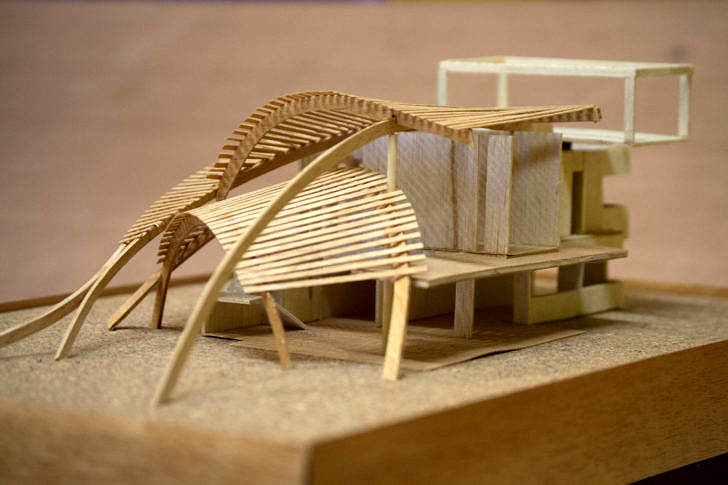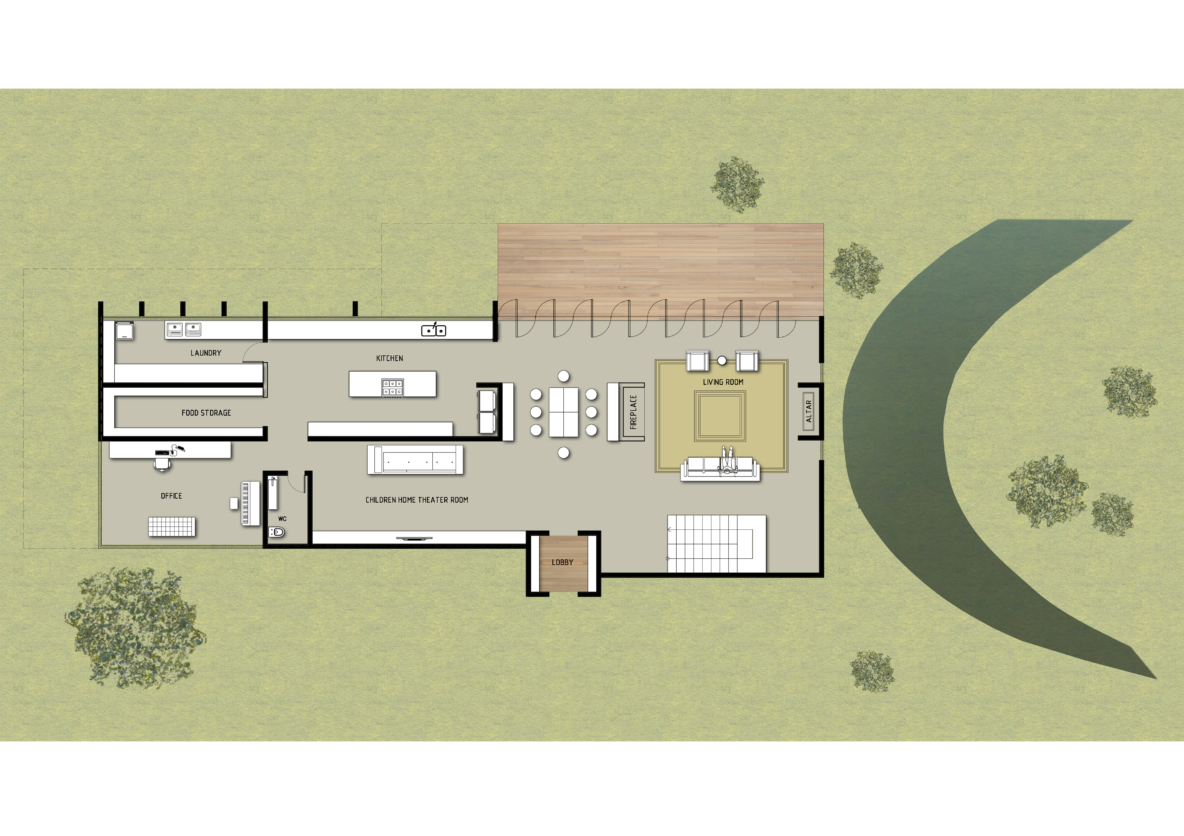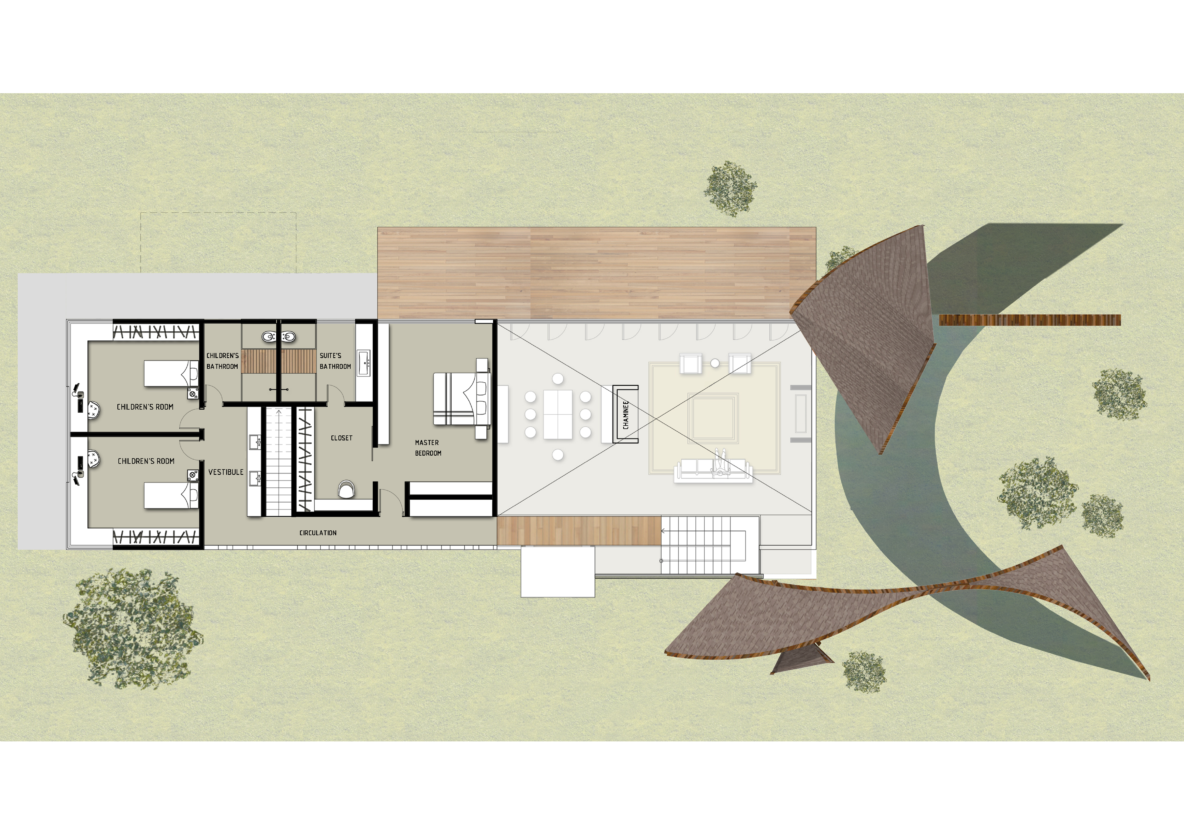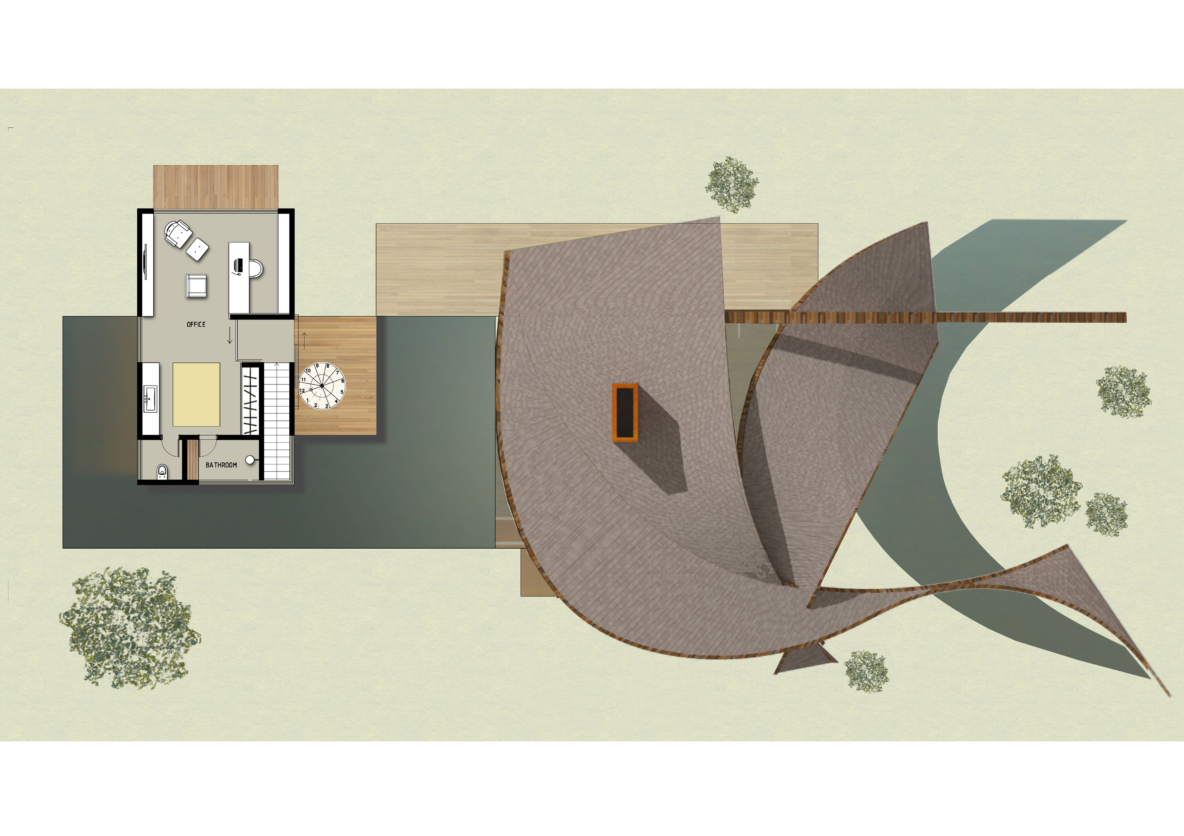 One of the local tree´s main characteristics is it´s twisted branches due to prevailing dry weather. These forms eco in the curves that we designed for the structure that defines the roof of living area, organic as the client.
Contrasting to the rest of the house, a composition of boxes clad in corten steel, as rough as the surrounding nature, complete the composition.